Human-centered
Change
Management
DURATION: Two 3-hr sessions / 2 consecutive days
FORMAT: Live-online
DATES: September 25-26, 2023
/
1:00-4:00 pm EDT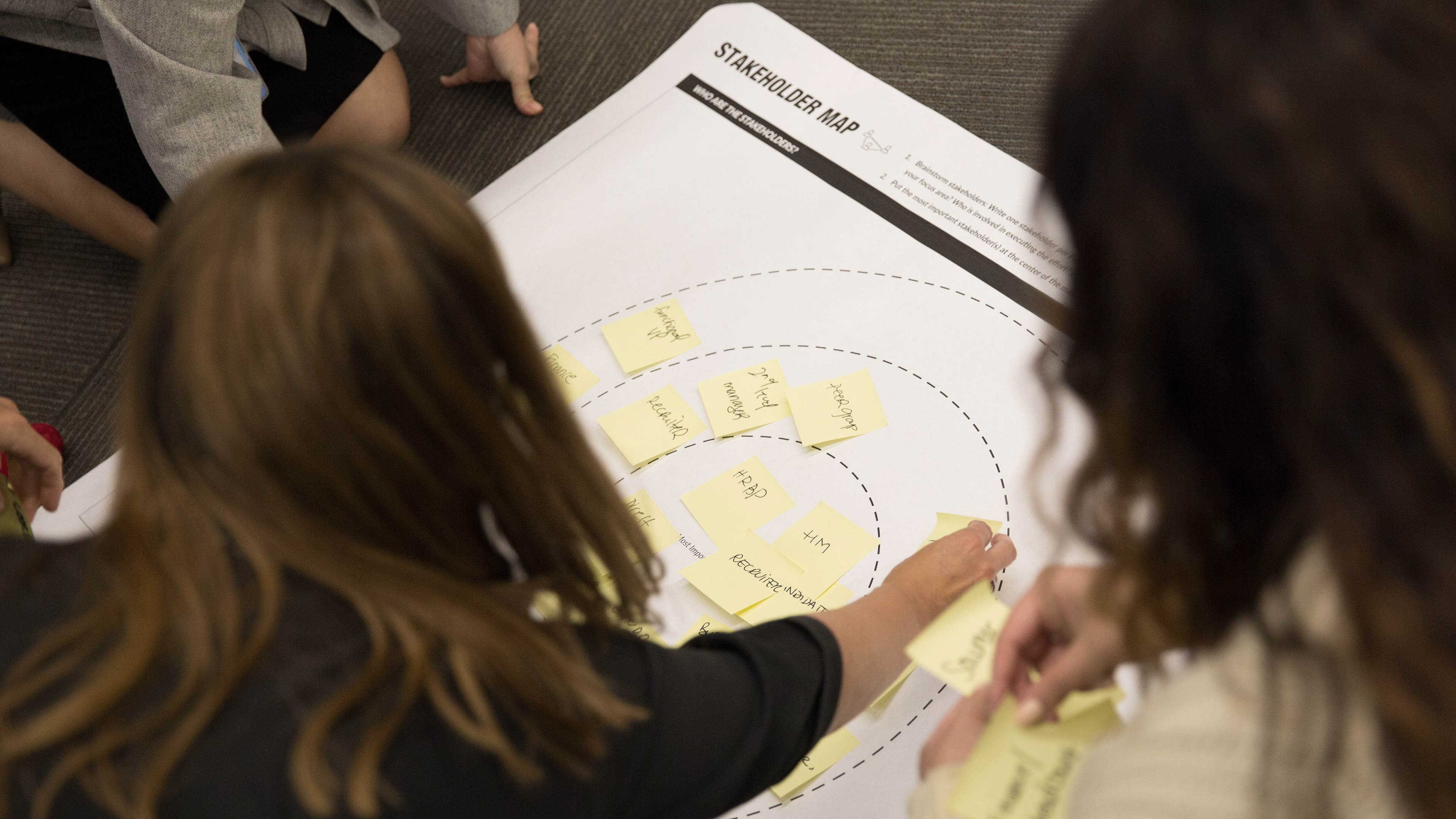 Learn practical, effective design thinking tools to design, improve, and execute change experiences that keep teams engaged and satisfied.
Do you ever feel like you're designing change initiatives in a vacuum, without input or participation from the people who are going to go through it? By using human-centered design tools and approaches, you can design better change experiences so that people feel engaged and ultimately adopt a new way of working. Geared toward practitioners of all skill levels who want more inclusive and engaging change initiatives, this session is a convenient live-online experience in two 3-hour sessions on two consecutive days.
During this course, you will:
Understand the principles of human-centered design.
Gain methods for understanding people who are going through change.
Learn ways to engage people in the change process.
Take away tools you can use in your own change initiatives.
'Learn By Doing' Virtual Format
We believe that experience is the best teacher. That is why our format for this course uses a hands-on, "learning-by-doing" method which fits perfectly with the iterative nature of innovation. You will connect to your instructor(s) and fellow participants through the Zoom video conferencing application, and learn to use a set of tools that are foundational to the change management methodology using the virtual whiteboard application MURAL. This format has been honed over years of live experimentation and leverages best practices from leading online education institutions..
Session 1: HUMANS & CHANGE
Monday, September 25, 2023 /
1:00-4:00 pm EDT 
Principles of human-centered design.
Conducting design research.
Mapping the impact of change.
Understanding people going through change.
Session 2: DESIGN THE CHANGE
Tuesday, September 26, 2023 /
1:00-4:00 pm EDT
Clarifying the challenge.
Designing ways to drive change.
Iterating to learn what works.
Materials & Certification
Each participant will receive the following upon successful completion of the course:
A copy of course presentation and reference materials.
All course templates and frameworks in both PDF and MURAL formats.
A certificate of completion from reshift.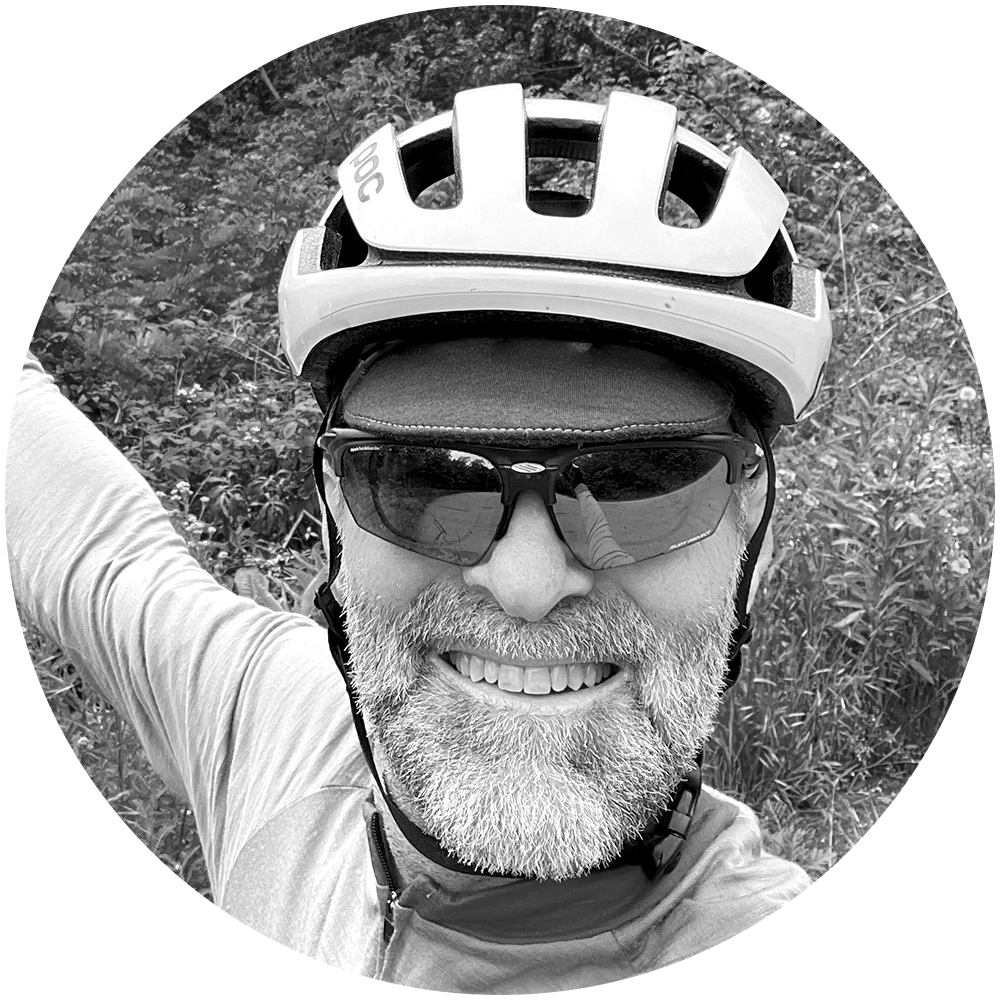 As an engineer at GE, Marc experienced firsthand how driving big change could be a huge competitive advantage. After getting his MBA, he co-founded a startup in Amsterdam and started the innovation consulting journey that led him to embrace the power of design for complex problem- solving. In 2012, he co-founded DesignThinkers Group USA and began building the highly experienced team that is now reshift. Marc is obsessed with cycling, enjoys exploring new cultures through travel, and delights in bringing broken things back to life.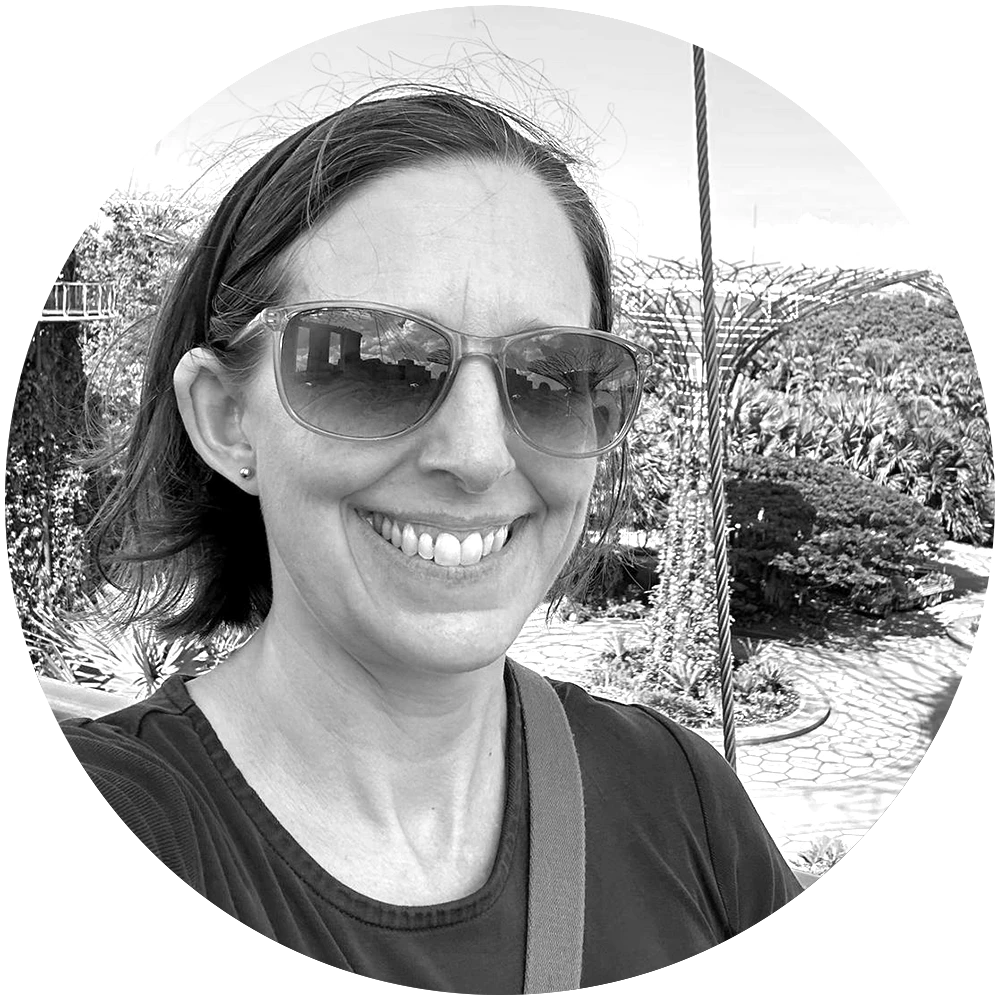 Heather is a change management facilitator who helps clients make a bigger impact by making change stick. She is the author of 99 Ways to Influence Change and the change management toolkit, the Influence Change at Work Toolkit. She started on this path as an industrial engineer until she got a Masters in Leadership and Change Management, and realized the path to progress is people, not process.
DATES: September 25-26, 2023 /
1:00-4:00 pm EDT