achieve
transformative,
people-
centered
impact.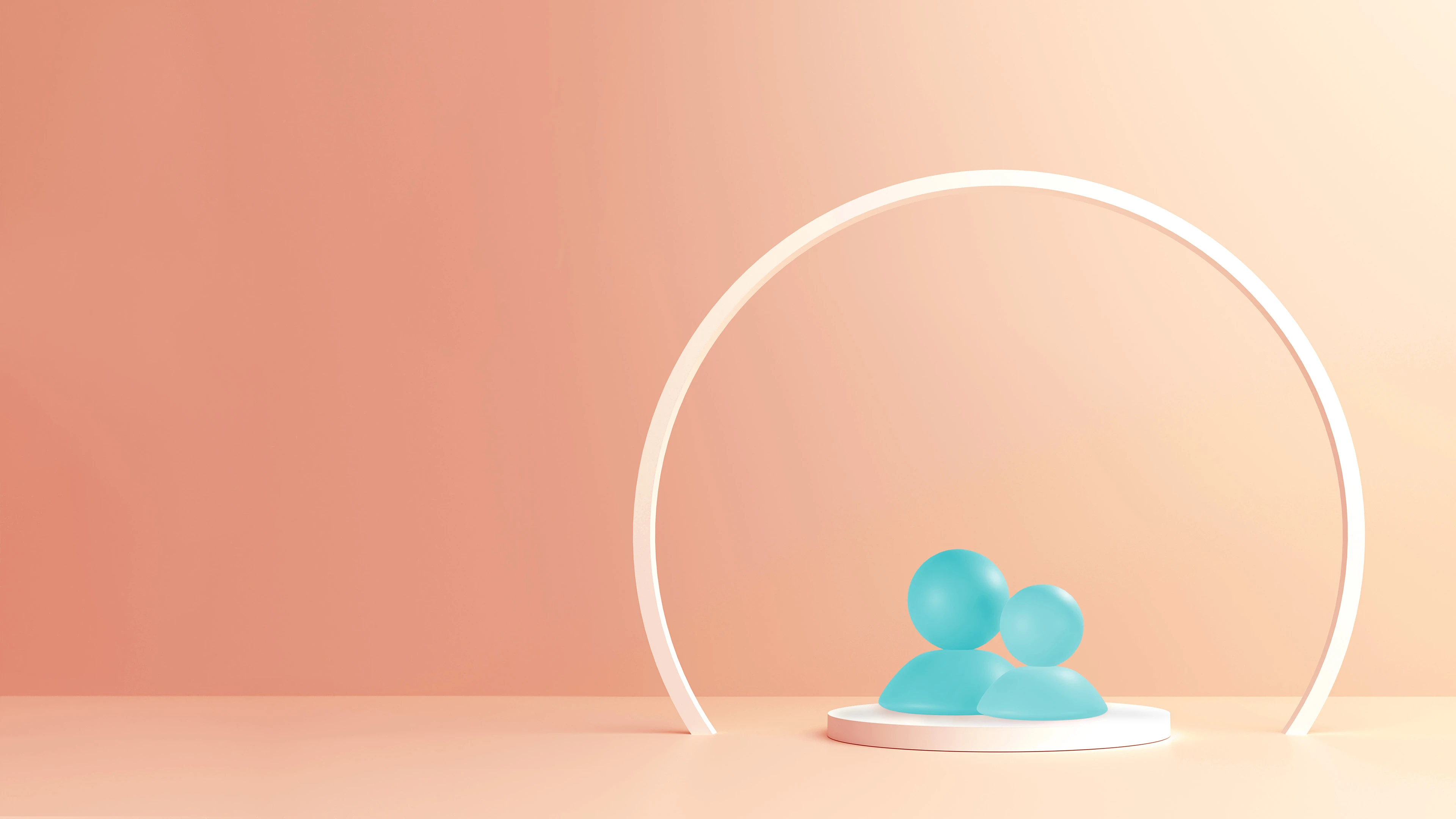 At reshift, our passion is guiding your teams to solve complex challenges, realize big change, and sustain that transformation over time. Together,
we'll shake up your status quo.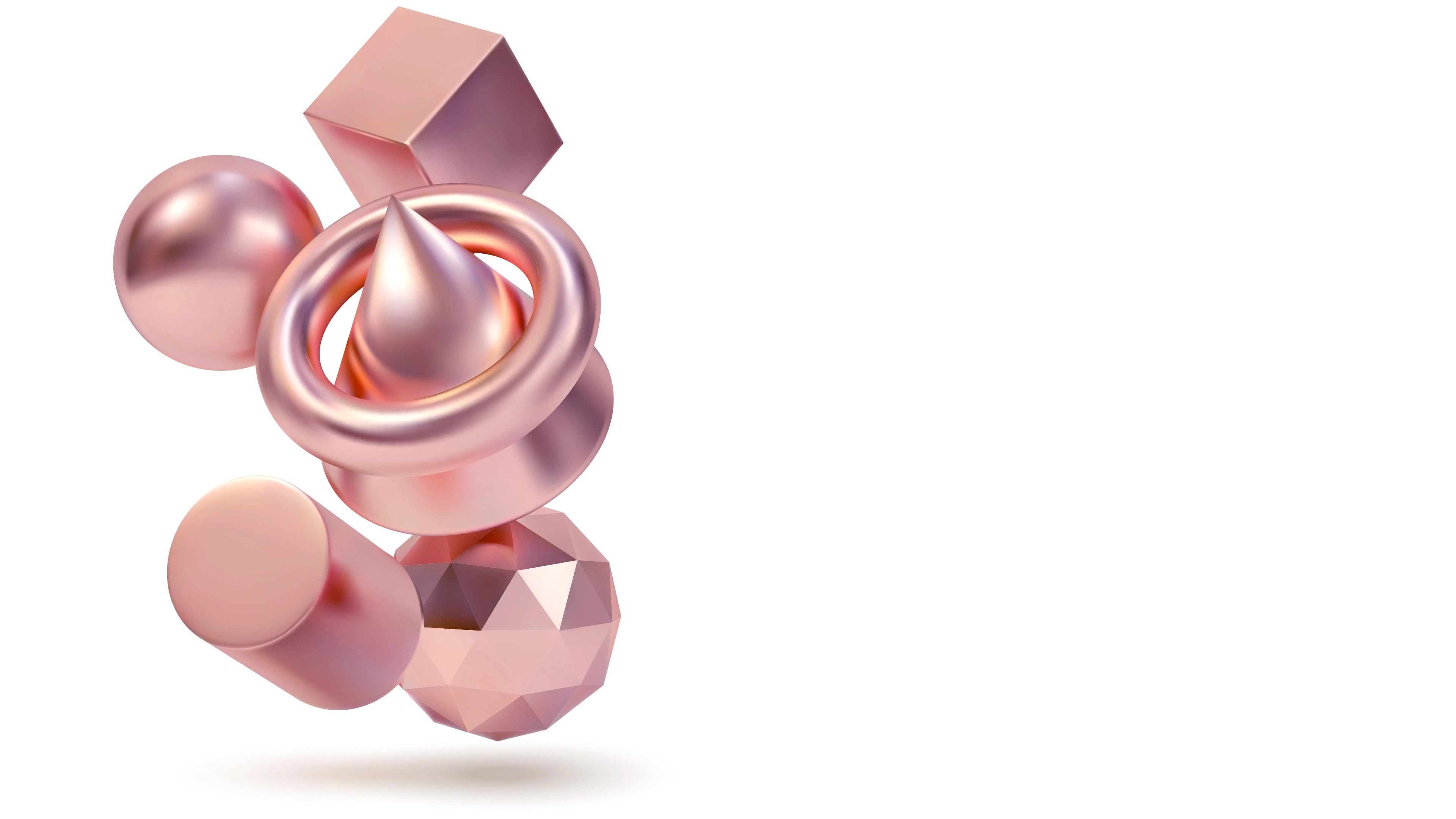 inspiring,
catalyzing,
revitalizing
outcomes
that last.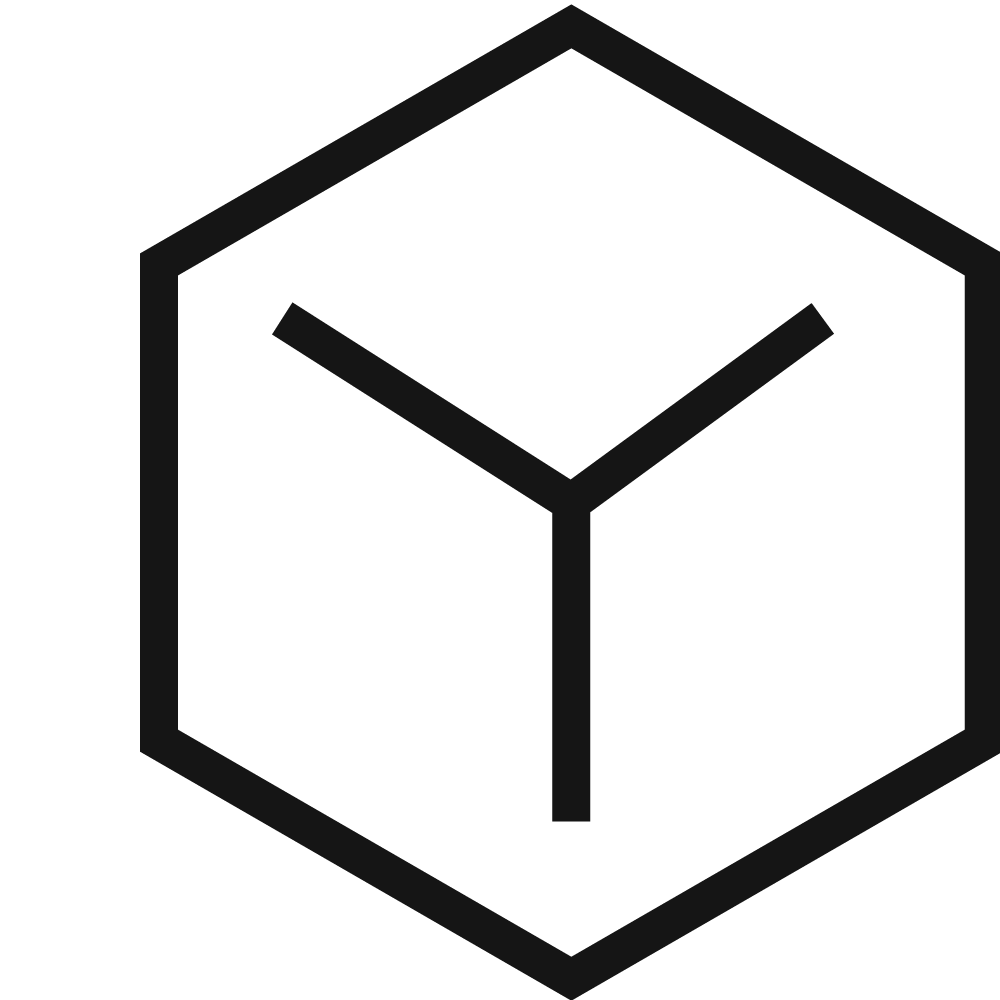 Vision &
Strategy
It takes courage to make big shifts. You also need a clear vision that inspires your teams to overcome their fear of change and shoot for the stars.

reshift helps brave leaders establish a guiding "North Star" vision of the future, articulate it in a way that resonates with and inspires their teams, and link it to an actionable, measurable strategic plan.

We also help you leverage organizational legacy and build buy-in through independent fact-finding and a deep, co-creative strategy development process.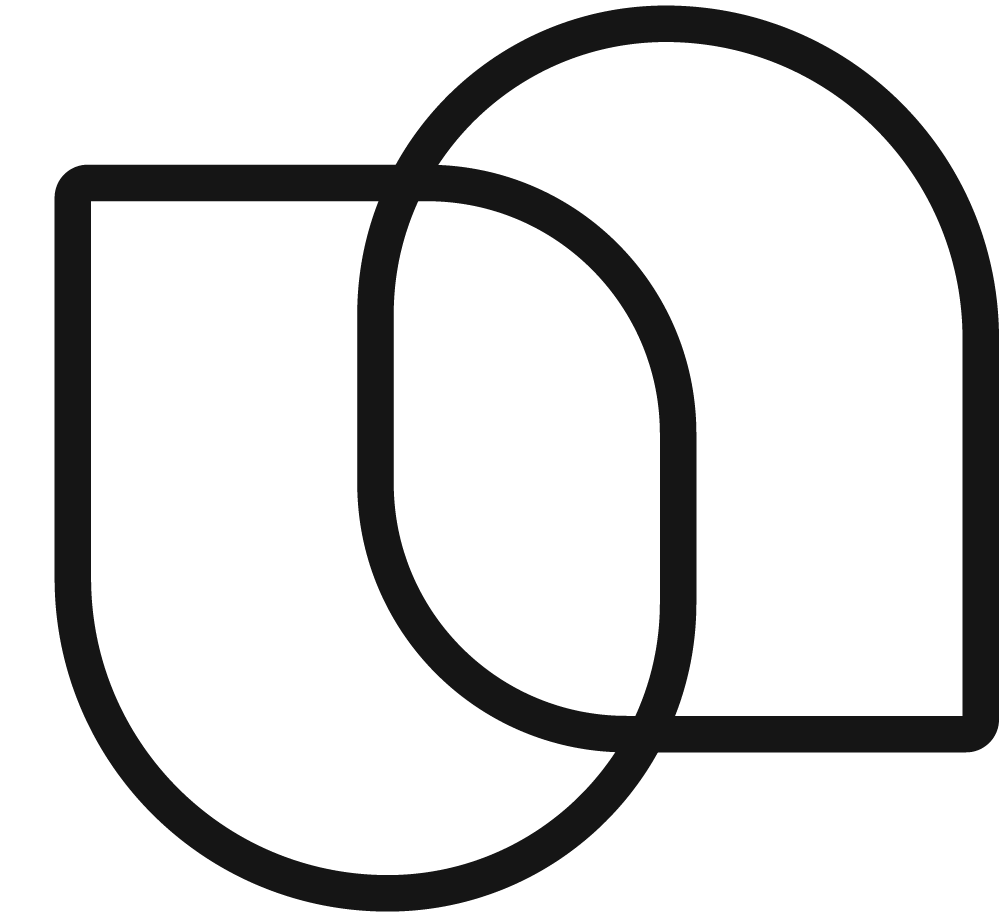 Customer & Employee Experience
Customer Experience (CX) and Employee Experience (EX) are not one-and-done design exercises. They require a disciplined and sustained approach to meeting human needs.

You can't get there by hiring consultants alone. Sorry, you have to do your own push-ups.

At reshift, our collaborative approach is designed to empower your people. We jump in deep, work side-by-side with you and your teams, and infuse new tools and methods into their skillsets. As we move the dial together on critical experience design challenges, we will embed the capabilities you need in your team to continue shifting.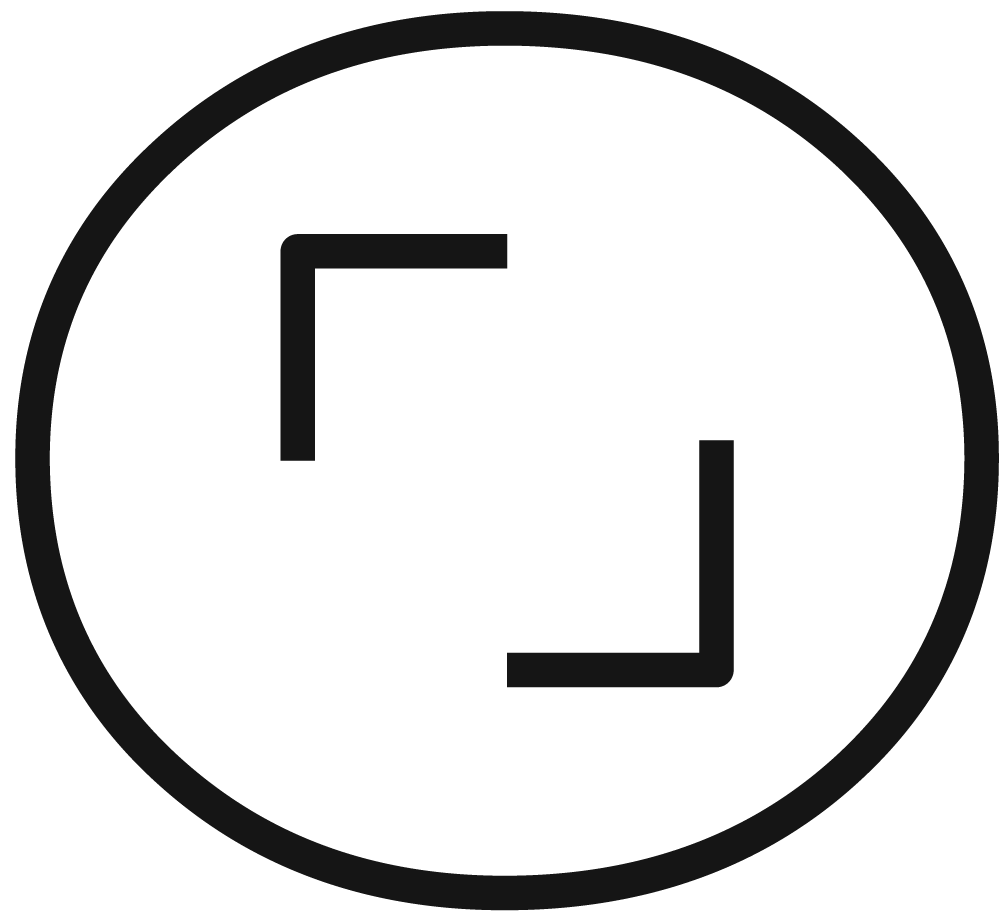 One of the biggest questions leaders face when tackling their most complex challenges is "Where do we start?"

reshift can structure a right-sized research effort to explore the unknowns of your problem space and uncover the real issues at hand.

We are skilled at exploring sensitive topic areas in ways that avoid bias and ensure psychological safety (which is especially critical for sensitive EX projects) to reveal the insights you need.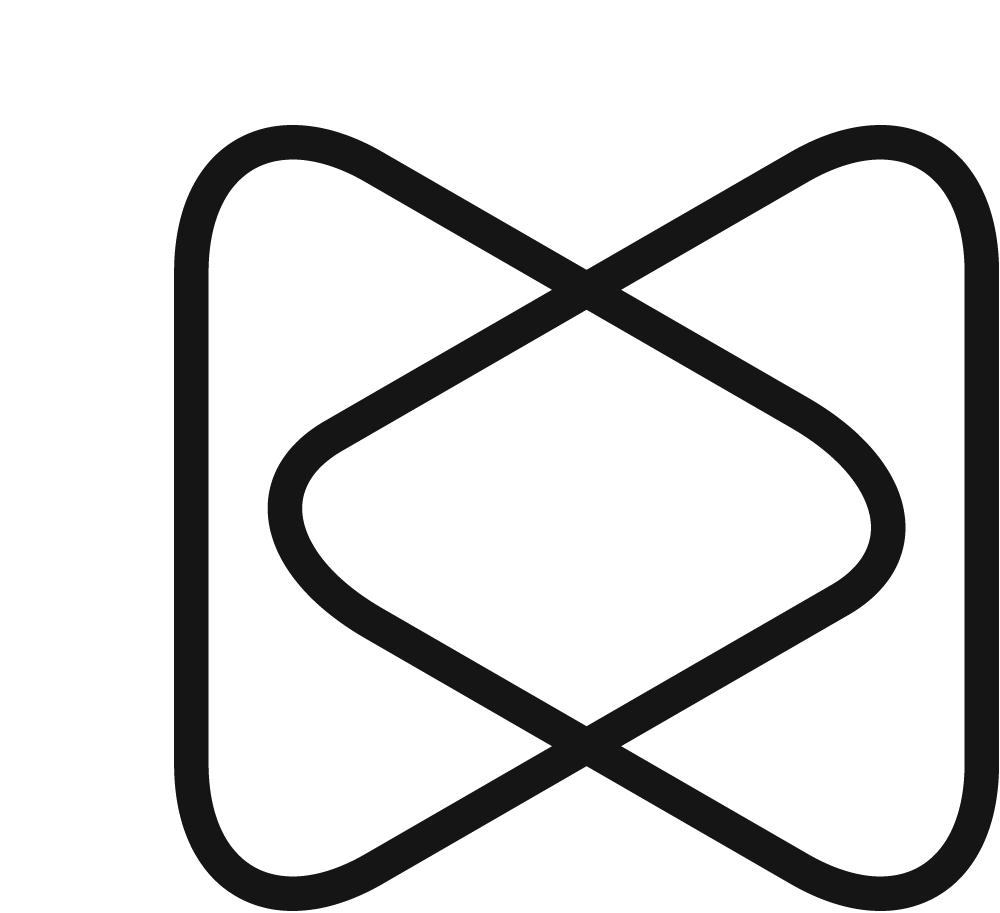 Co-creation & Facilitation
Making the investment in a co-creation workshop or a design sprint is too important to leave the design and facilitation to chance.

You need an expert partner to guide the process that's right for you — one that will surface and coalesce the diverse perspectives and objectives across your stakeholders to drive effective creative problem-solving.

At reshift, facilitation is our superpower, especially in complex work environments and when tackling complex problems. Our master facilitators design and run workshops, sprints, and collaborative work sessions of every type.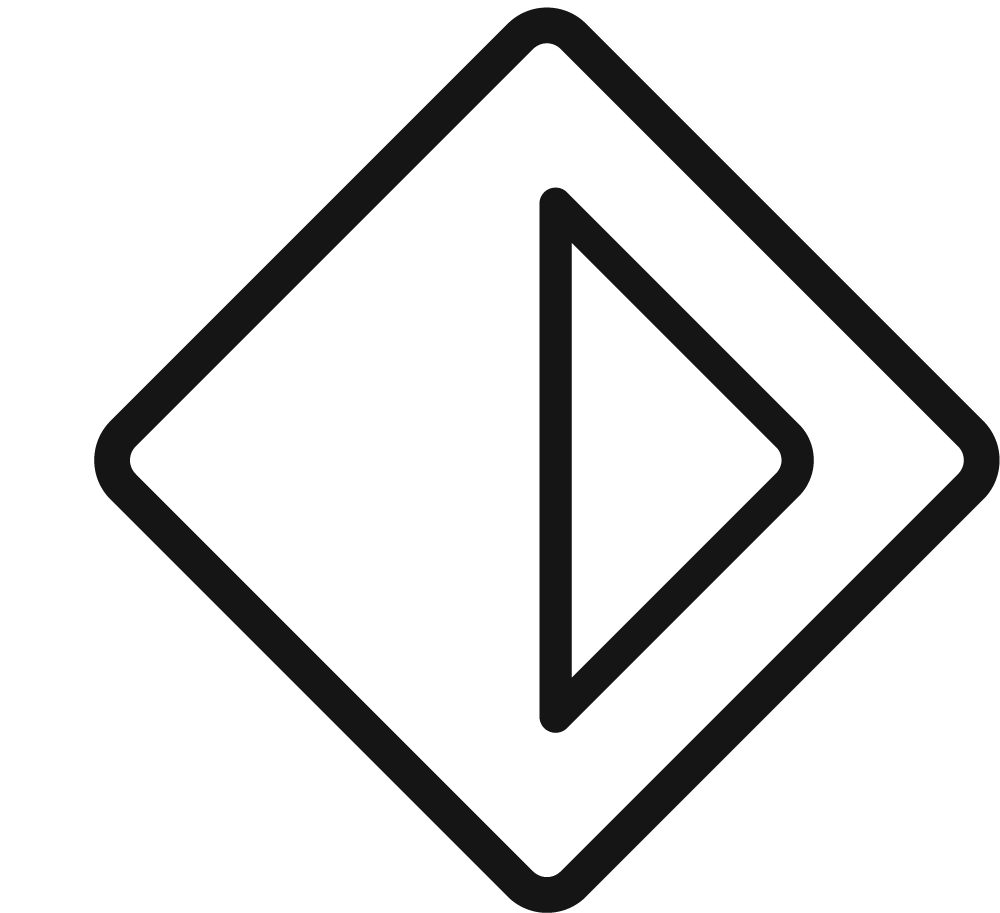 Innovation is about change — big change. And yet, all too often, change management is considered too late in the process as opposed to at the start.

Don't let your efforts grind to a halt because of preventable resistance or incompatible processes.

reshift incorporates human-centered change management into your project from the start. We partner with your team (including change professionals) to engage and activate people, process, and technology throughout the innovation cycle to ensure your big-change efforts result in the impact you want.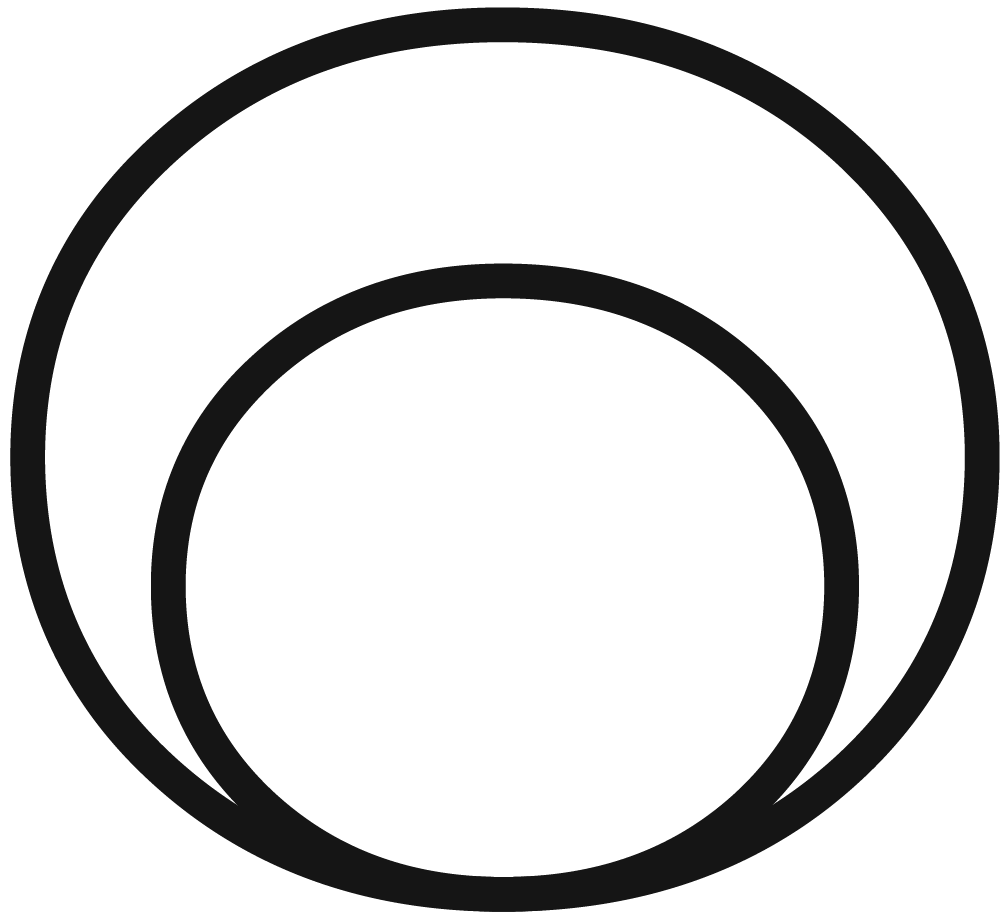 Typical consultants parachute into your organization, do the work for you, deliver a long and expensive report, then leave. All too often, nothing changes.

At reshift, we know that generating lasting impact starts with your people: They have to own the problem and the solution.

We work with you and your teams — side-by-side — to tackle your big challenges using a range of innovation methods. Your people will learn tools and methods from the worlds of human-centered design, systems thinking, strategic foresight, and behavioral science in a learning-by-doing way that applies directly to your real-world business problems.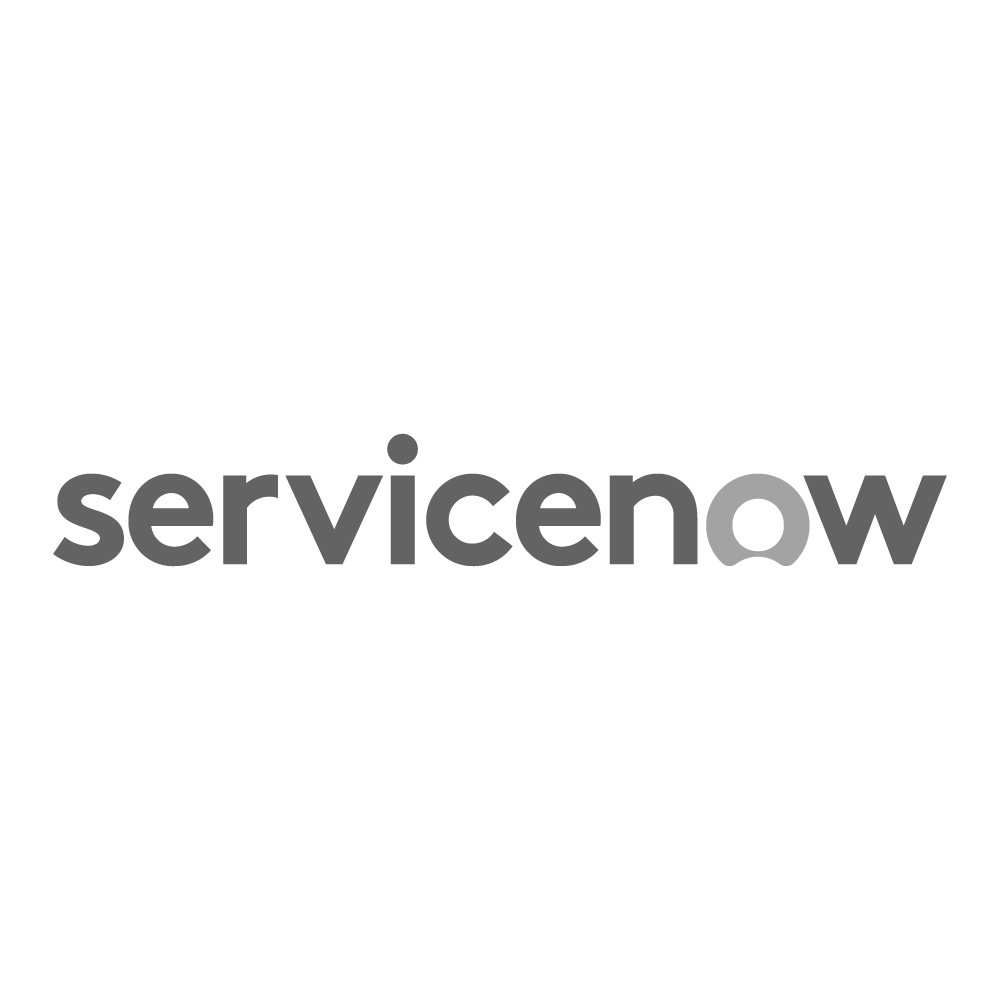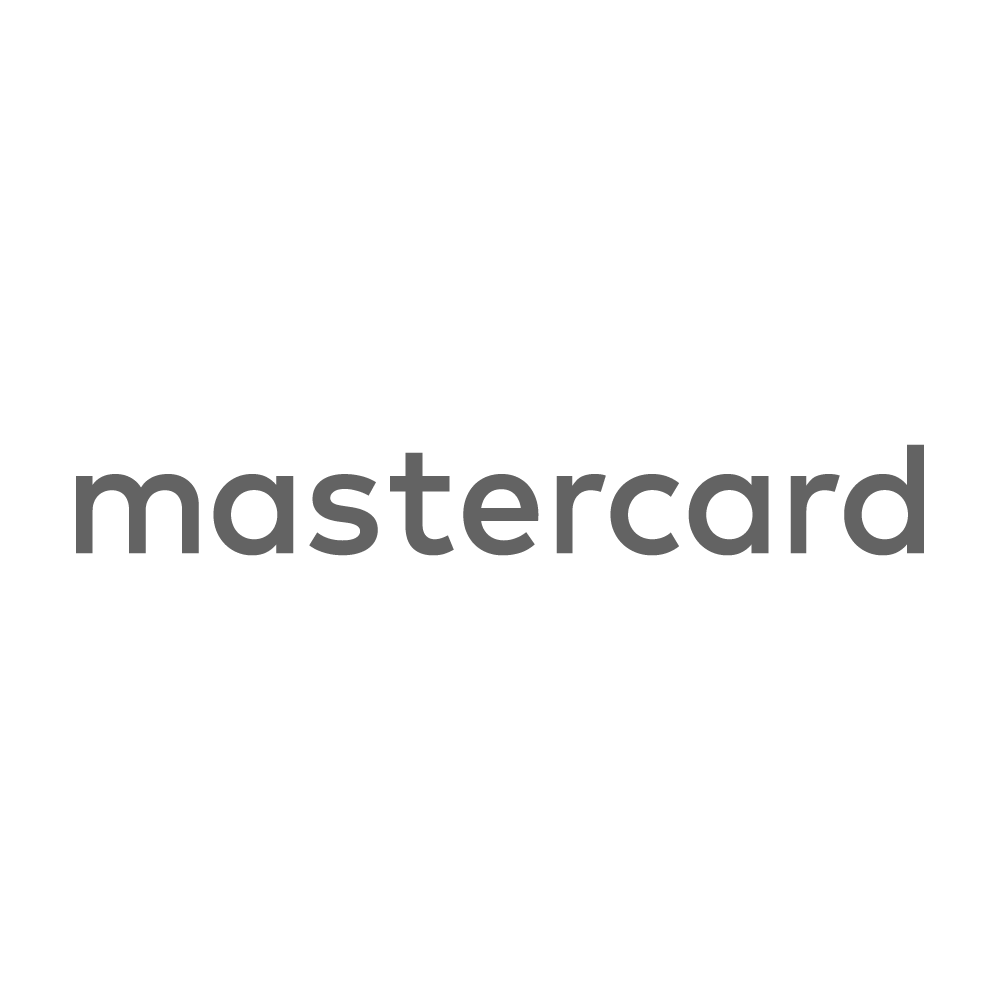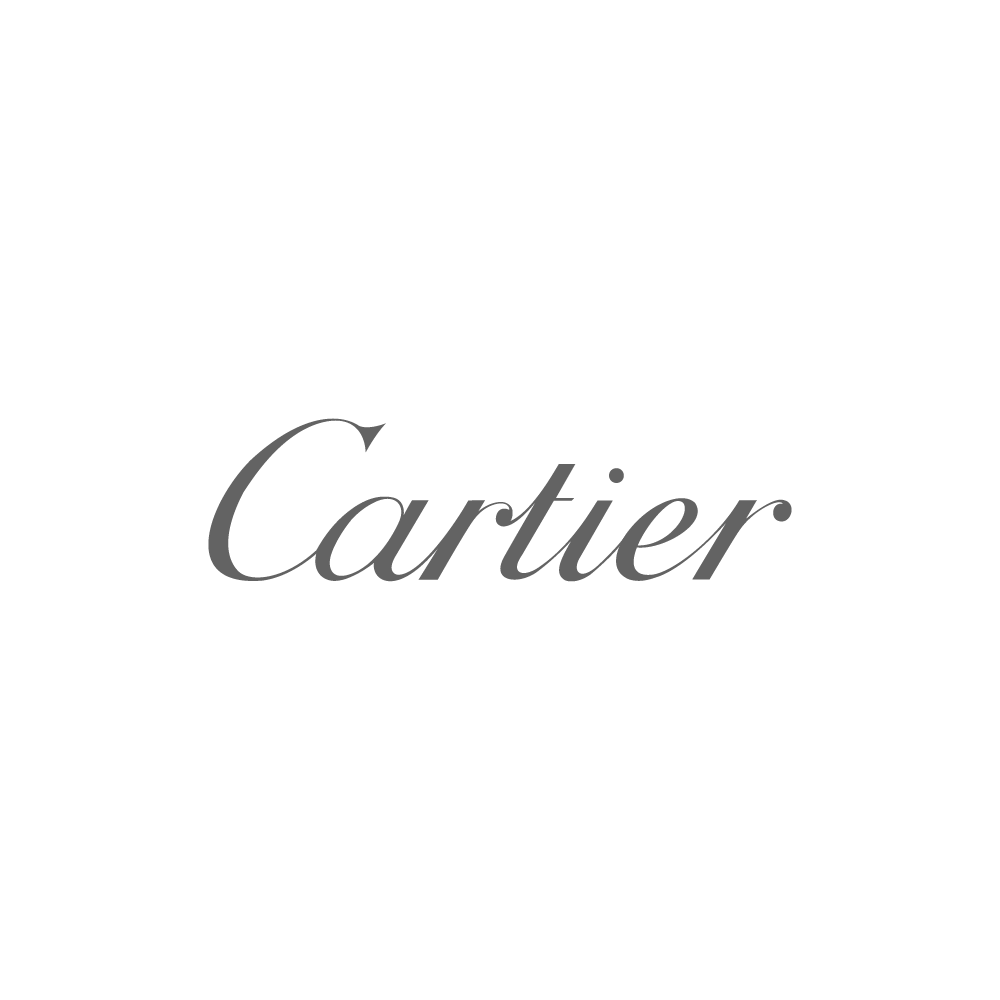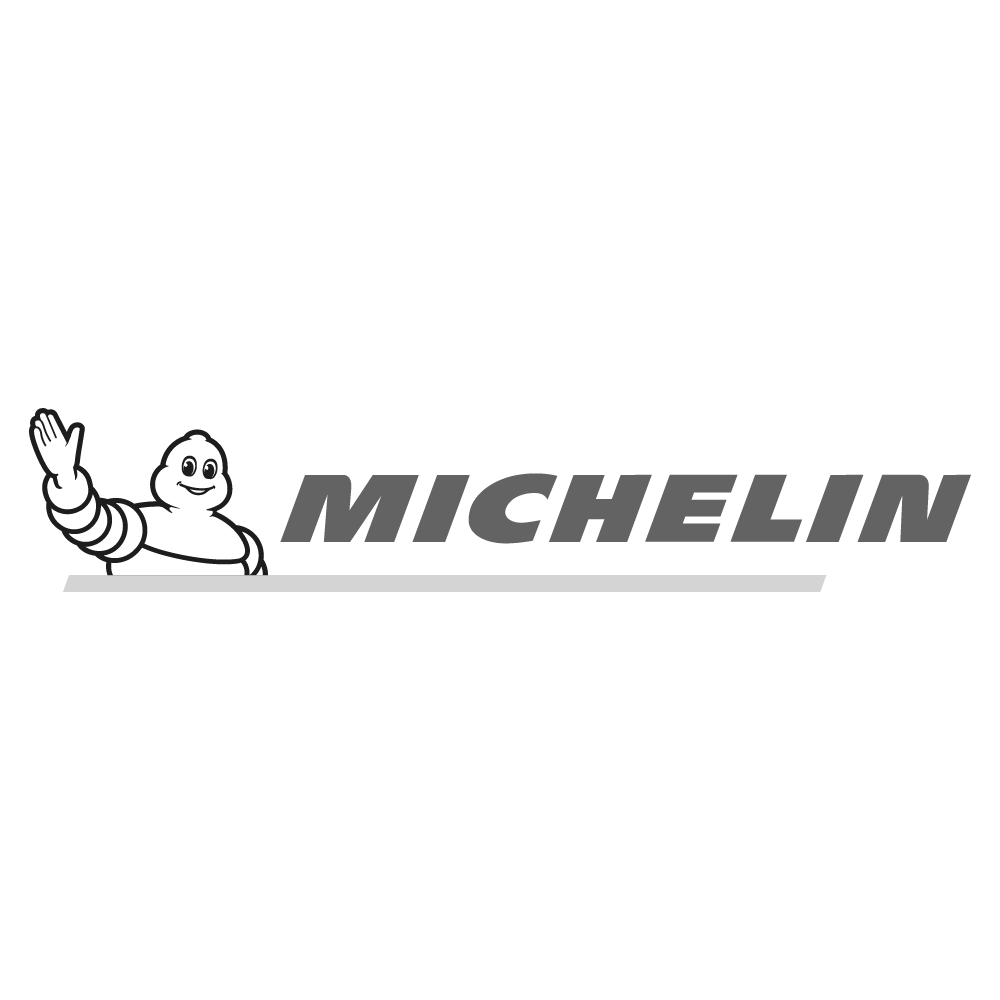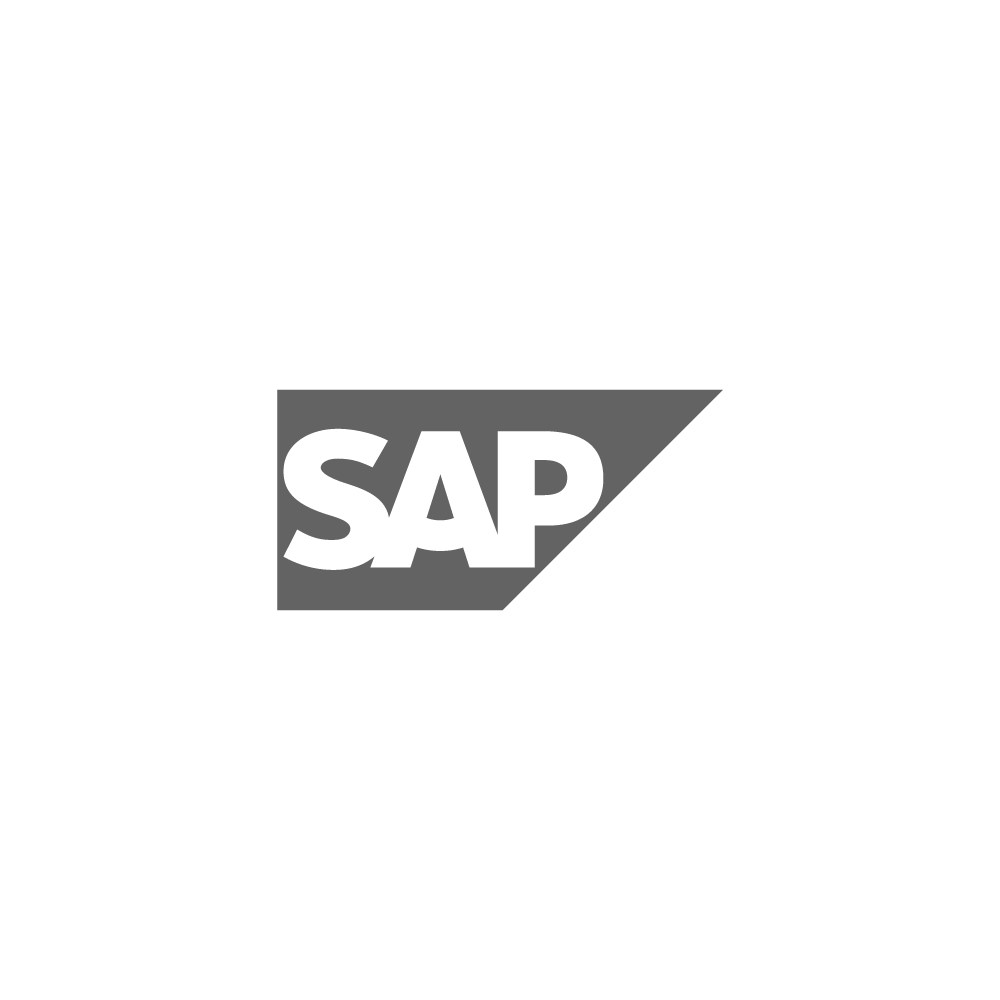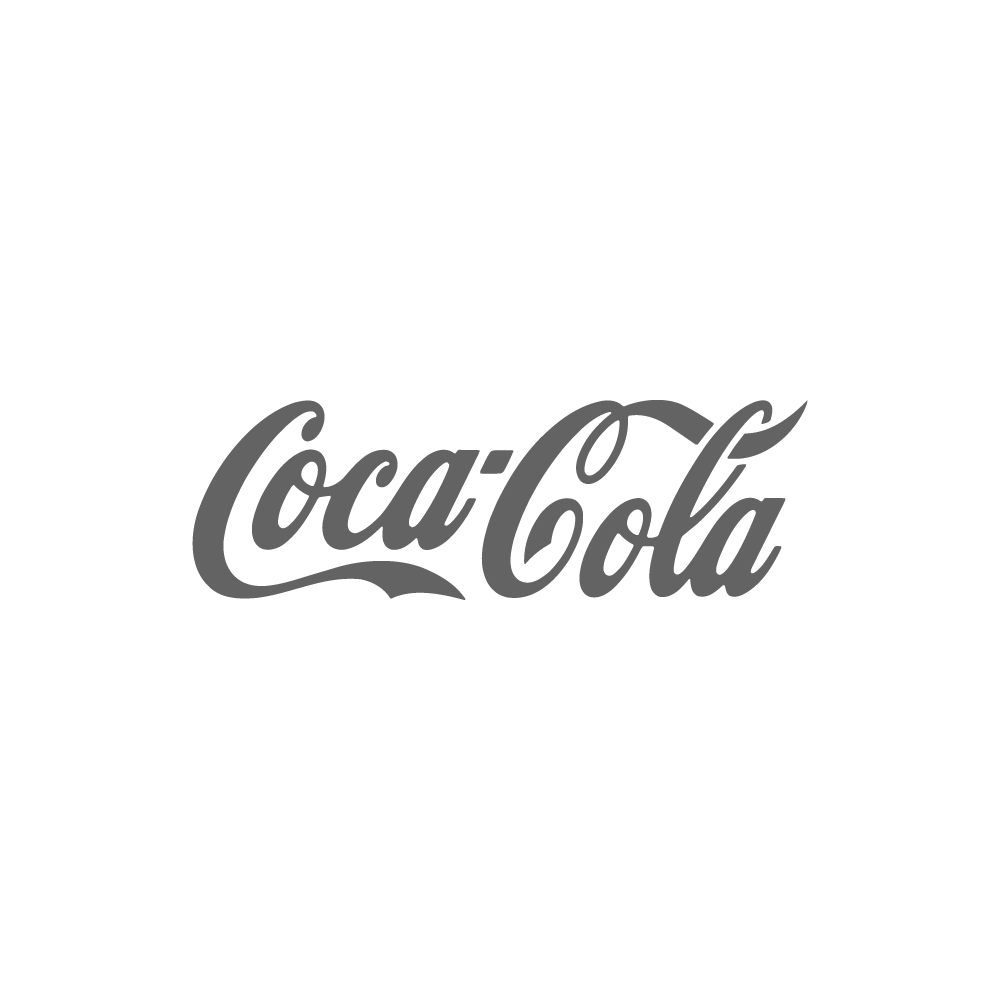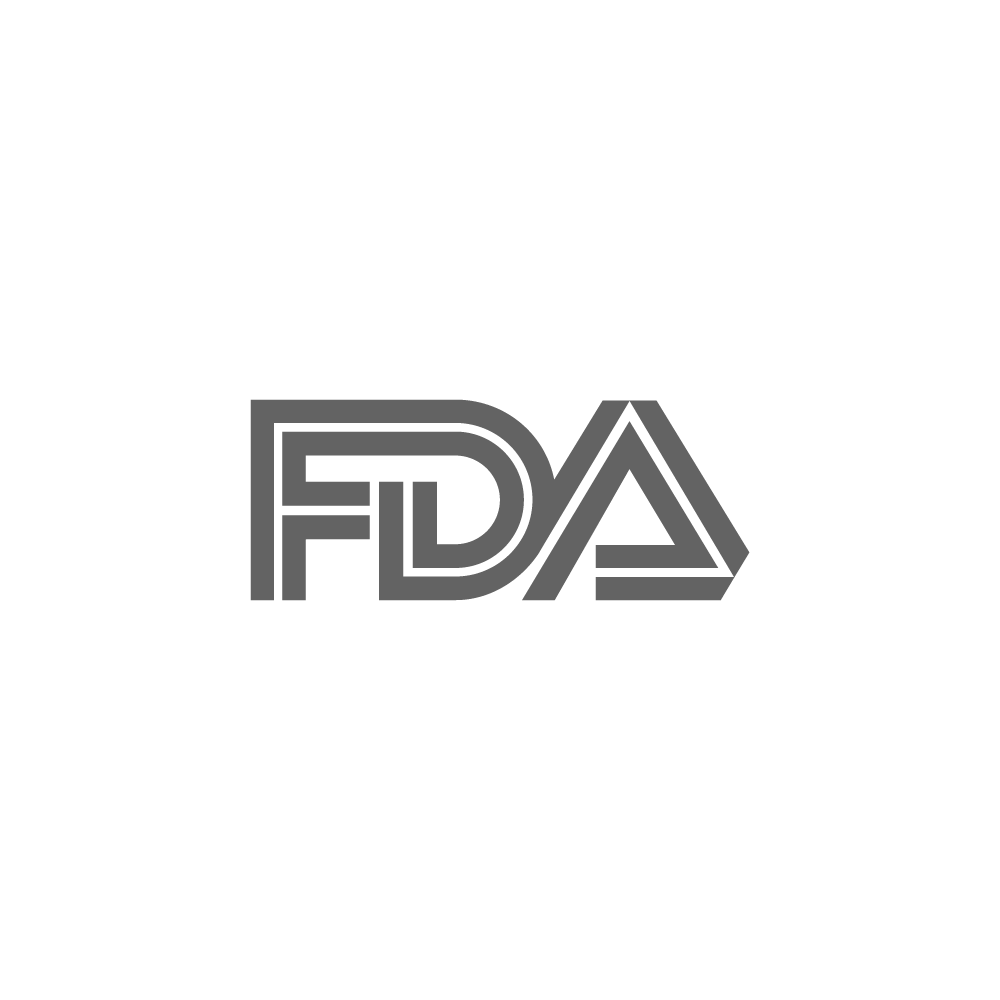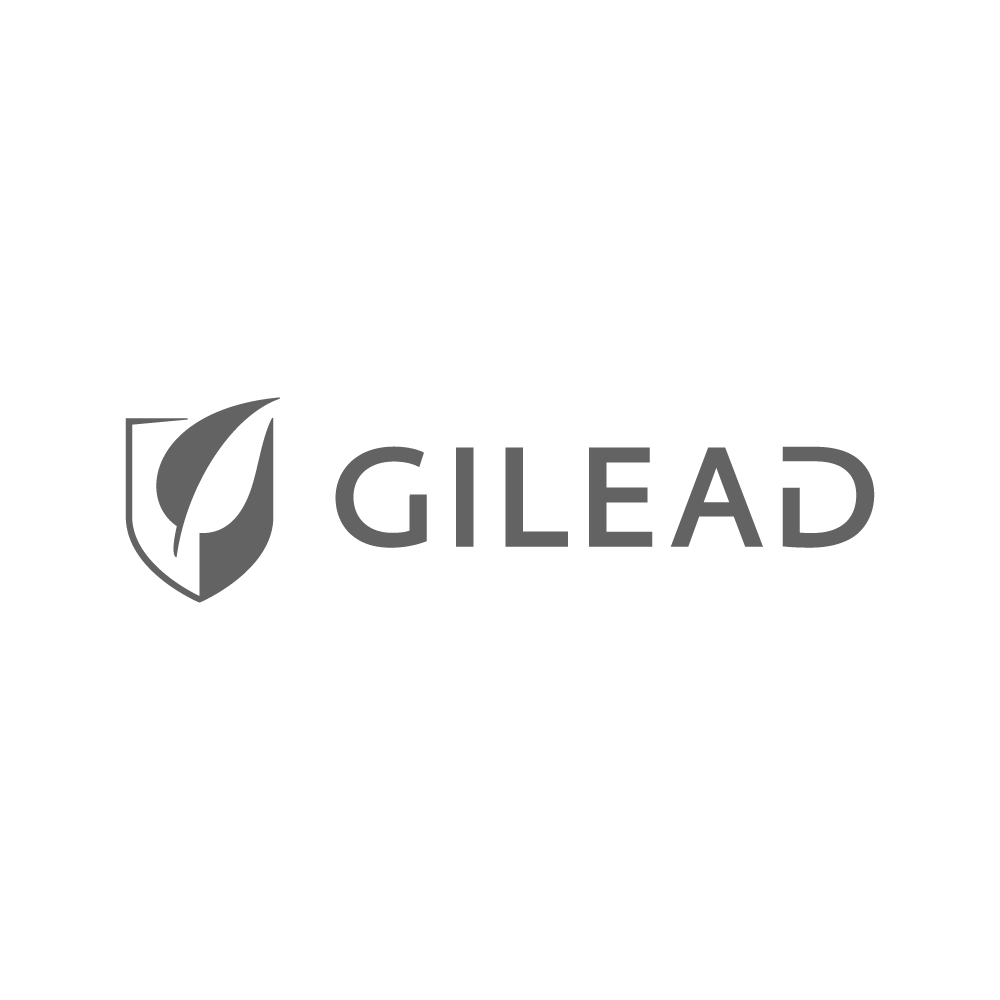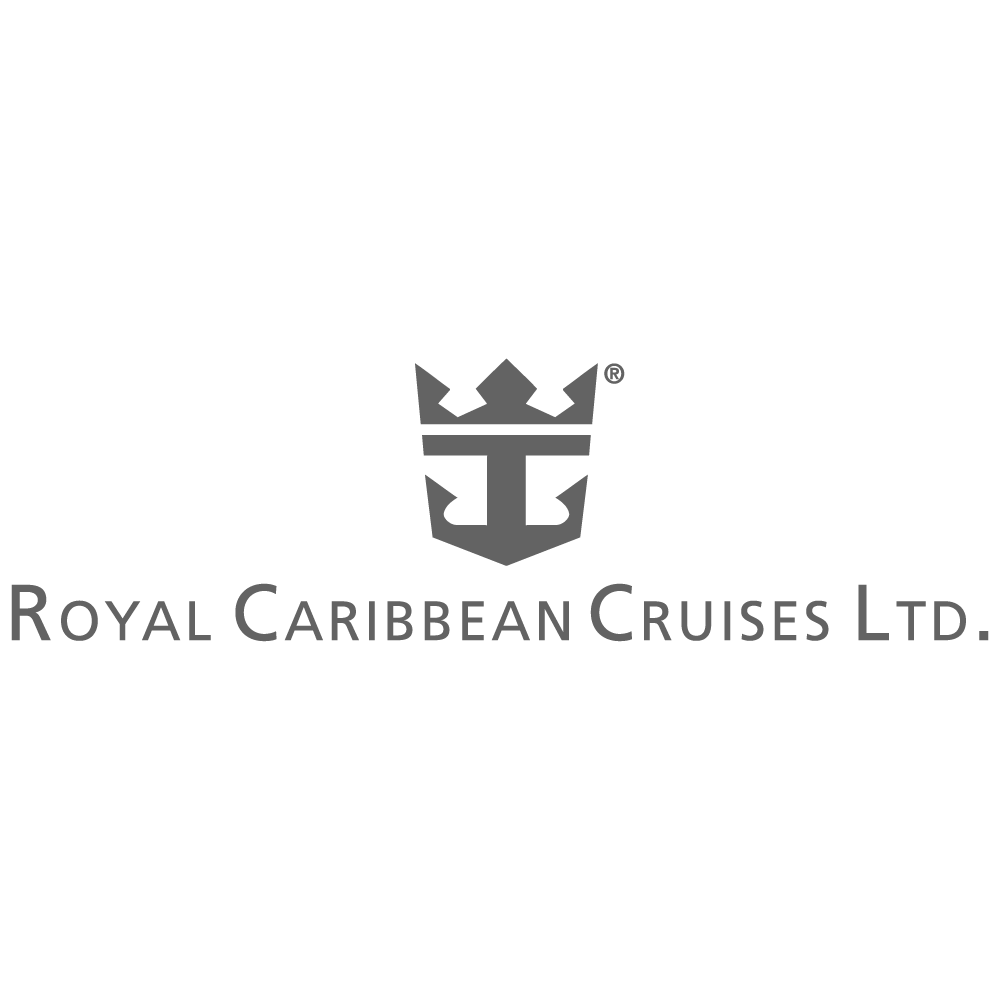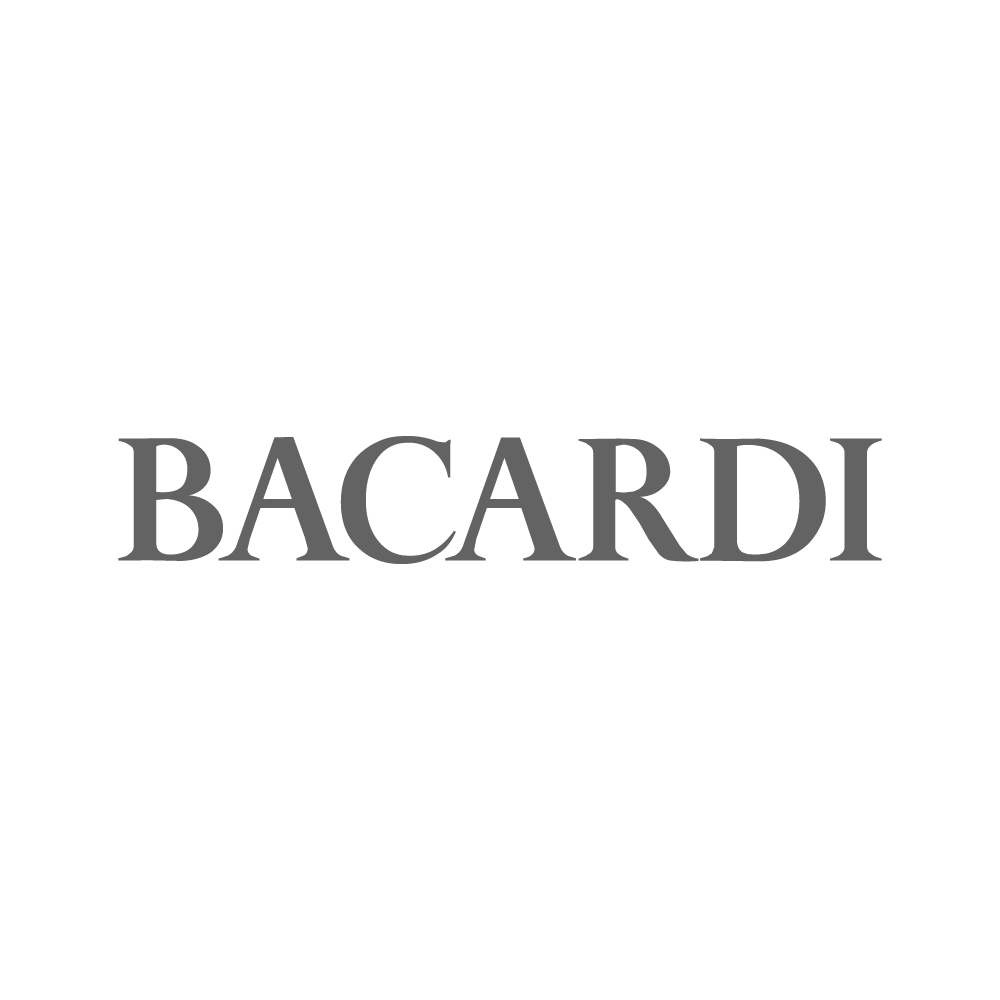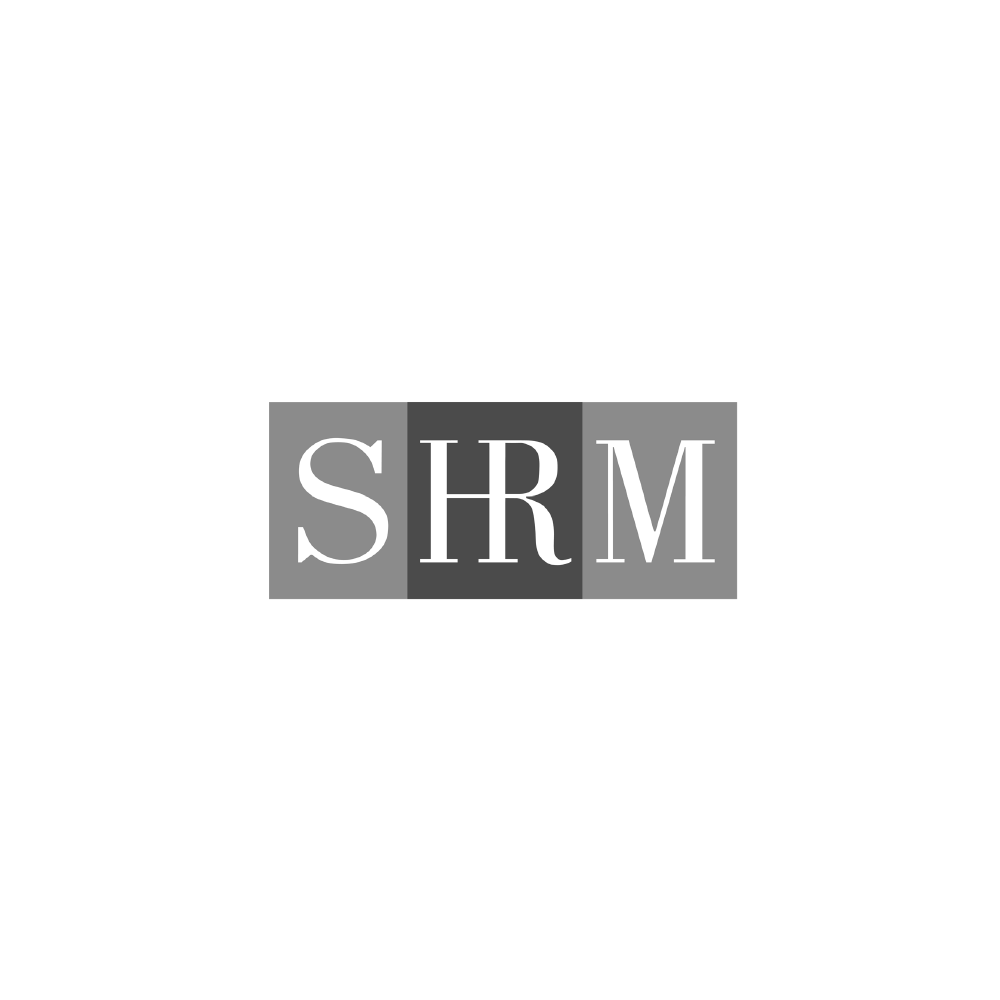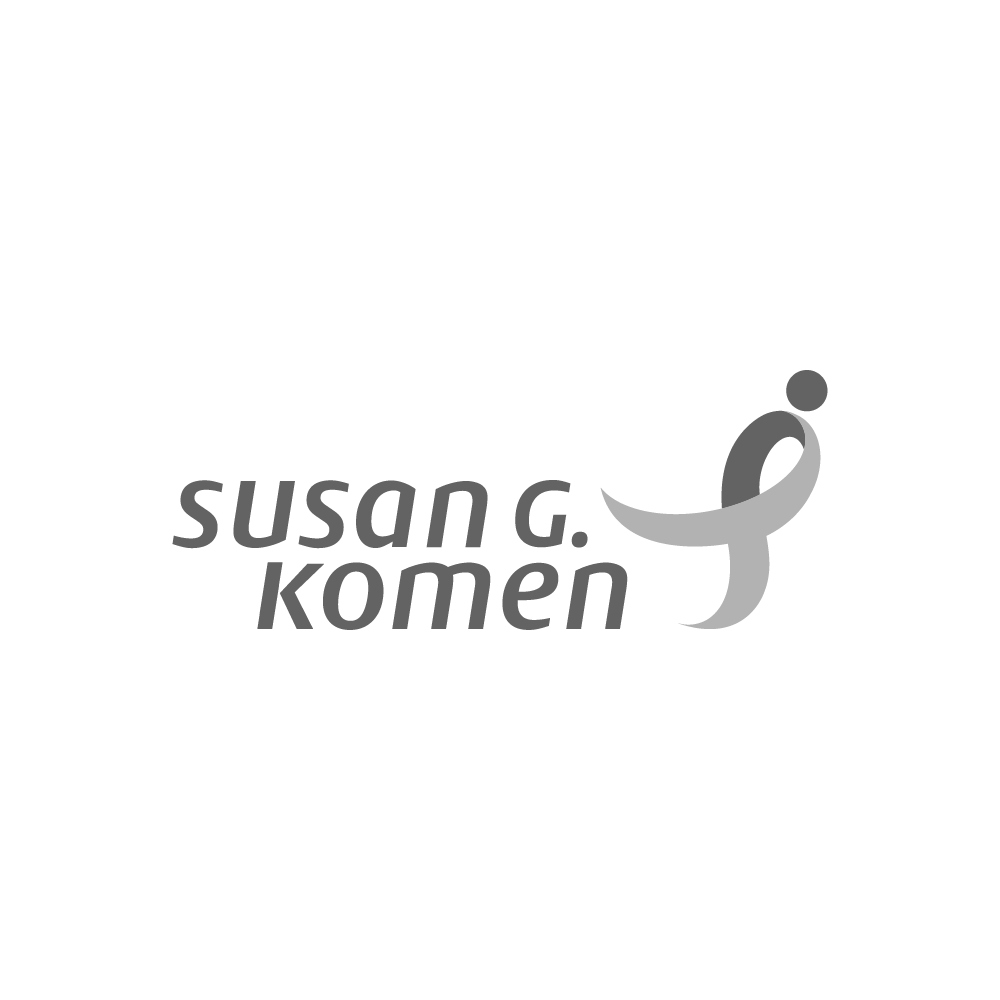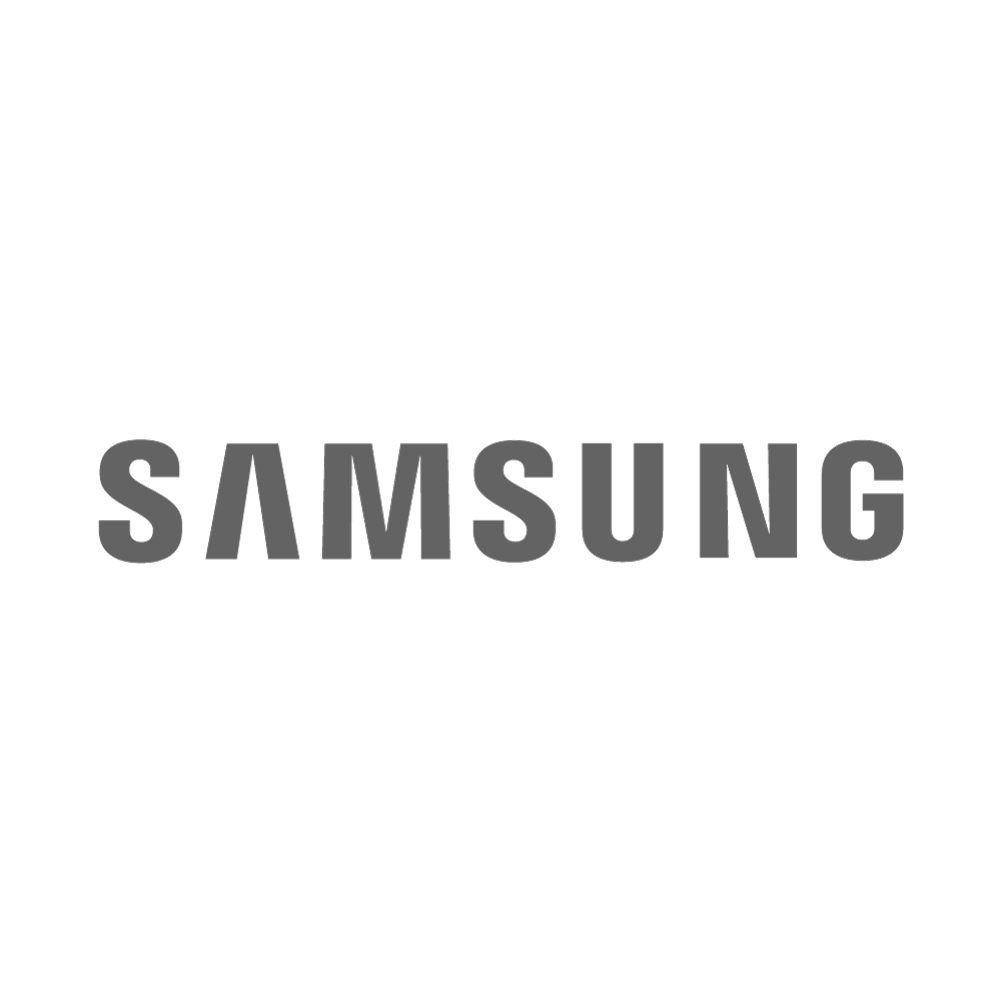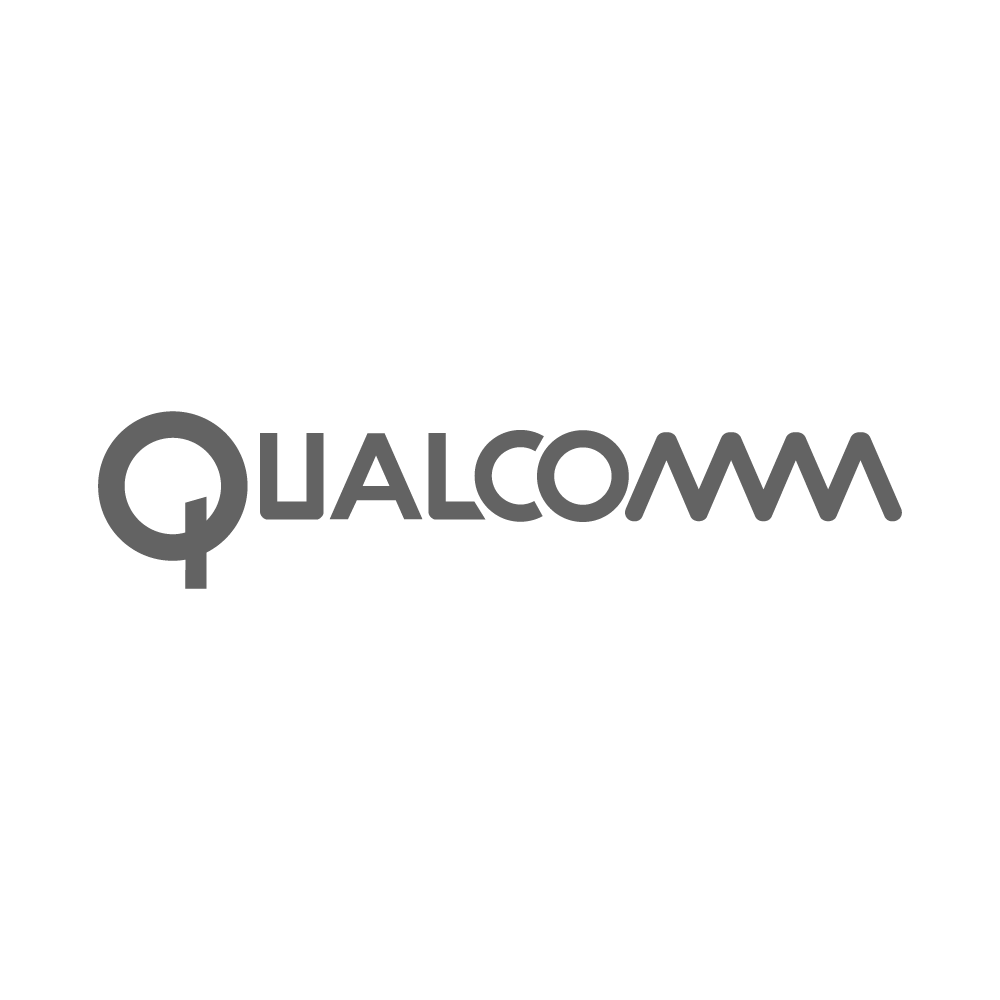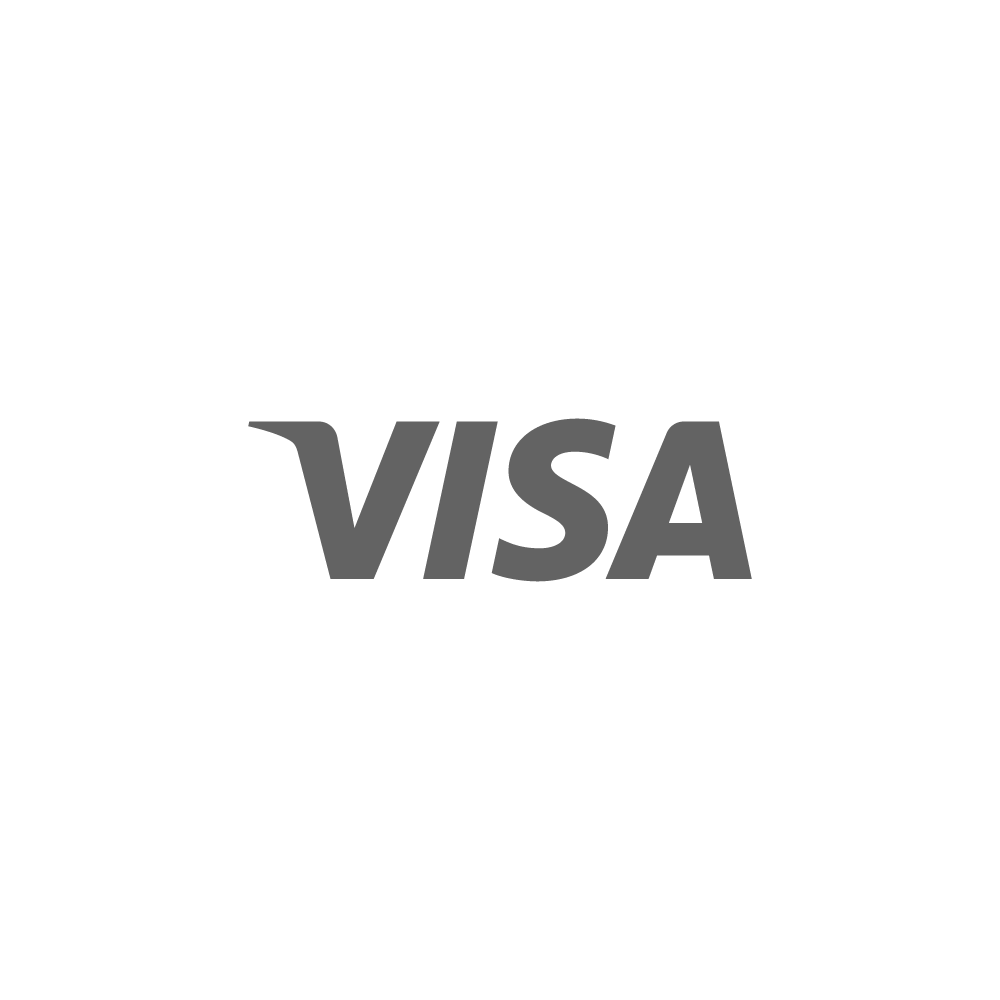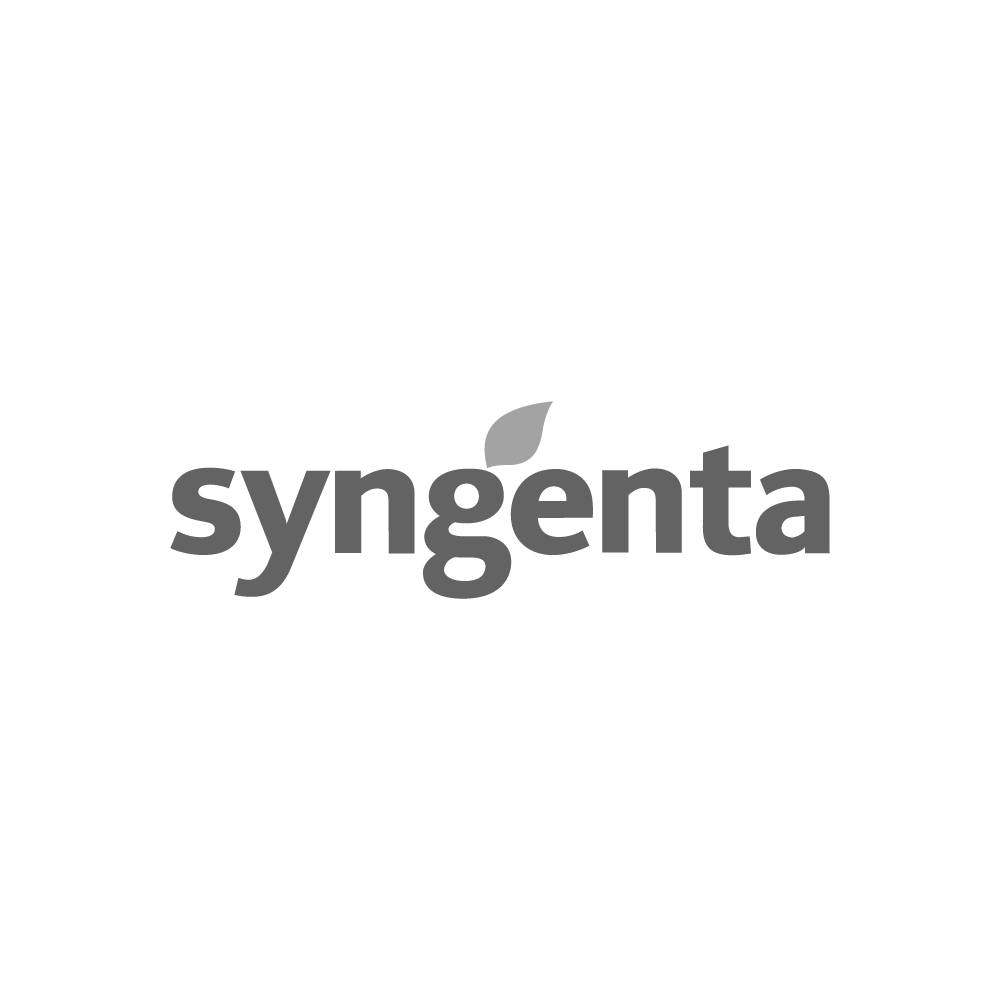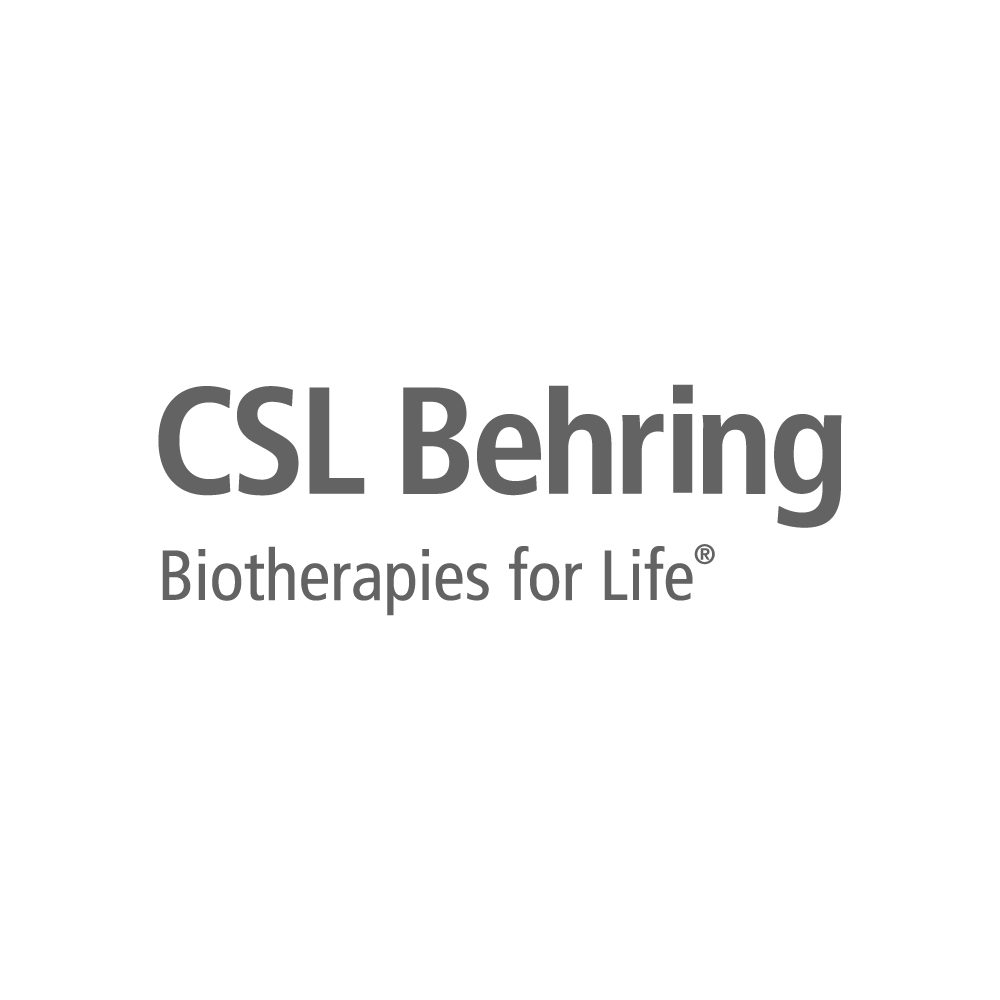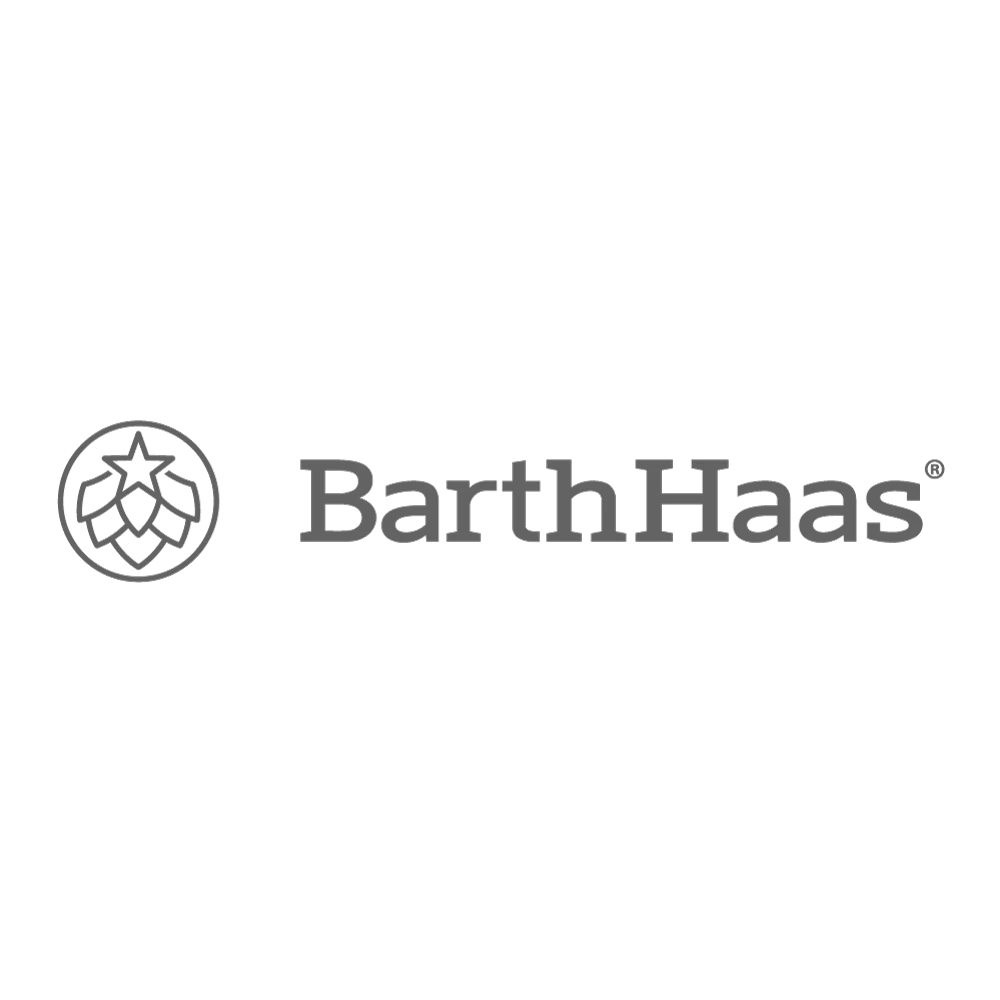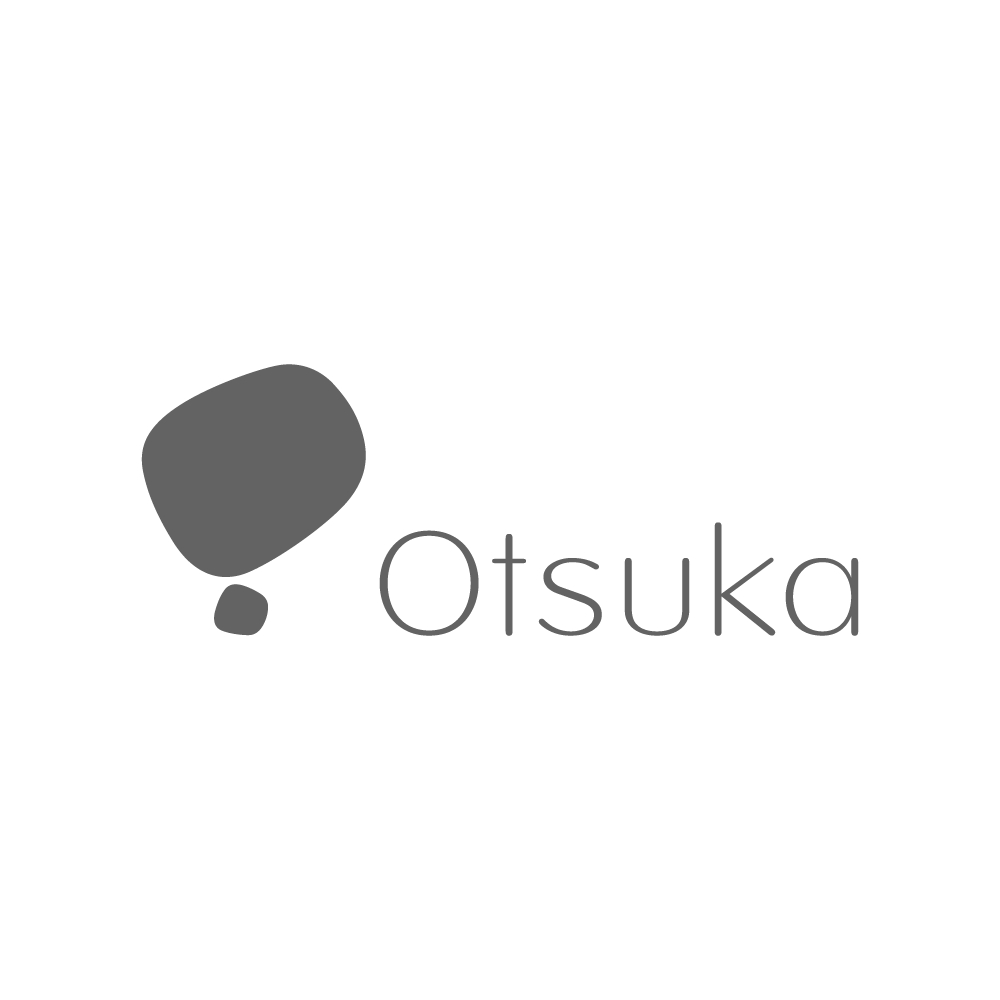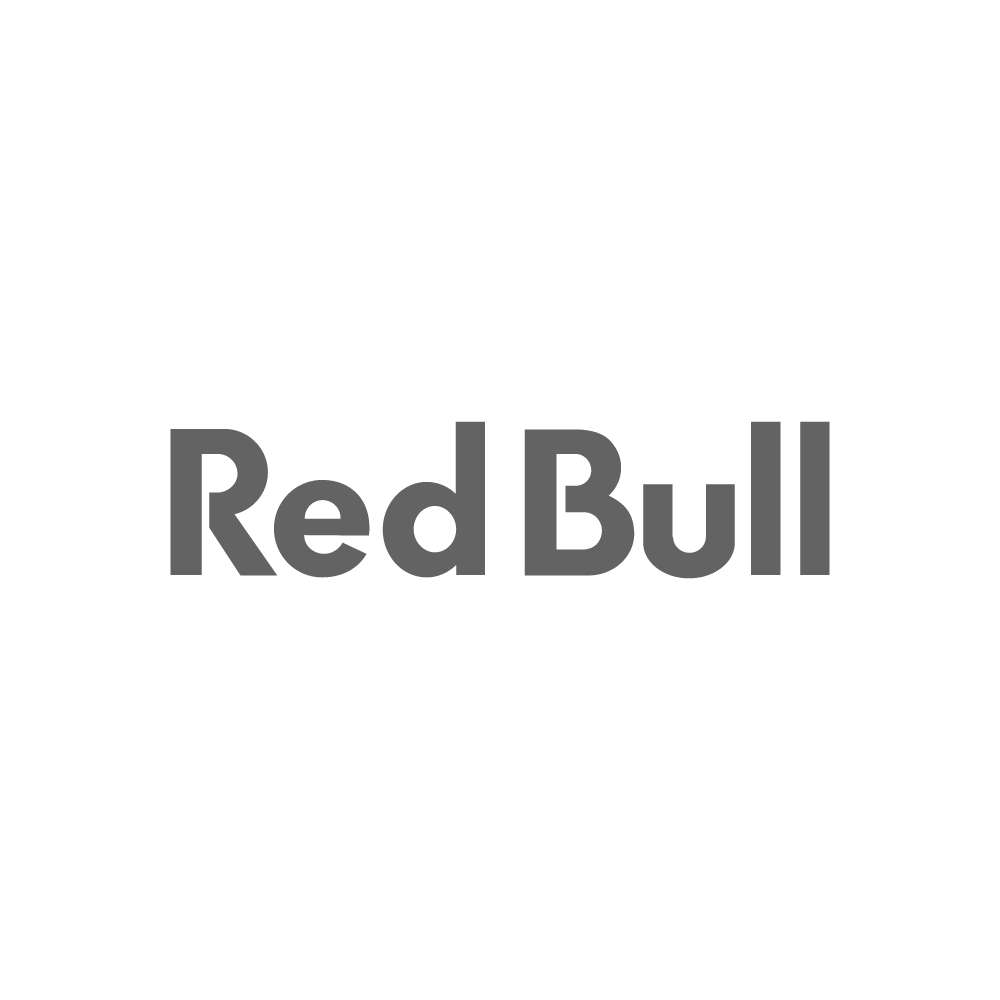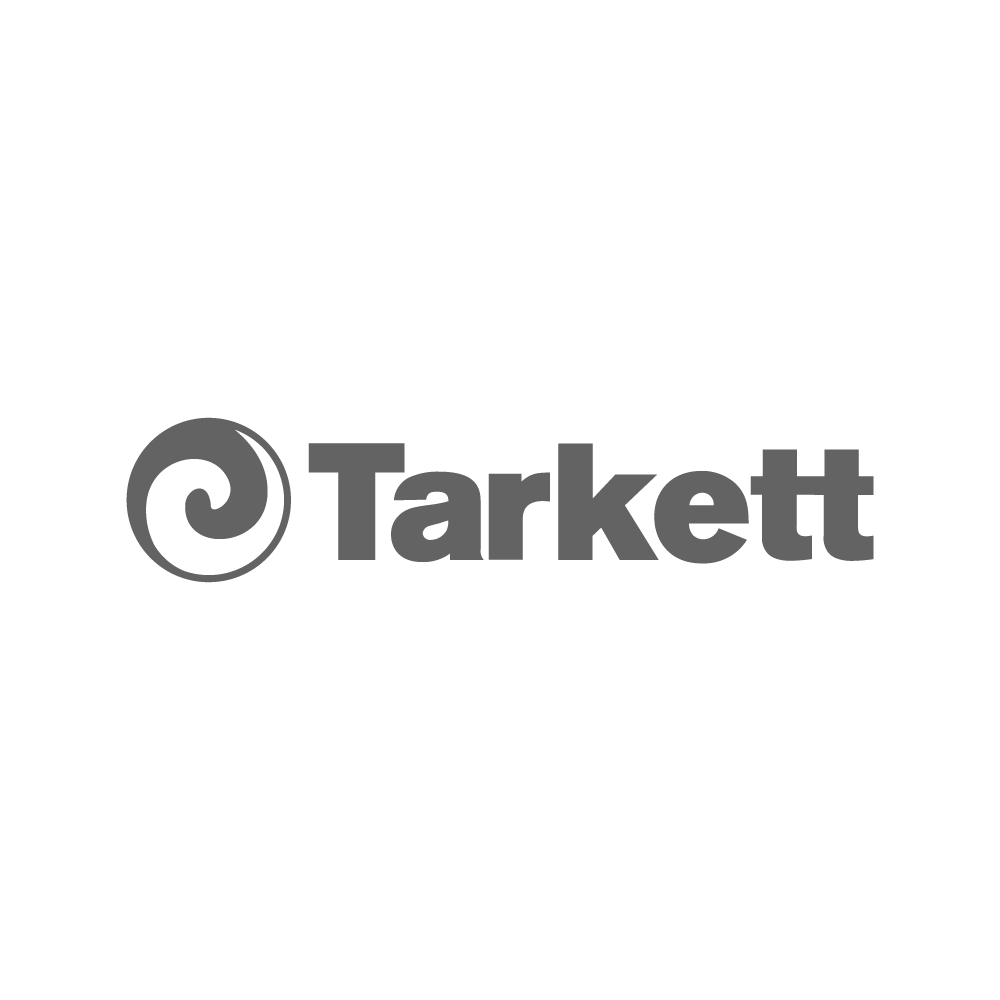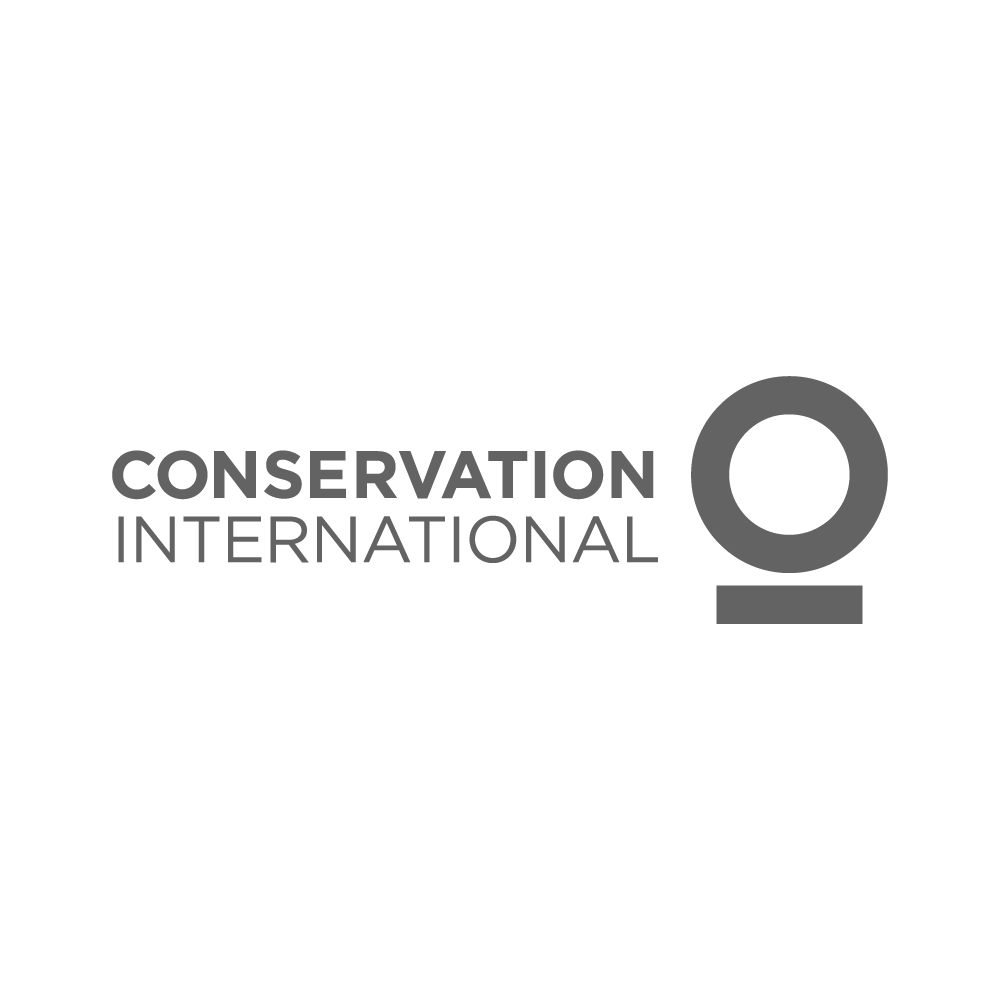 Fortune 50 Healthcare Company
A top US-based healthcare company sought to establish a new Employee Experience (EX) team within their Human Resources...
Royal Caribbean International
2019, Miami, FL, and Manila, Philippines
The world's second-largest cruise line operator, Royal Caribbean International (RCI) knew they wanted to embed human-centered...
2012-2020, El Paso, TX, and Juarez, Mexico
Founded in 1907 as the Azar Nut Company, Mount Franklin Foods (MFF) is a longstanding ingredient supplier and...
In October 2019, USAID's INVEST team asked us to design and facilitate a 2-day co-creation workshop to help select...
Gilead Sciences is a biopharmaceutical leader in the research and development of antiviral drugs used in the treatment of...
Our challenge was to redesign the way the Coca-Cola Company onboarded new hires and transferred employees between...
One of the world's largest tire manufacturers with a global commitment to innovation, Michelin was looking for ways to engage...
2018-2021, Texas, California, Americas, Europe, Asia-Pacific
Named the world's most innovative company by Forbes magazine in 2018, cloud-based software services provider...
2020, Americas and Europe (Virtual)
Both employees and clients of Haas and BarthHaas, a global hops company with stakeholders in the US, Europe, Australia...
When USAID's Design Team initially contacted us, the scheduled date for the largest co-creation workshop ever...
2021, Antioquia, Colombia (Virtual)
The reshift team collaborated with USAID's INVEST team, USAID's Office of Gender Equality & Women's Empowerment, the...
2020-2022, Kakuma, Kenya (Virtual)
In late 2020, one of the co-founders of the Kakuma Vocational Center (KVC), Matabishi Narukako John, reached out to the reshift...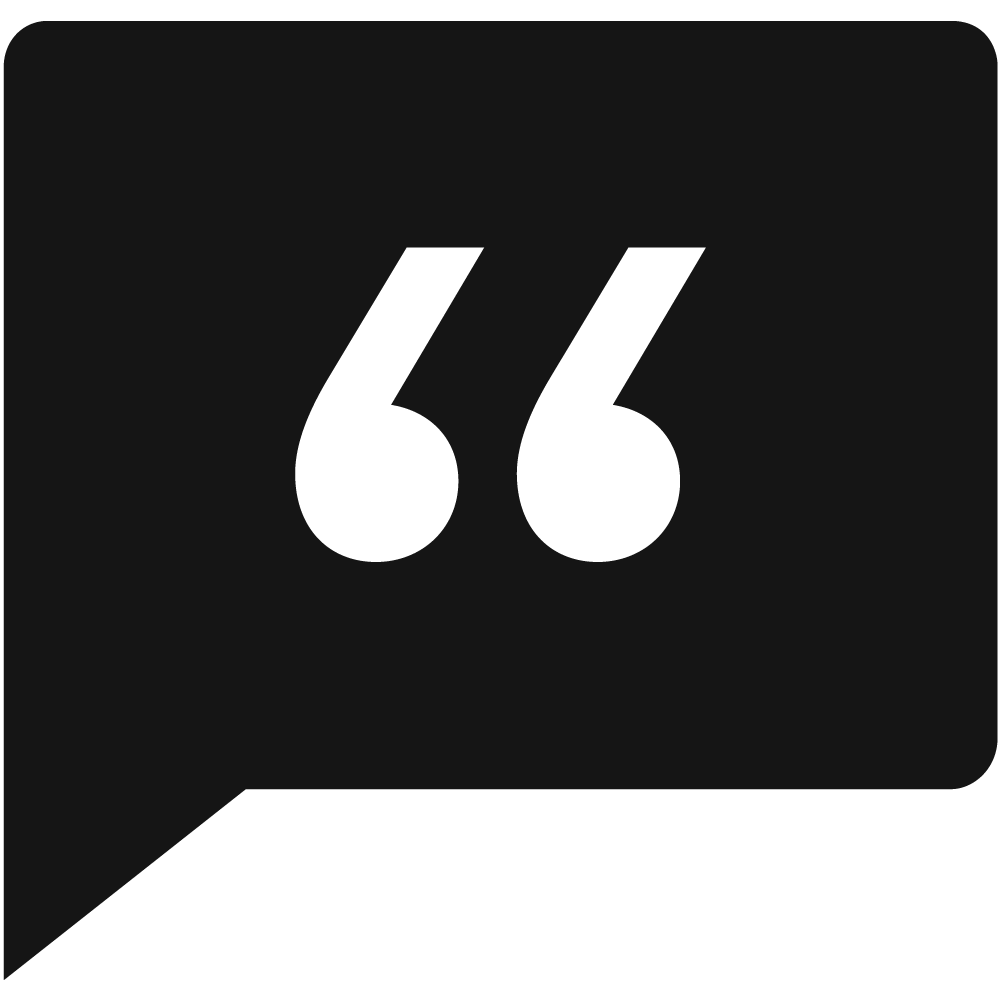 /** * @var $module \Ucraft\Module */ ?>
The reshift facilitation training helped my facilitation skills go from good to great. I wasn't aware of what I was missing -- this was a great opportunity to learn from and with colleagues.

- Melissa Hadley -

Strategy and Transformation Consultant,

Grant Thornton LLP

I highly recommend reshift and their 'bootcamp' program. This interactive workshop brought needed insights and a practical framework for solving business problems by looking through the lens of the customer. This bootcamp was a key element of the transformation journey that TA is taking at Gilead.

- Jennie Shephard -

Worldwide Head of Talent Acquisitions and Mobility, Gilead Sciences

reshift enabled me and gave me confidence to influence a paradigm shift in how our organization tackles cross functional complex problems. Thank you. I will be eternally grateful.

- Kylie Henry -

Innovation Capability Manager,

Australian Pharmaceutical Industries

This might have been the most valuable training that I have received in the last 10 years of my career.

- Eric Ledyard -

Principal Executive Architect,

Inspire Program, ServiceNow

The 2-Day workshop was an amazing experience chocked full of collaborative, hands-on activities. We refined our insights and learned several techniques to develop creative and innovative prototype solutions.

- Roman Thompson -

Innovation Analyst,

Blue Cross Blue Shield