Mastering
Facilitation
Course
DURATION: Five 3-hr sessions / 5 consecutive days
FORMAT: Live-online
DATES: (TBD) /
1:00-4:00 pm EDT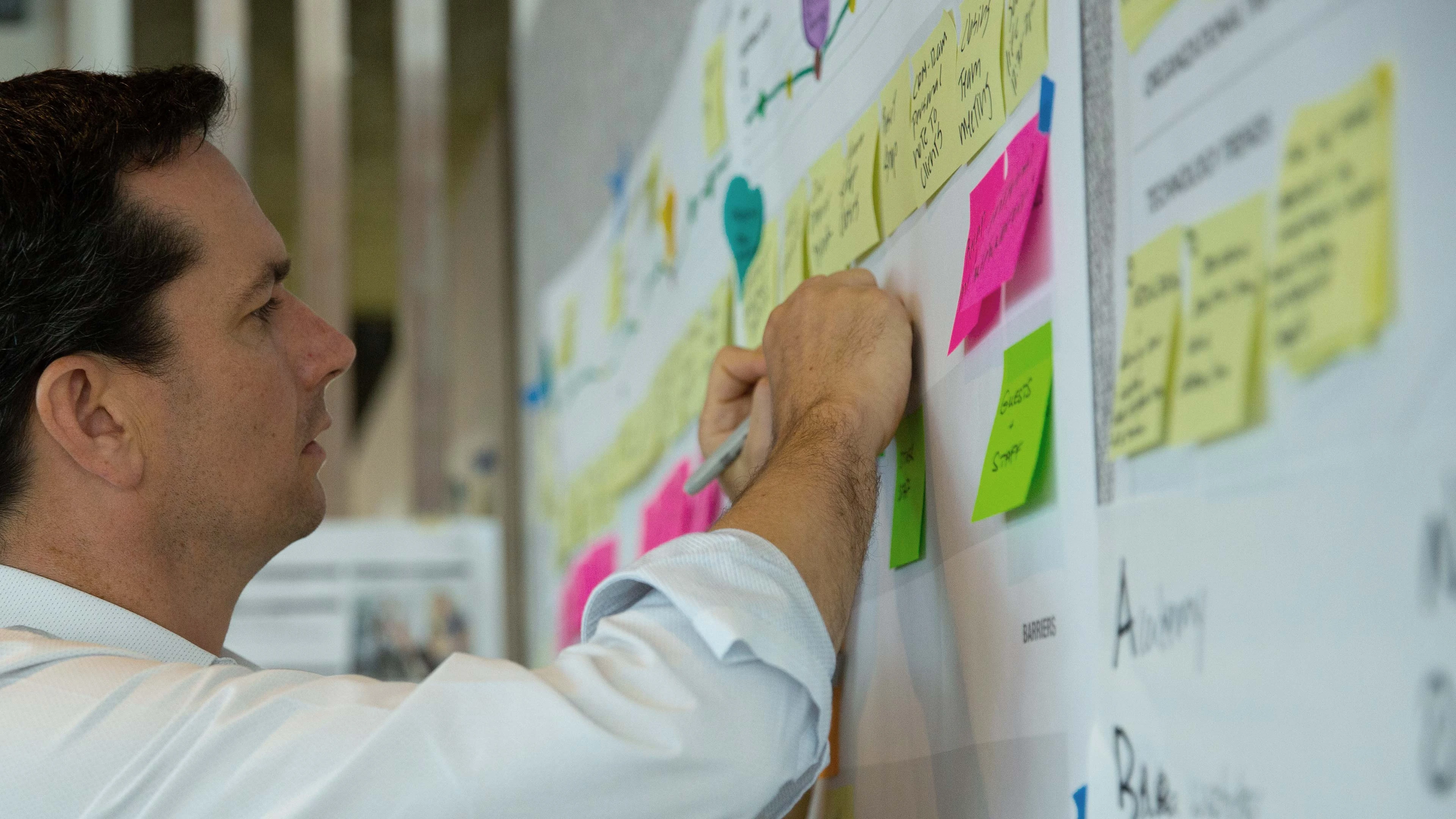 Level up your skillset in a convenient, live-online virtual environment. Learn expert facilitation techniques and workshop design skills. You'll gain an immediate boost of confidence in your ability to drive change.
If you have experience as part of an innovation project or taken a course on design thinking and you want to step into the role of facilitator for projects, this course is for you. This Mastering Facilitation Course provides you with hands-on practice designing and facilitating your own highly-collaborative workshops and online sessions. During the course you will design and facilitate activities as your team works to solve a design challenge. Course instructors will provide tools and approaches to help you develop the confidence and practical experience needed to master the craft of facilitation.

For each of the five 3-hour sessions you should plan to prepare for about one hour to get the most from the course. After the course you will received a 30-minute personal online coaching session to discuss any questions you have or to explore a facilitation challenge you are facing in your work.

A pre-requisite for attending this course is that you have either been trained on or have working knowledge of the basic principles and methodology of design thinking, service design, or human-centered design.
During this course, you will:
Learn how to facilitate an innovation session in both online and in-person settings.
Understand how to engage participants, maintain energy levels, and create an interactive learning environment.
Become confident in facilitating groups or teams in meetings and workshops.
Reinforce your mastery of innovation methodologies and tools to help teams solve design challenges.
Learn to troubleshoot problems as they arise in a workshop facilitation setting.
Gain hands-on experience facilitating an innovation workshop with your peers.
Receive a set of valuable tools and templates that you can use on your own challenges.
'Learn By Doing' Virtual Format
We believe that experience is the best teacher. That is why our format for this course uses a hands-on, "learning-by-doing" method that fits perfectly with the iterative nature of the design process. You will connect with your instructors and fellow participants through Zoom and learn to use a set of innovation design tools using the virtual whiteboard application MURAL.
Session 0: PARTICIPANT ONBOARDING
DATE TBD, 1-2pm EDT
Learn technology features (Zoom and Mural).
Course overview.
People and team introductions.
Session 1: Facilitation Foundations
DATE TBD, 1-4pm EDT
Evaluate your facilitation skills and expectations.
Learn the basics of workshop activity design.
Prepare for Session 2.
Session 2: Problem Finding
DATE TBD, 1-4pm EDT
Review how to design problem-finding activities.
Practice facilitating centered on problem finding.
Reflect on successful facilitation techniques and how to apply them in your own work.
Session 3: Problem Solving I
DATE TBD, 1-4pm EDT
Continue practicing facilitation.
Review how to design problem-solving activities.
Practice facilitating centered on problem solving.
Reflect on successful facilitation techniques and how to apply them in your own work.
Session 4: Problem Solving II
DATE TBD, 1-4pm EDT
Continue practicing facilitation.
Review energy management and keeping people engaged online.
Understand how to adapt for diverse groups.
Reflect on successful facilitation techniques and how to apply them in your own work.
Session 5: Self-Evaluation
DATE TBD, 1-4pm EDT
Reflect on your facilitation strengths and weaknesses.
Develop a plan to work on skills for design thinking facilitation.
Plan follow-up meeting with coaches.
Materials & Certification
Each participant will receive the following upon successful completion of the course:
A copy of course presentation and reference materials.
All course templates and frameworks in both PDF and MURAL formats.
A certificate of completion from reshift.
Plan follow-up meeting with coaches.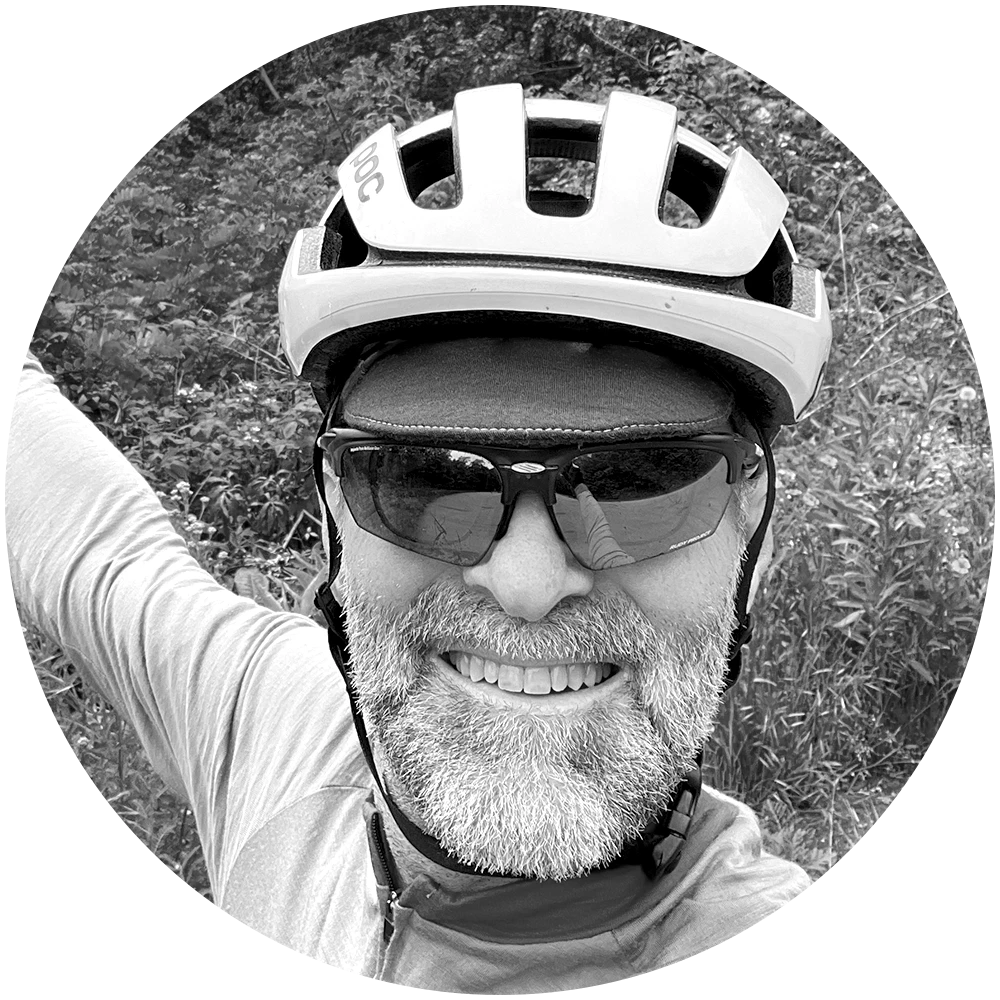 As an engineer at GE, Marc experienced firsthand how driving big change could be a huge competitive advantage. After getting his MBA, he co-founded a startup in Amsterdam and started the innovation consulting journey that led him to embrace the power of design for complex problem- solving. In 2012, he co-founded DesignThinkers Group USA and began building the highly experienced team that is now reshift. Marc is obsessed with cycling, enjoys exploring new cultures through travel, and delights in bringing broken things back to life.
Senior Facilitator and Instructor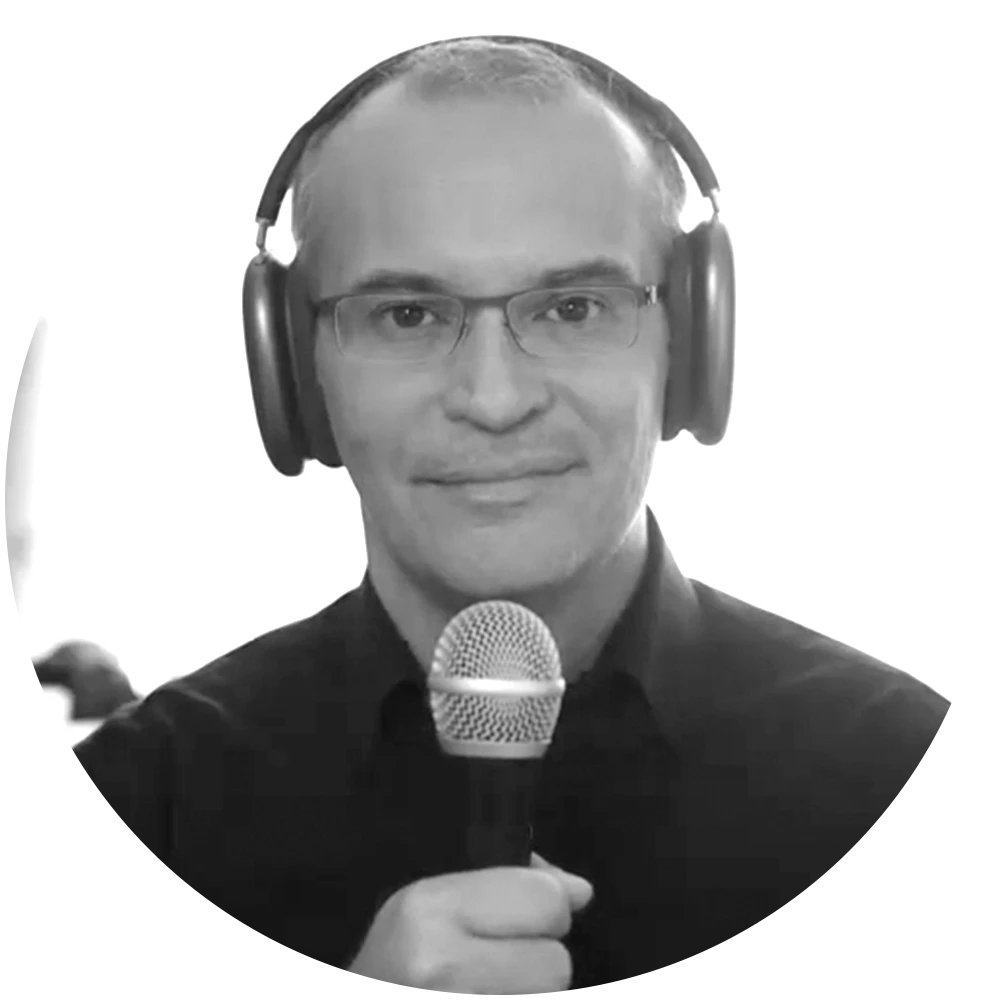 Ezequiel is a customer experience and innovation strategist and facilitator. He works with brave leaders who want to tackle complex problems using a combination of design thinking, anthropology, and business tools to deliver value for organizations' customers and other stakeholders. He is a creature of the tropics and thinks there's no place like the beach, loves dark chocolate, and is an avid podcast listener and producer.