Unleash the power of your teams to achieve big change, for good.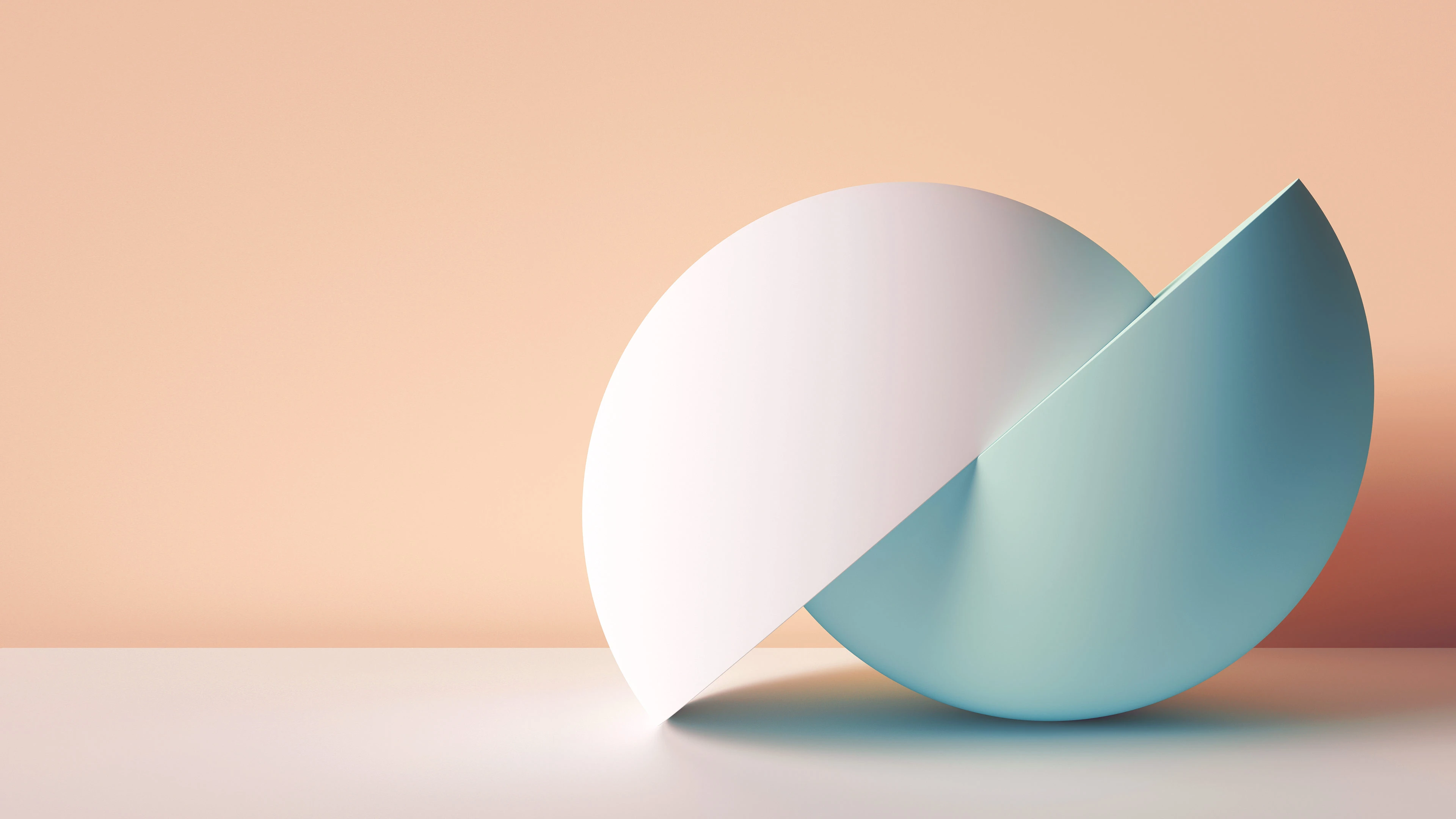 Conquer Your Biggest Challenges
Calling all brave leaders: We lock arms with you and your teams to tackle big problems, navigate roadblocks, and map a path to positive, impactful change together.
We'll Guide Your Change Journey
Get unstuck, unleash your team's latent creativity, and design impactful, people­-centered solutions with an experienced innovation guide by your side.
Activate Transformative Impact
True innovation isn't easy. But when you focus on real human needs, real transformation can happen. Our highly collaborative, human-centric process shifts you and your teams from stuck to success.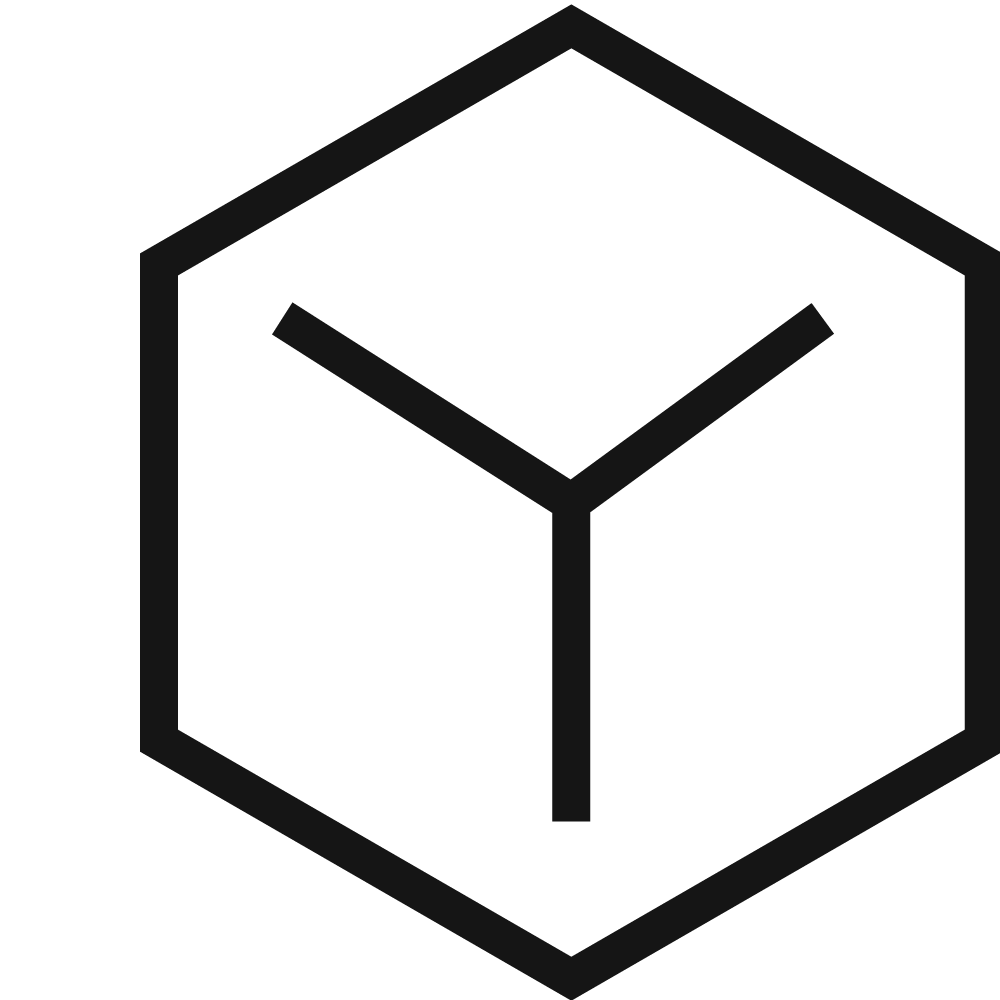 Vision &
Strategy
Establish your guiding "North Star" vision of the future and create the plan that will bring it to life.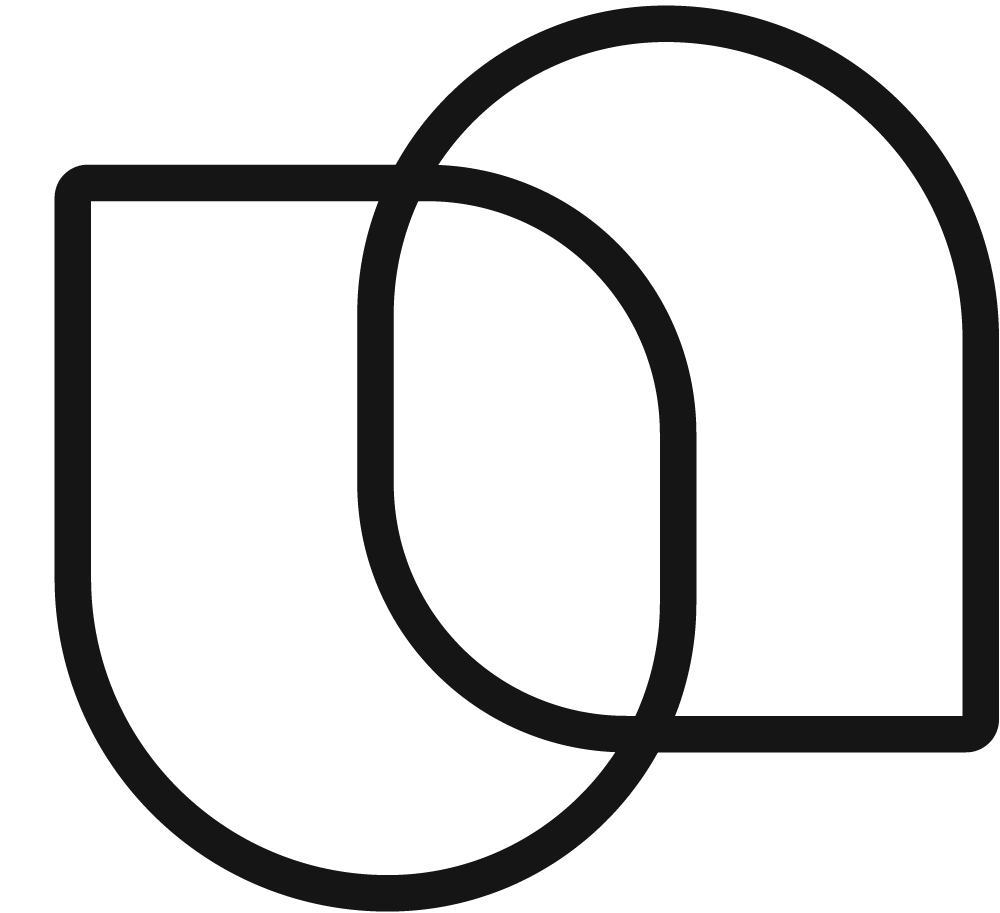 Customer & Employee
Experience
Solve your critical experience design (EX or CX) challenges and build capabilities that fuel continuous improvement.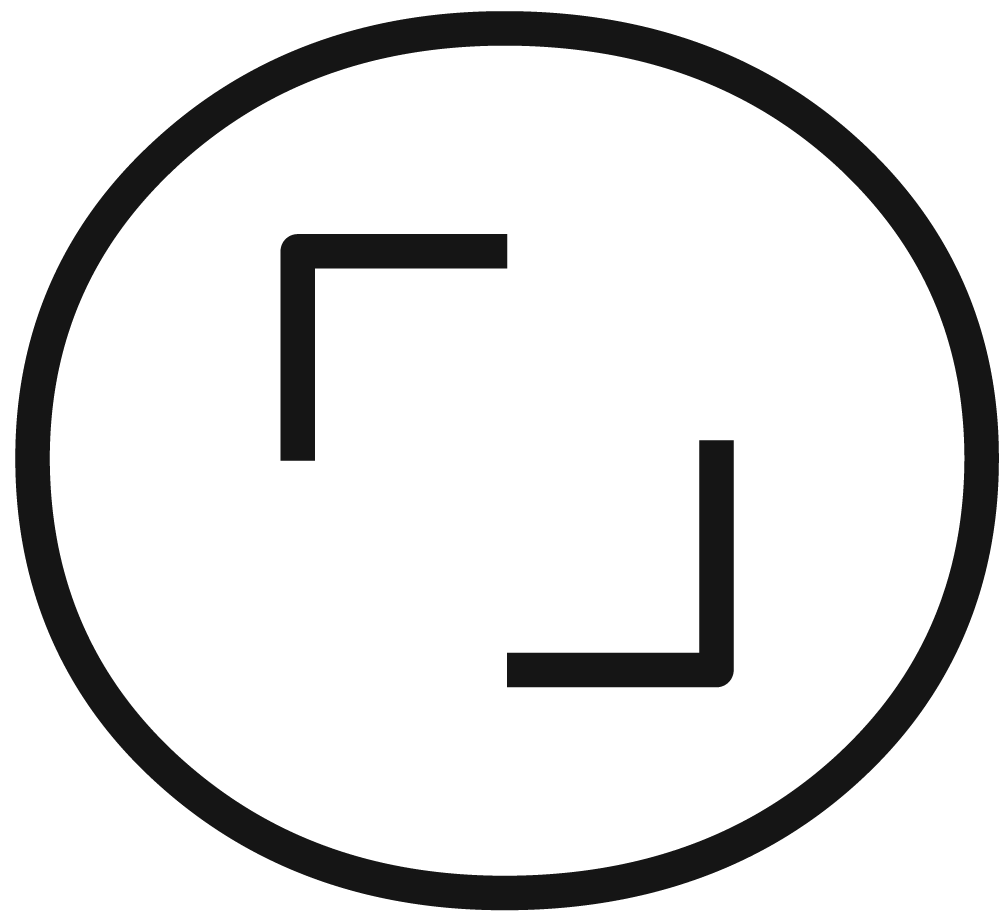 Discover the unknowns of your problem space and uncover evidence-based opportunities for design.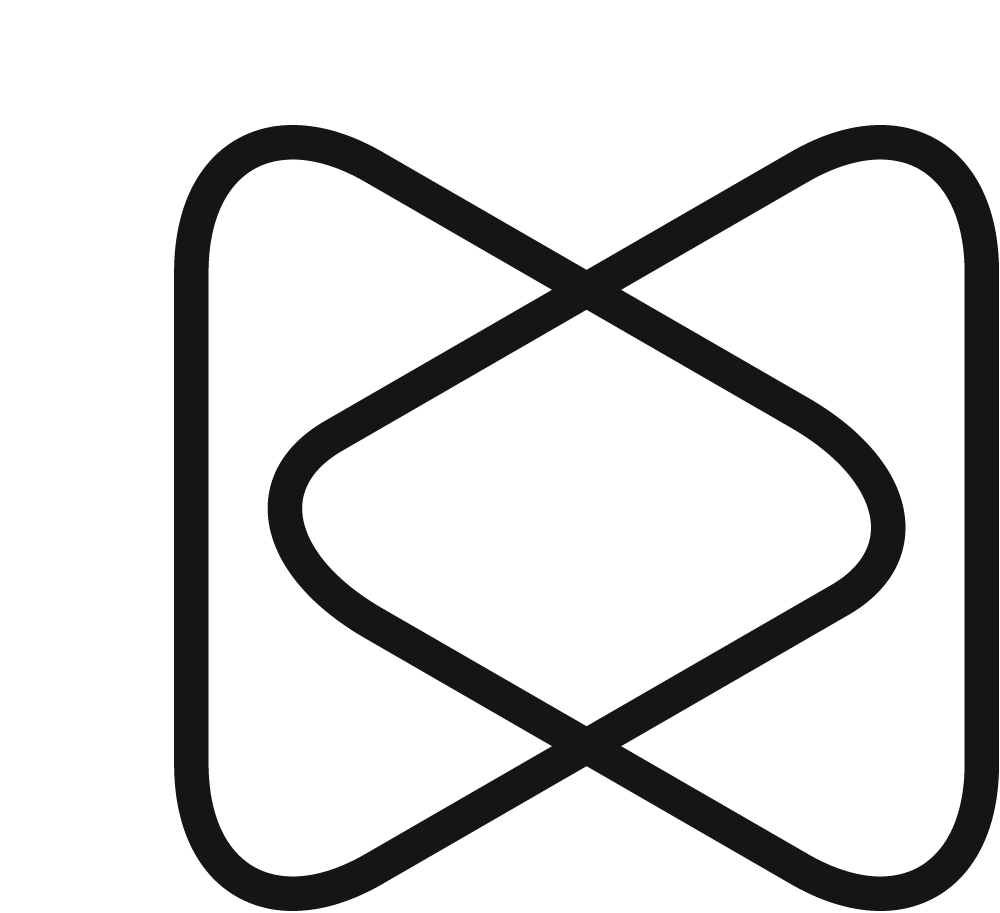 Co-creation
& Facilitation 
Co-create innovative solutions in expert-led collaborative workshops and sprints.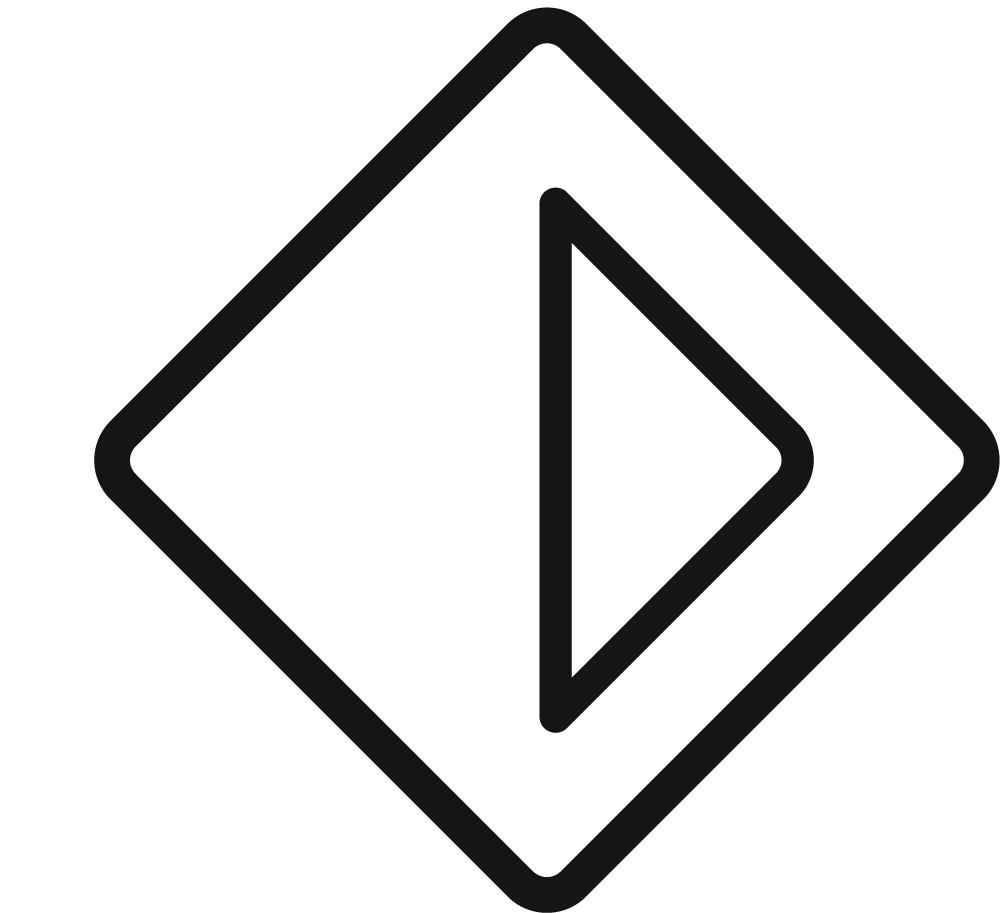 Engage and activate people, processes, and technology at every stage to get the results you want.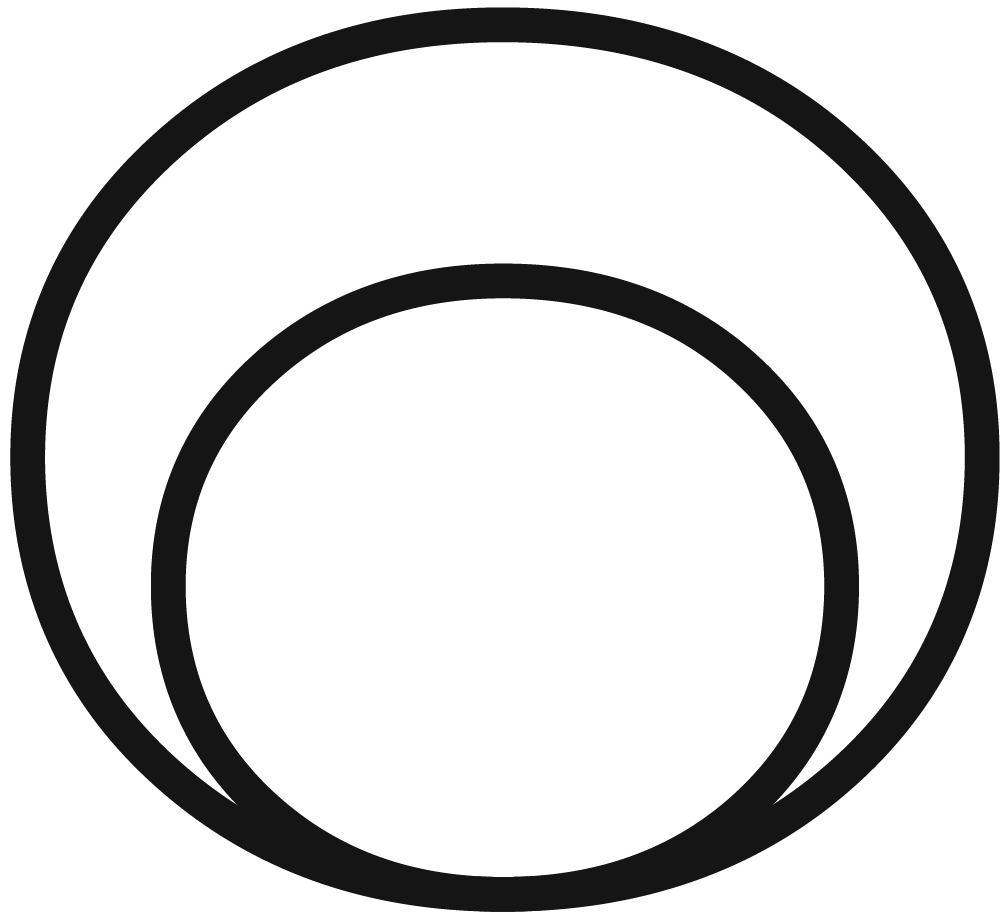 Build valuable skills in human-centric innovation, systems thinking, strategic foresight, and more.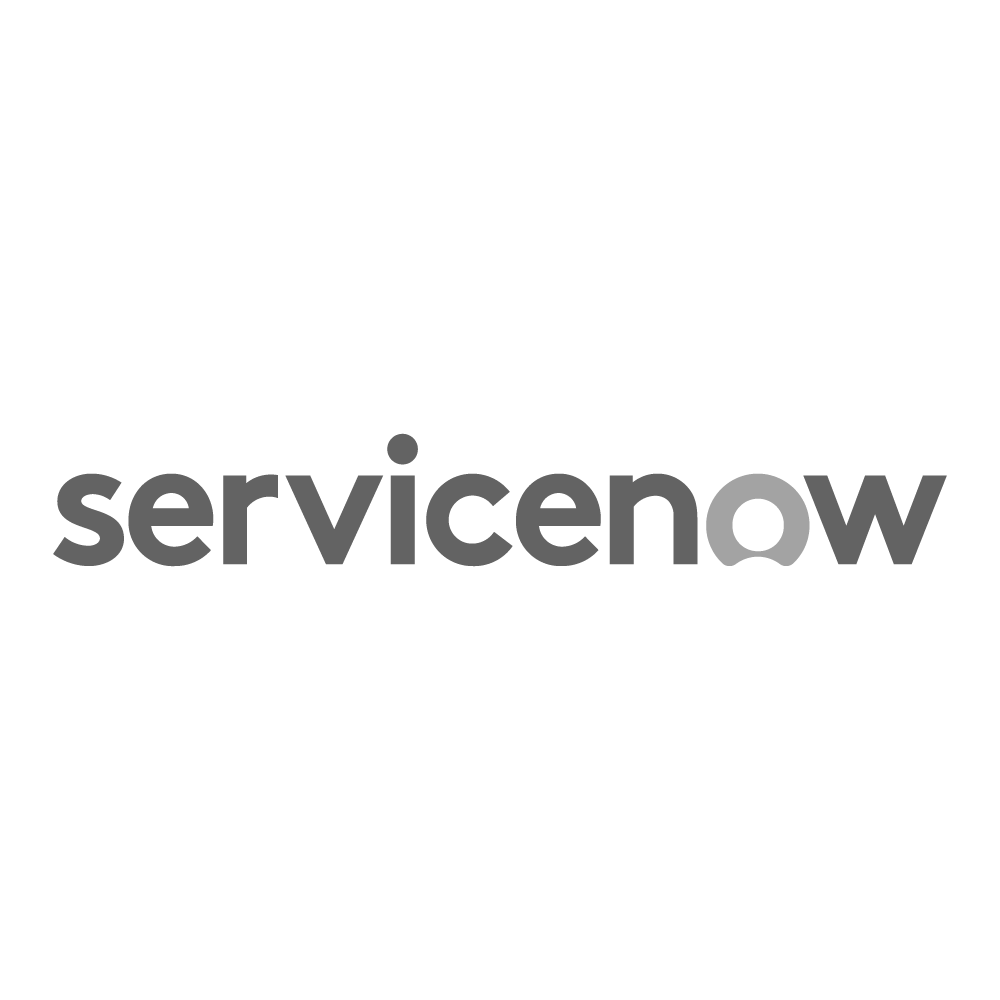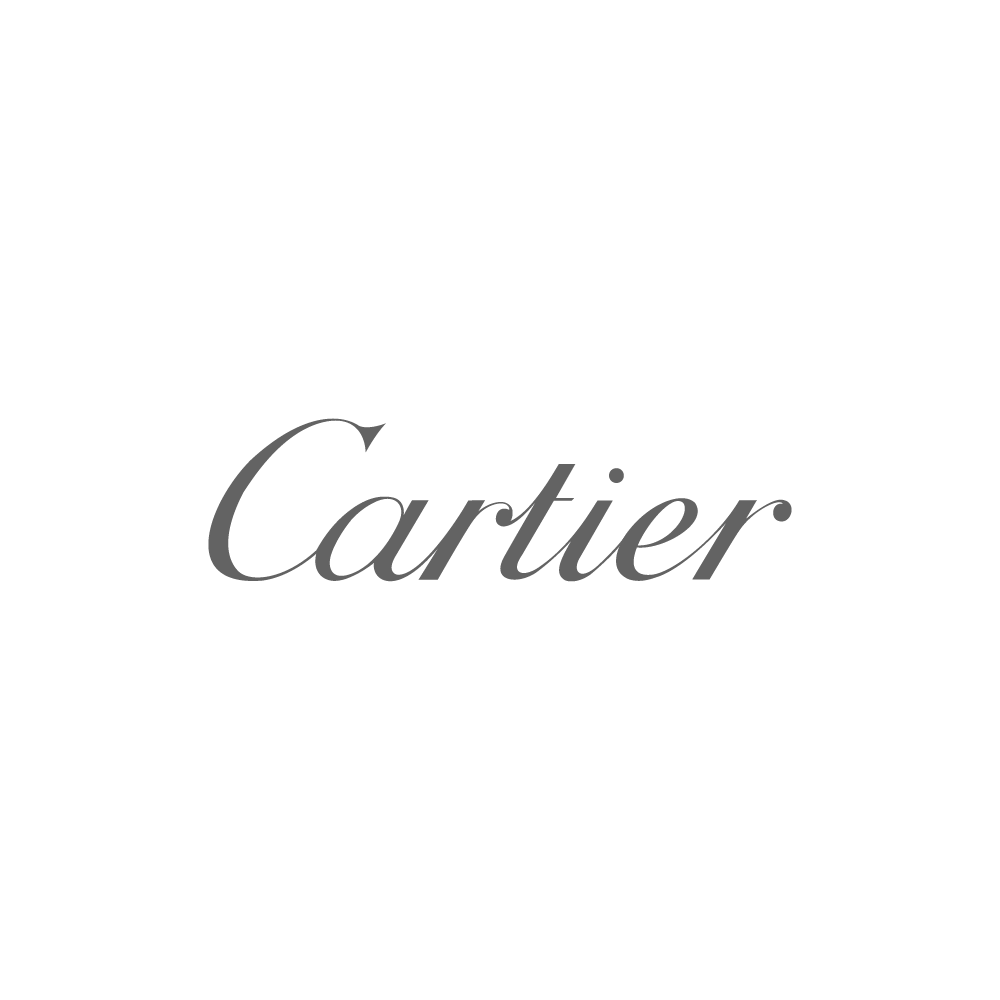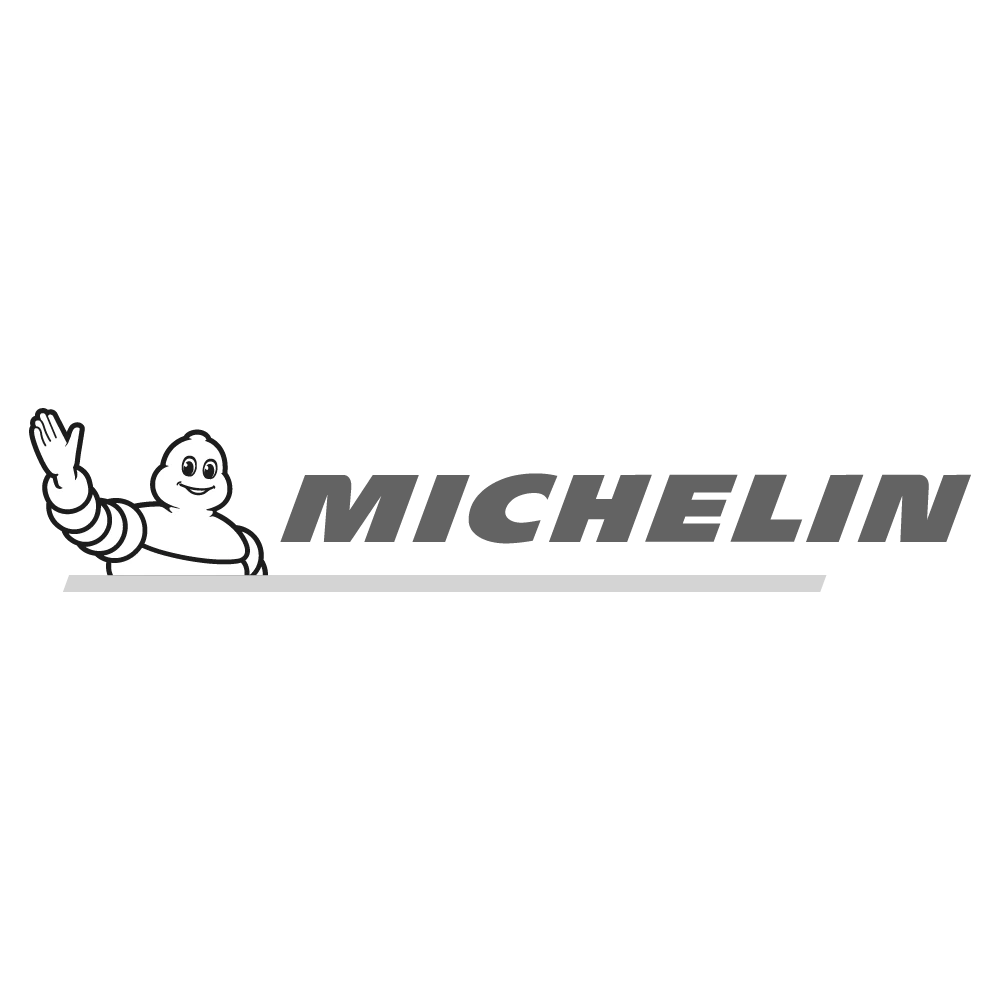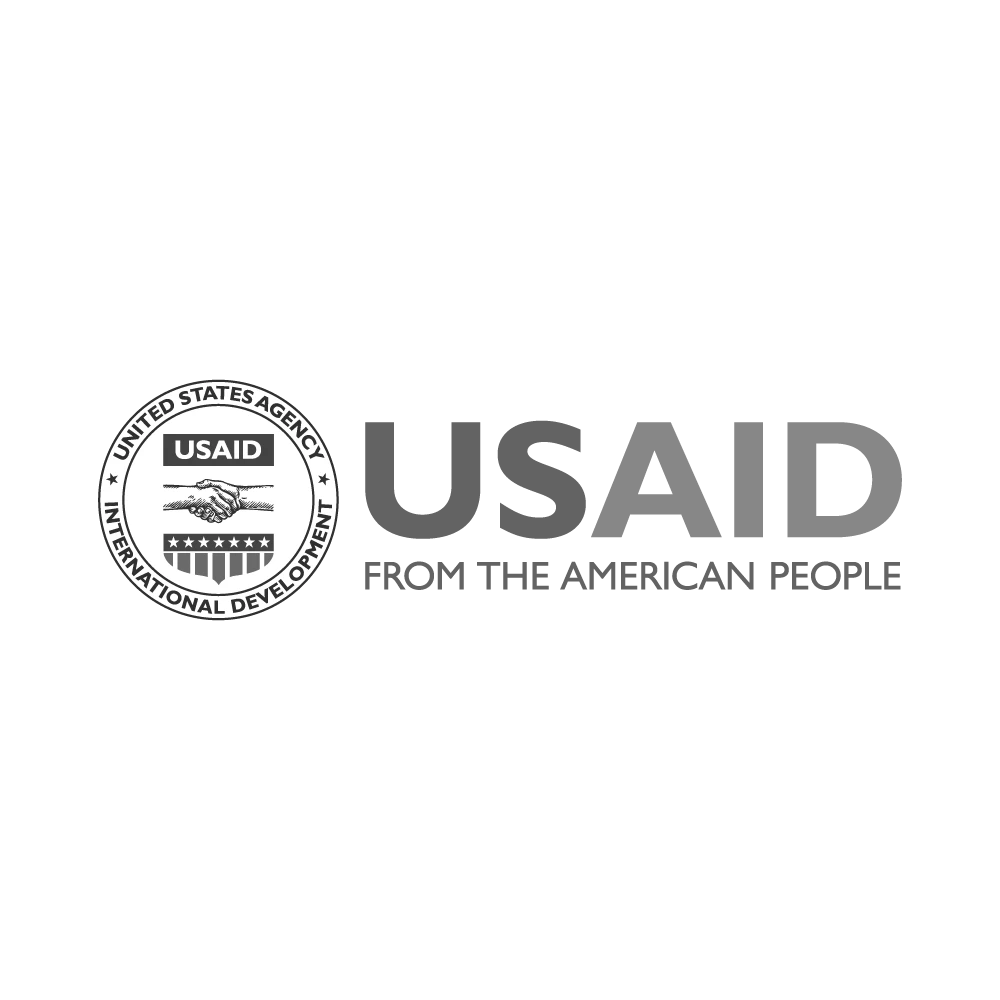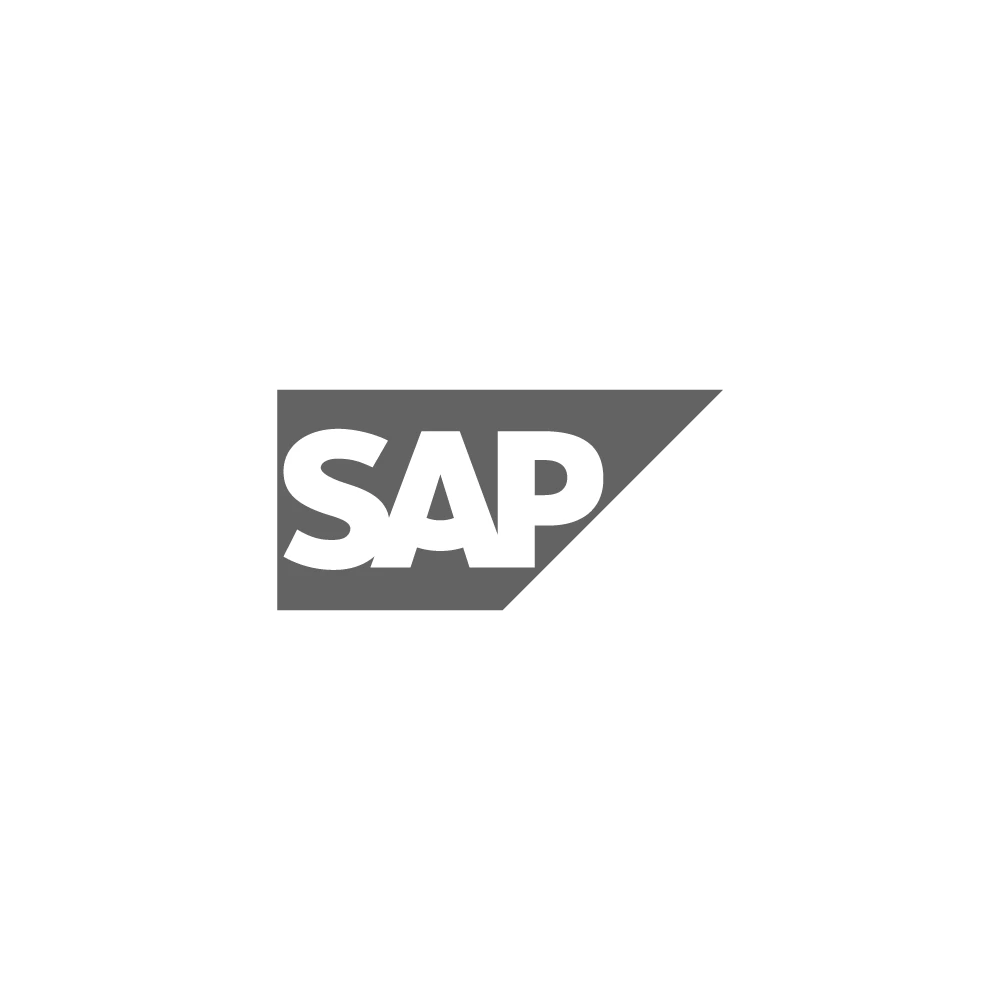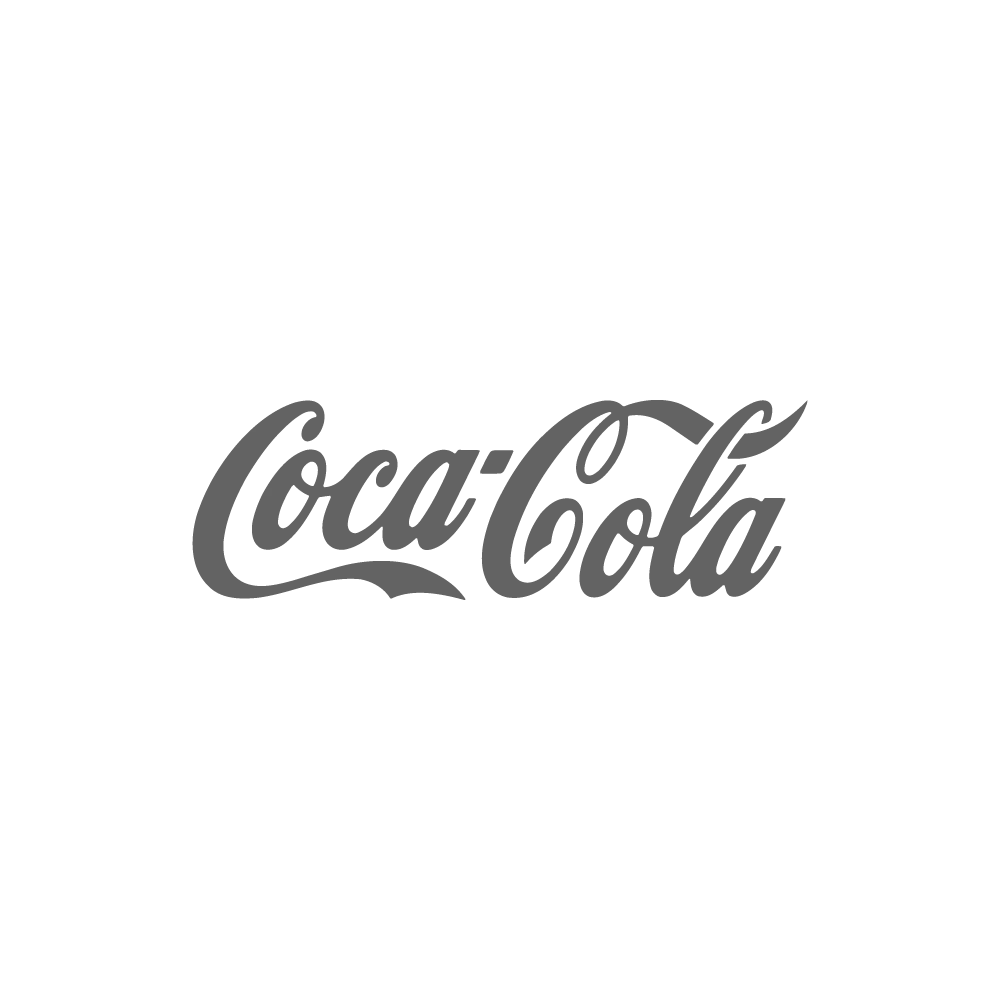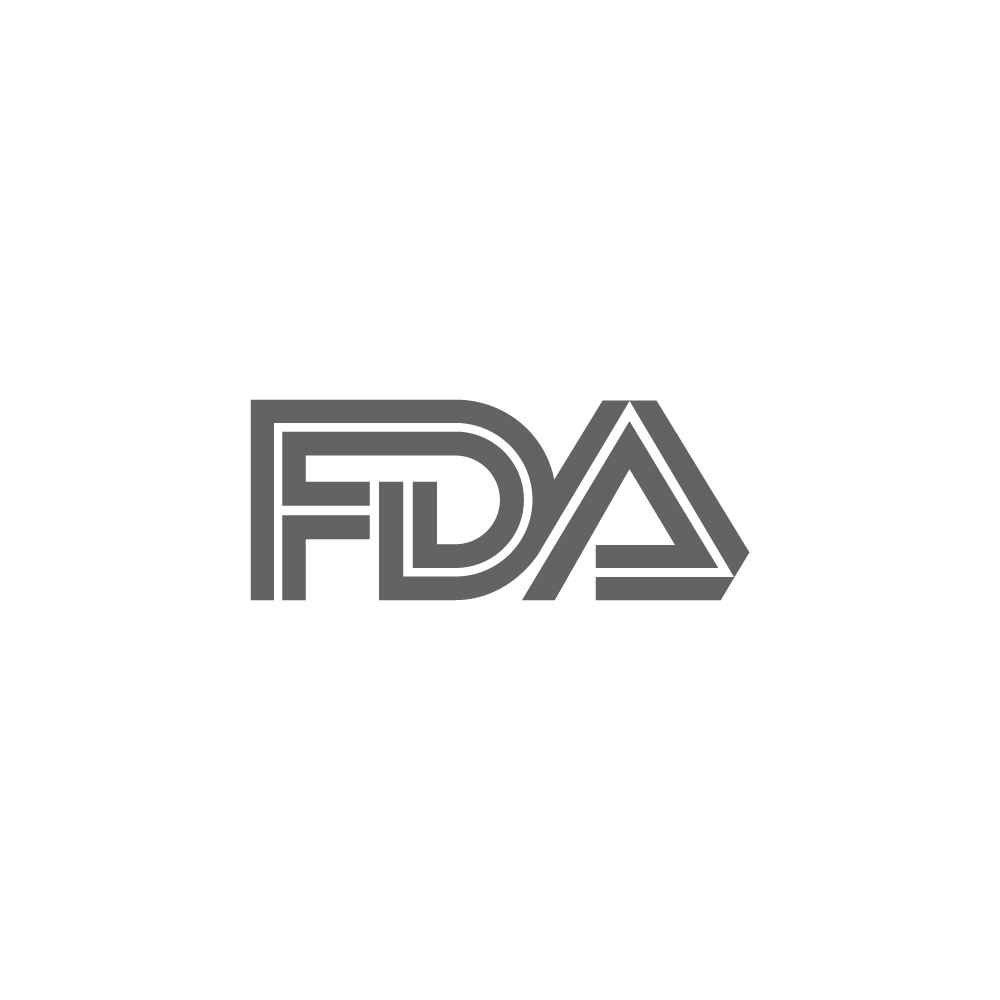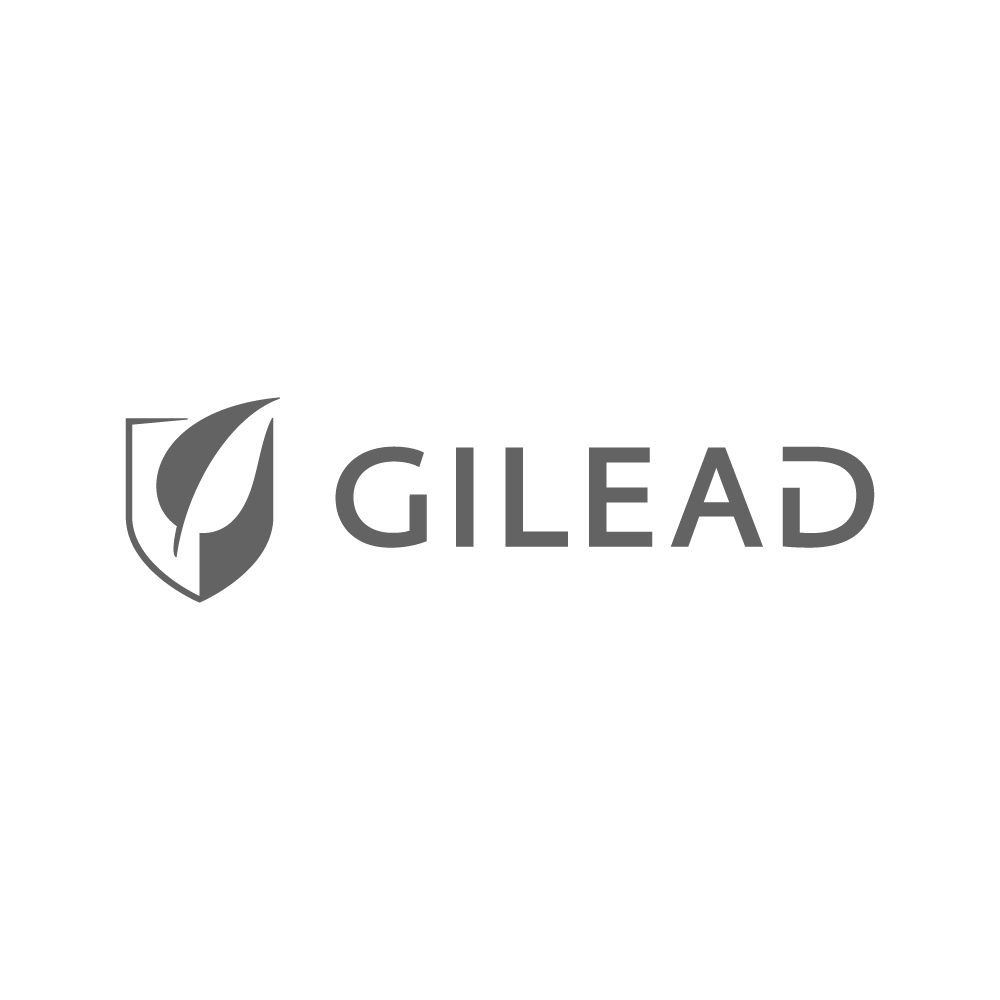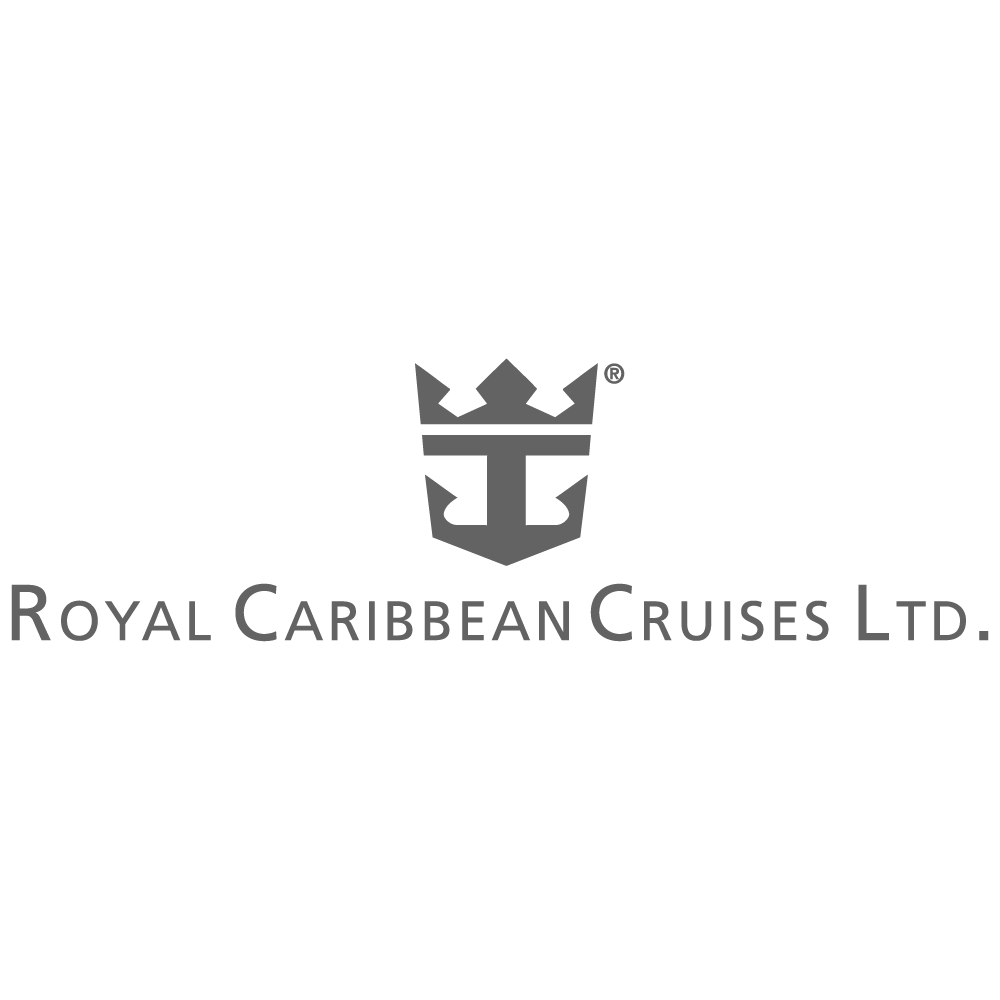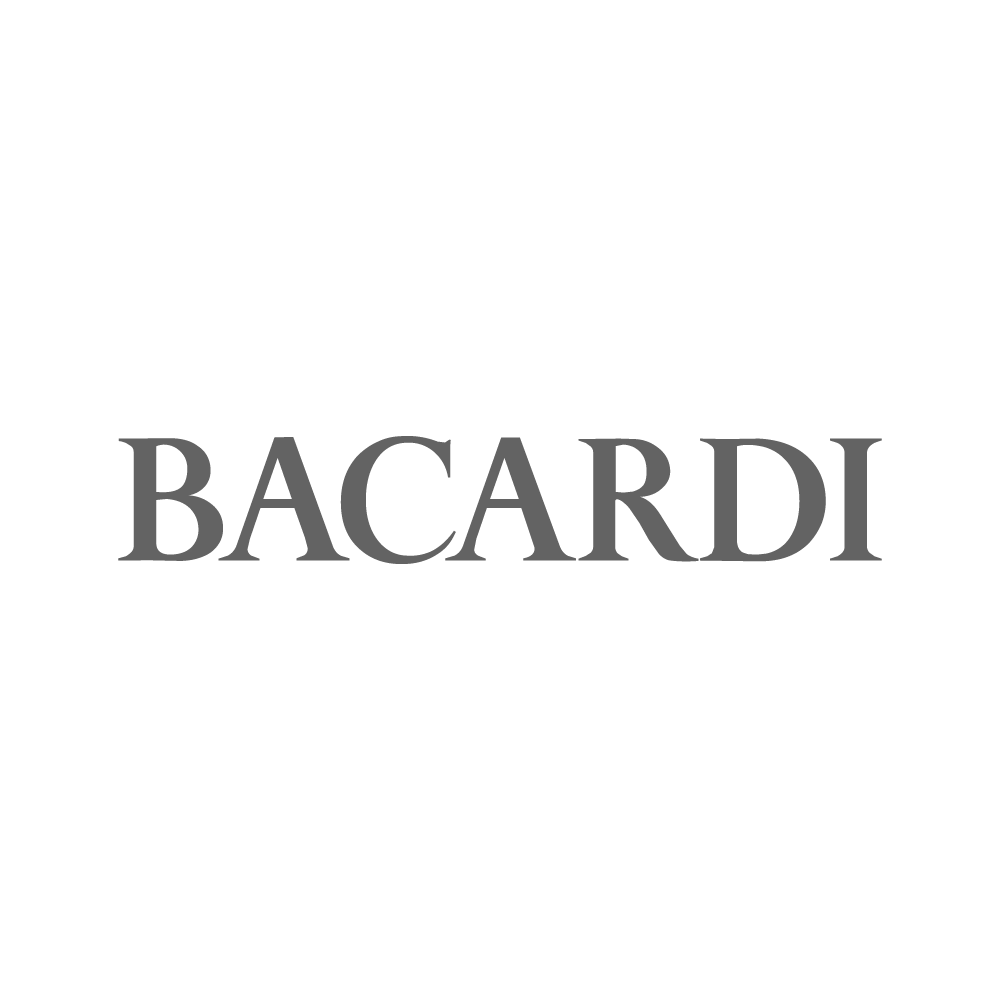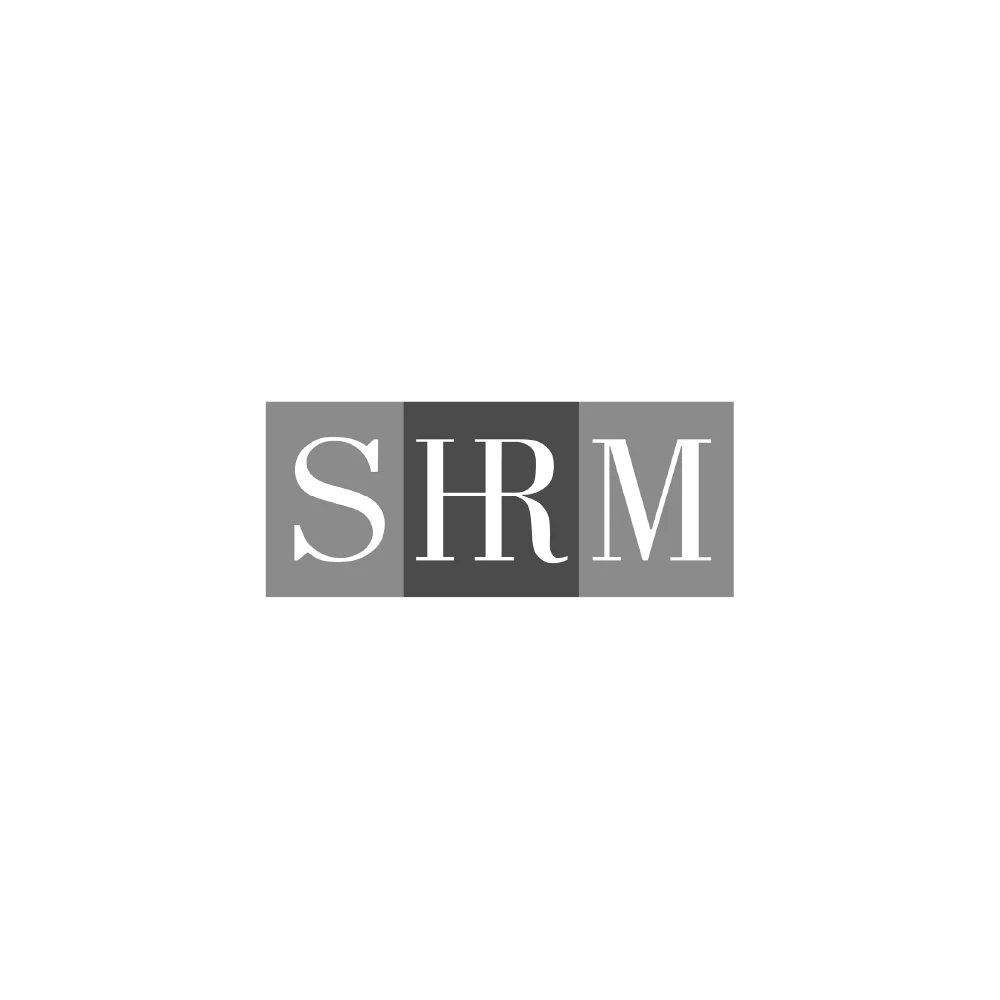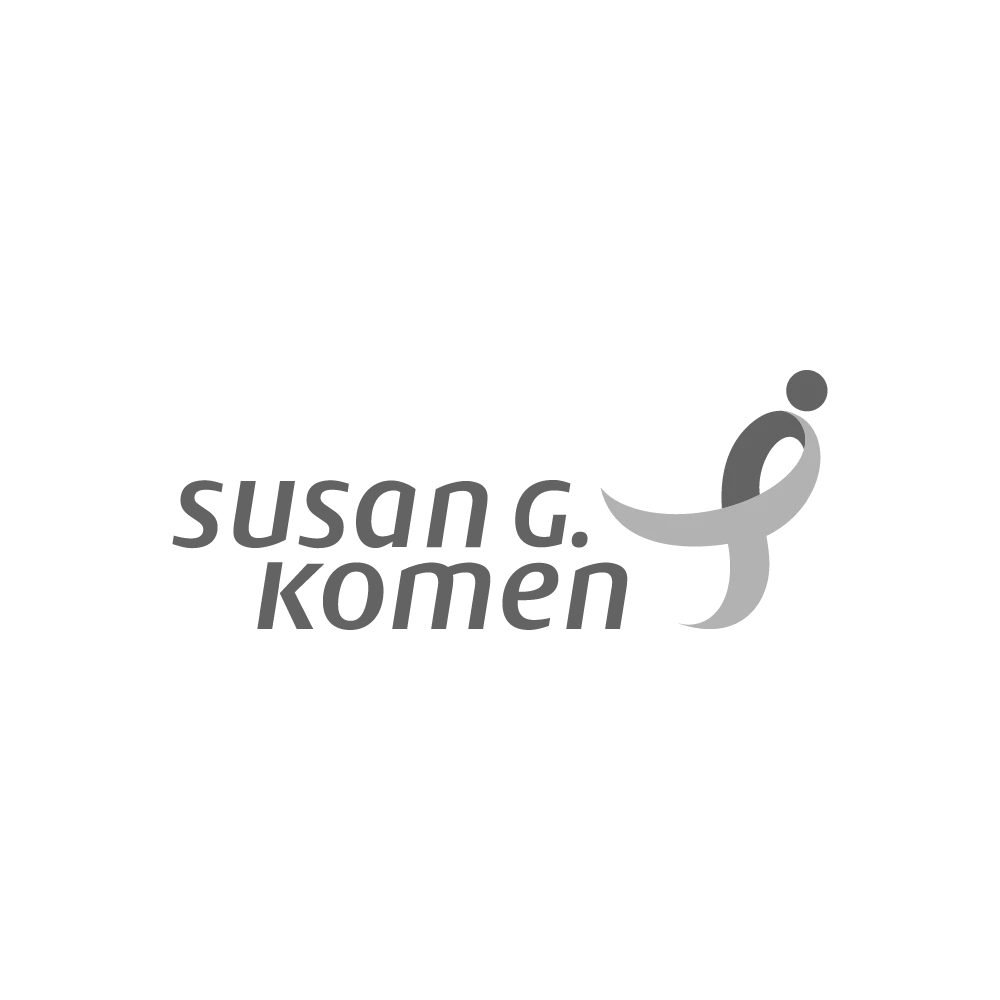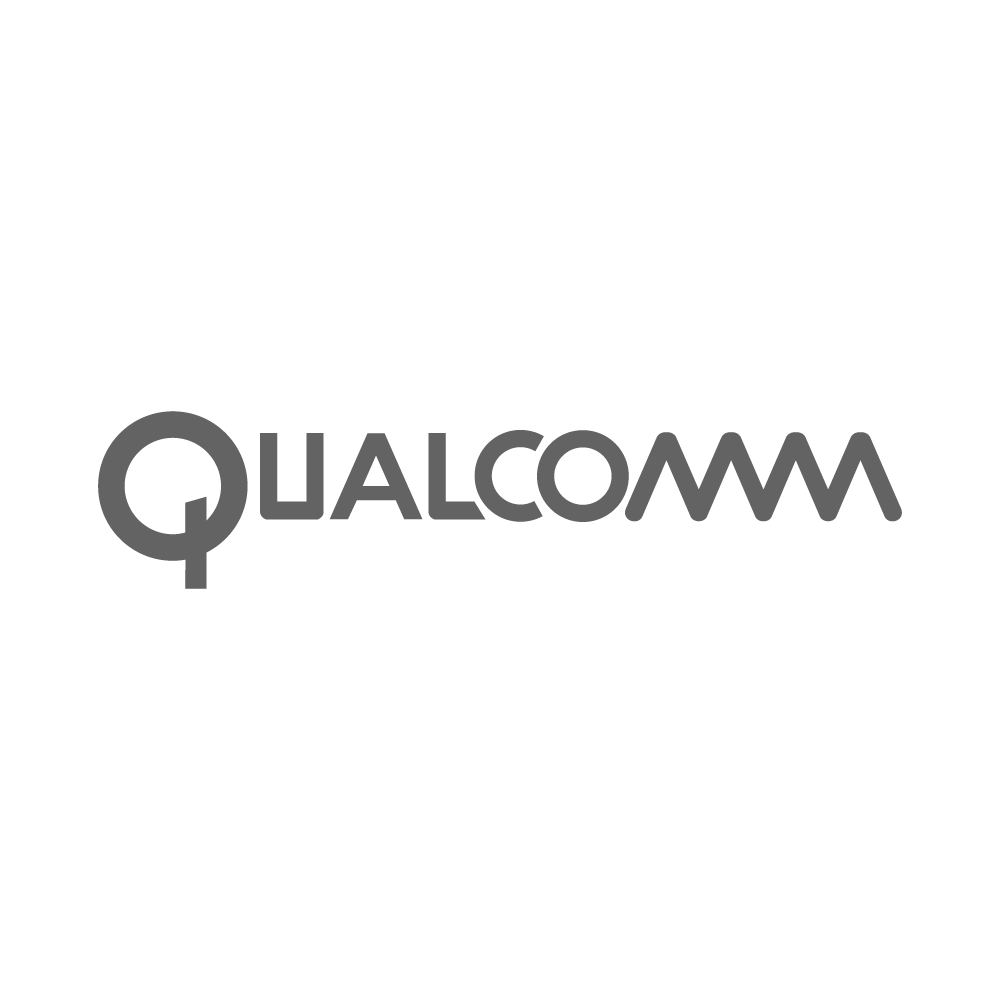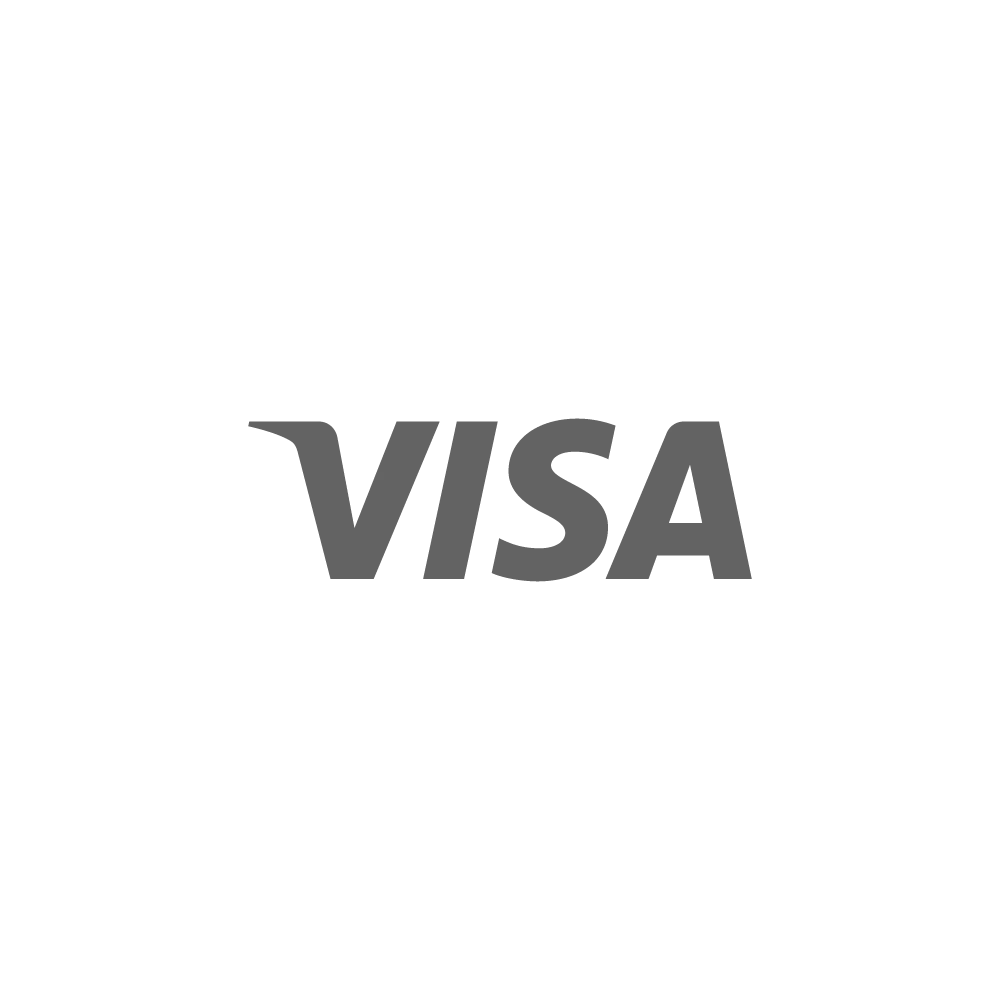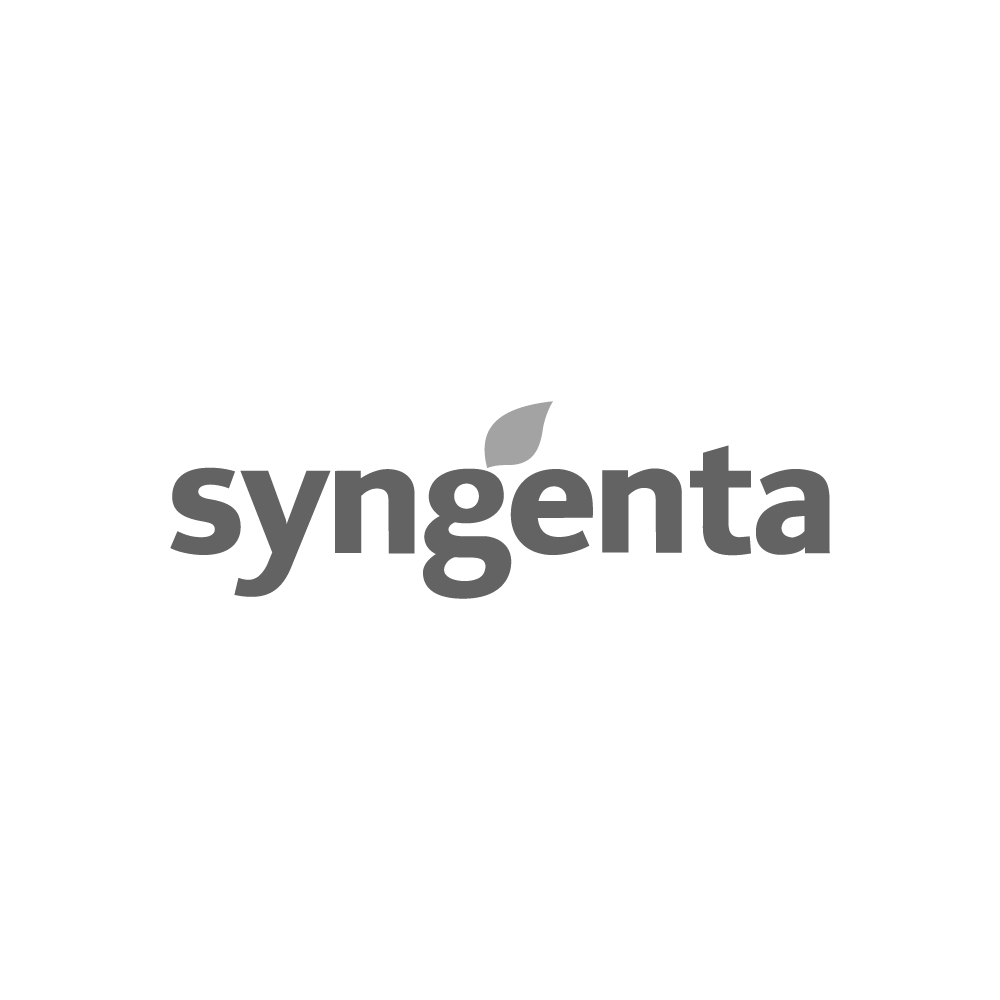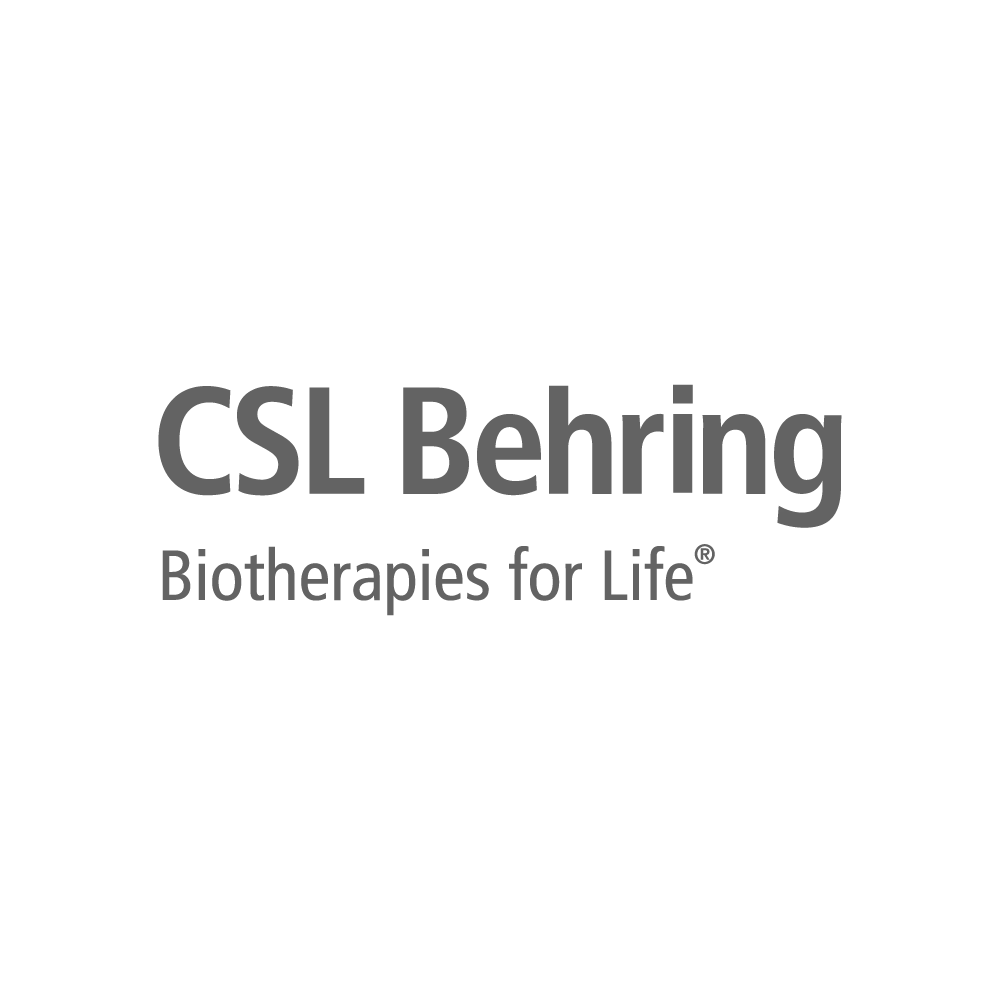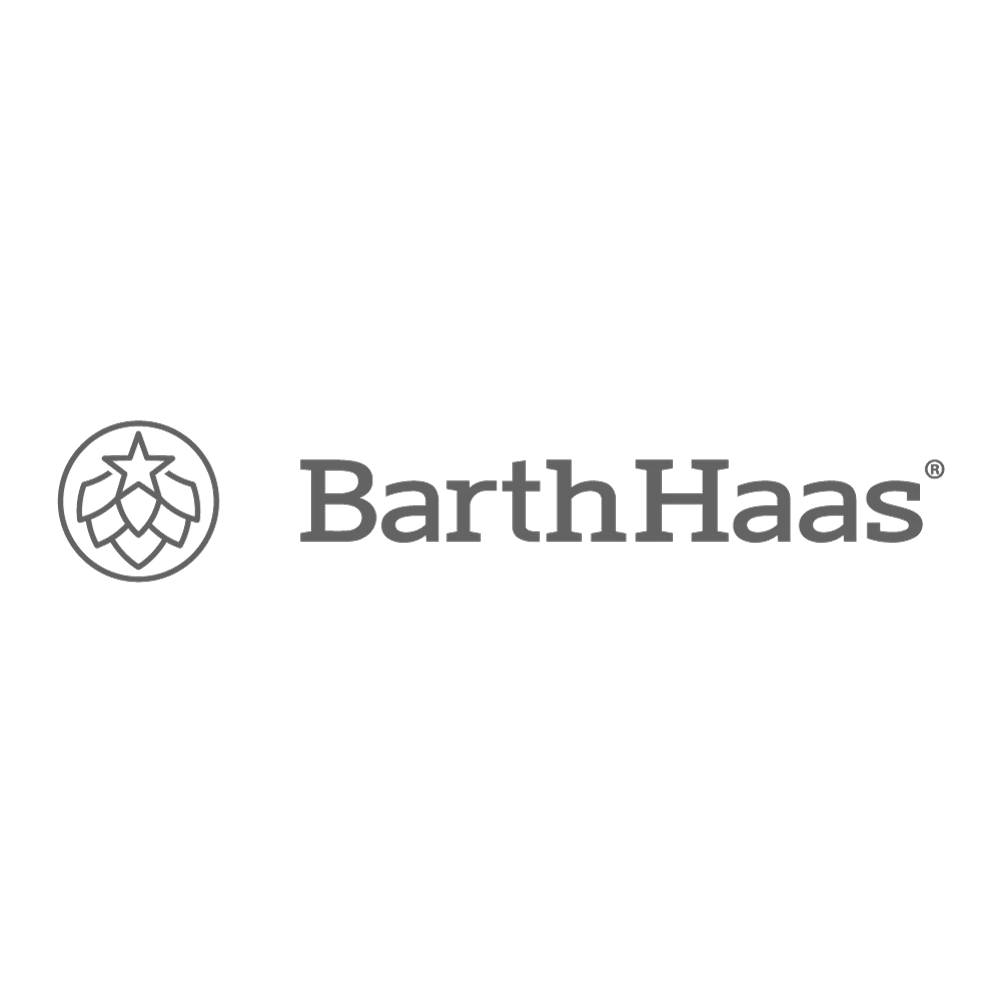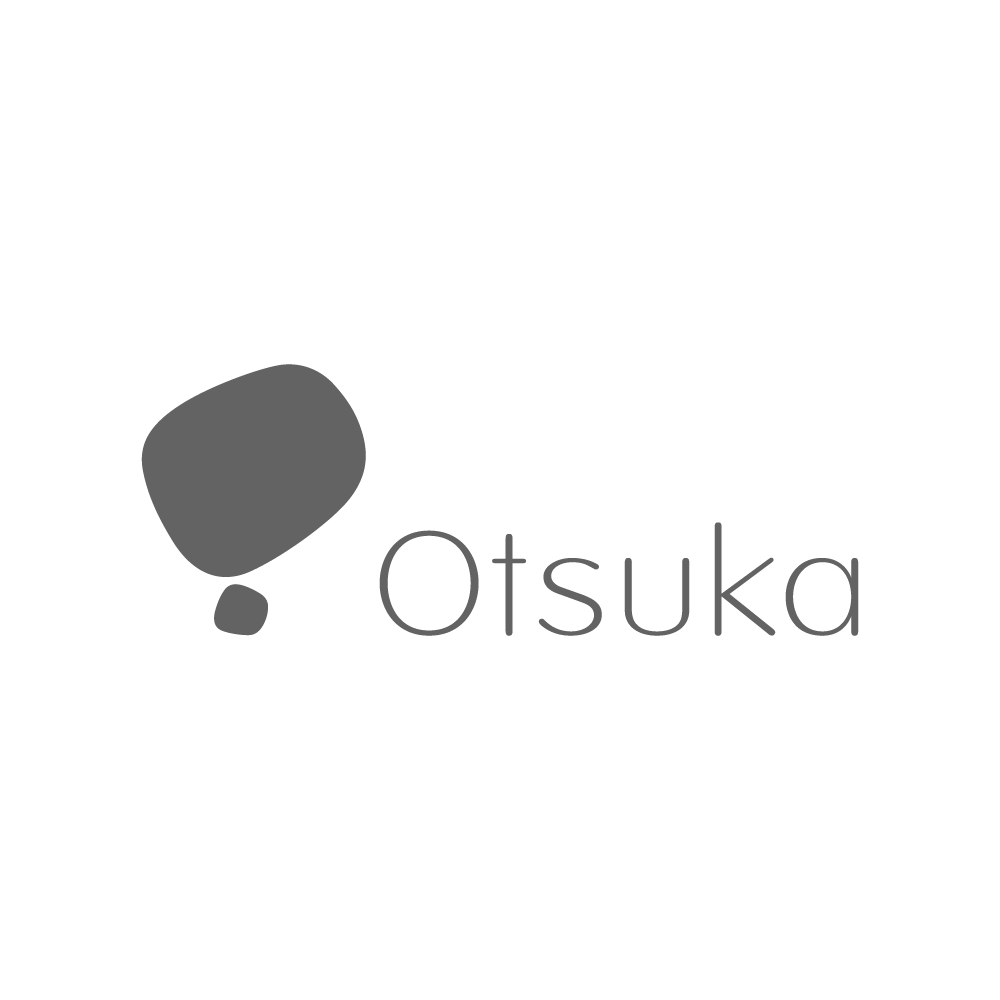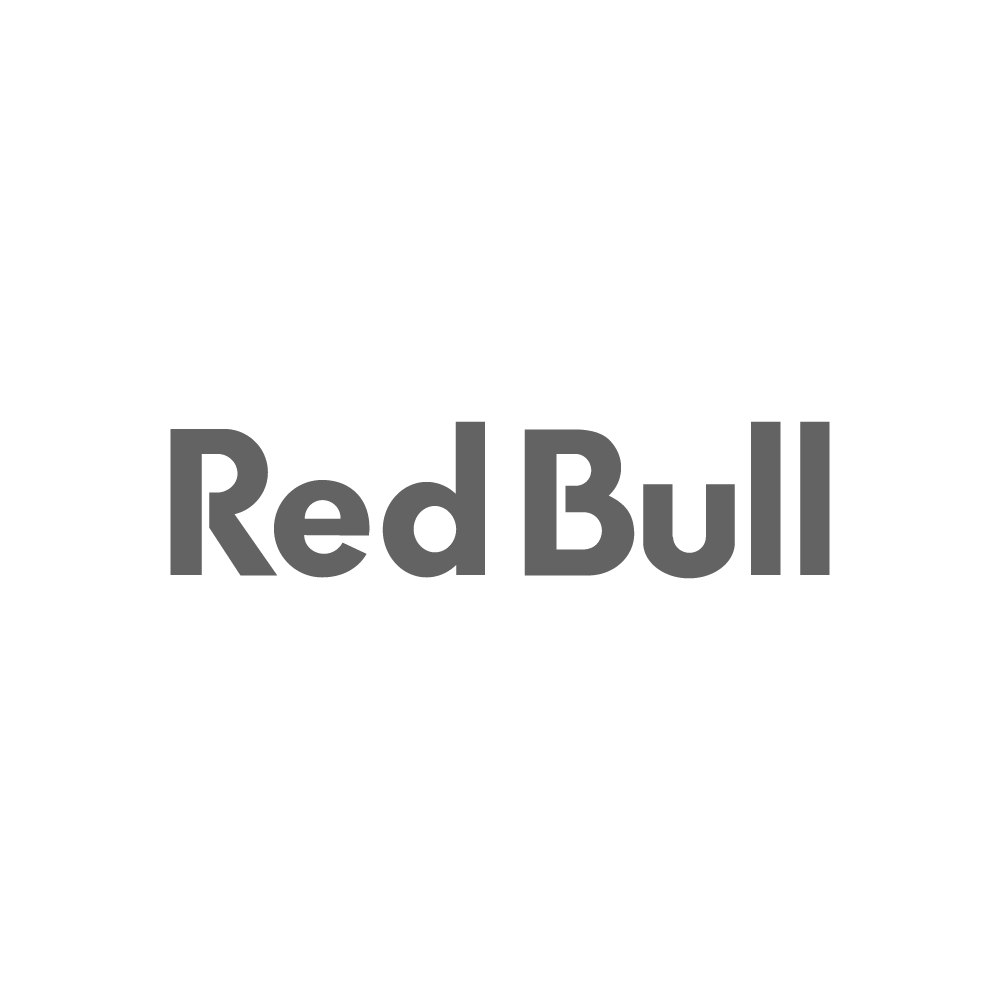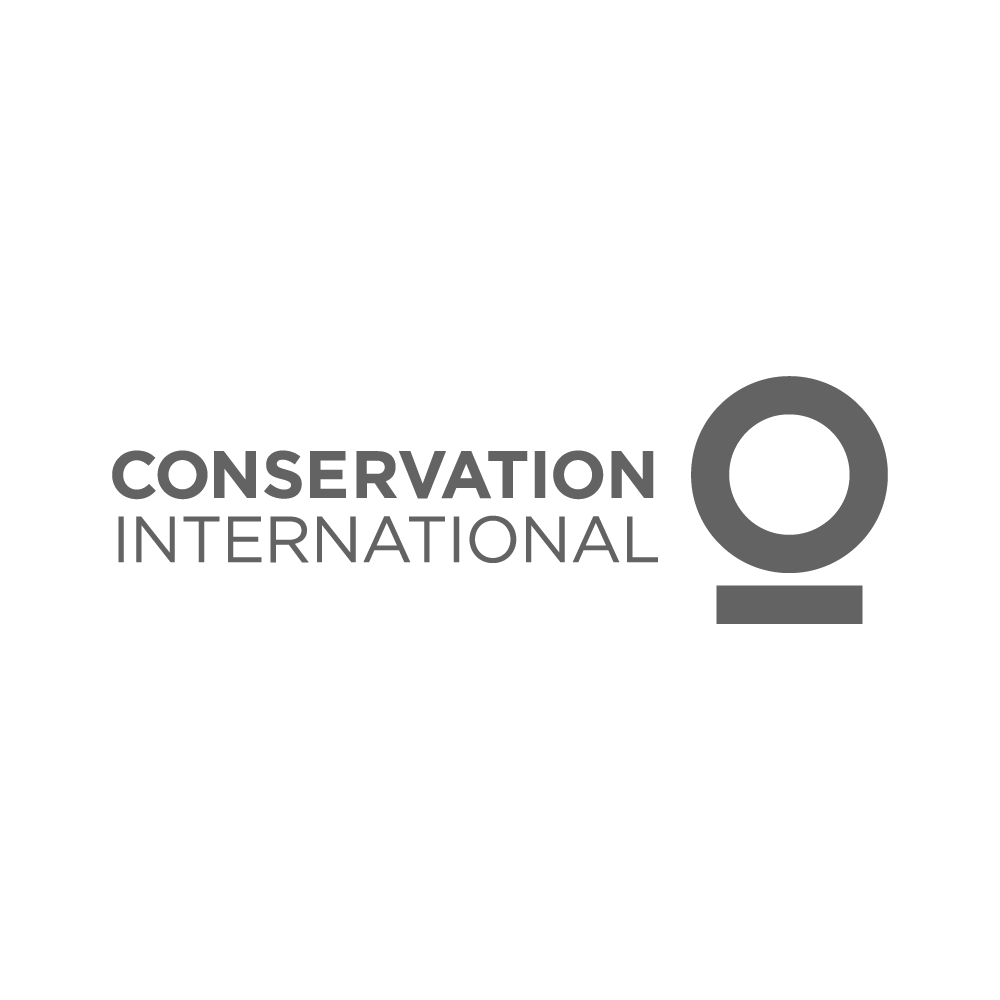 results
our
clients
have
achieved.
Fortune 50 Healthcare Company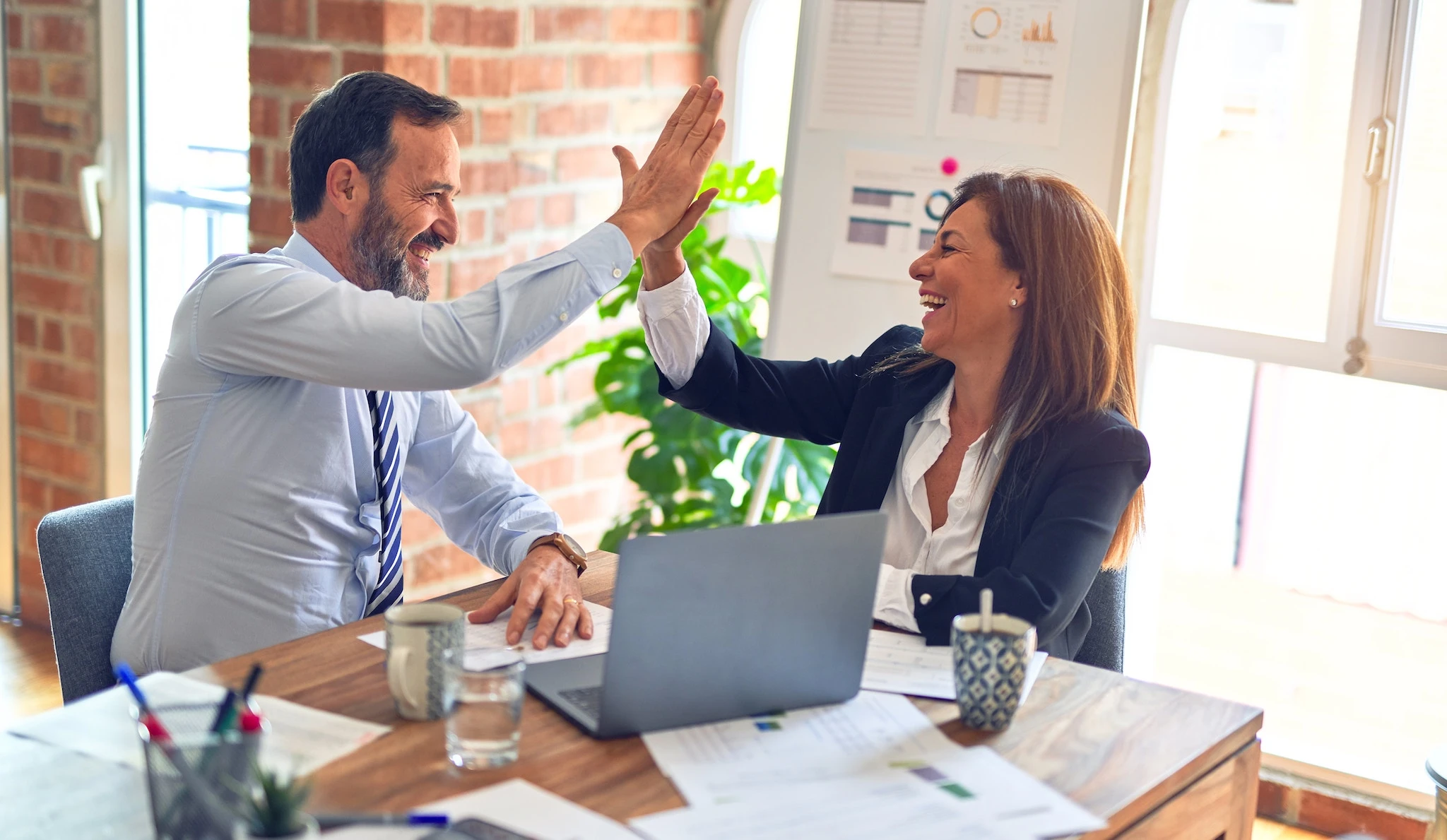 Experience design (XD) is a structured methodology that organizations use to create rewarding experiences for customers and employees, orchestrating every aspect of a their interactions with your brand and helping to attract and retain both customers and talent.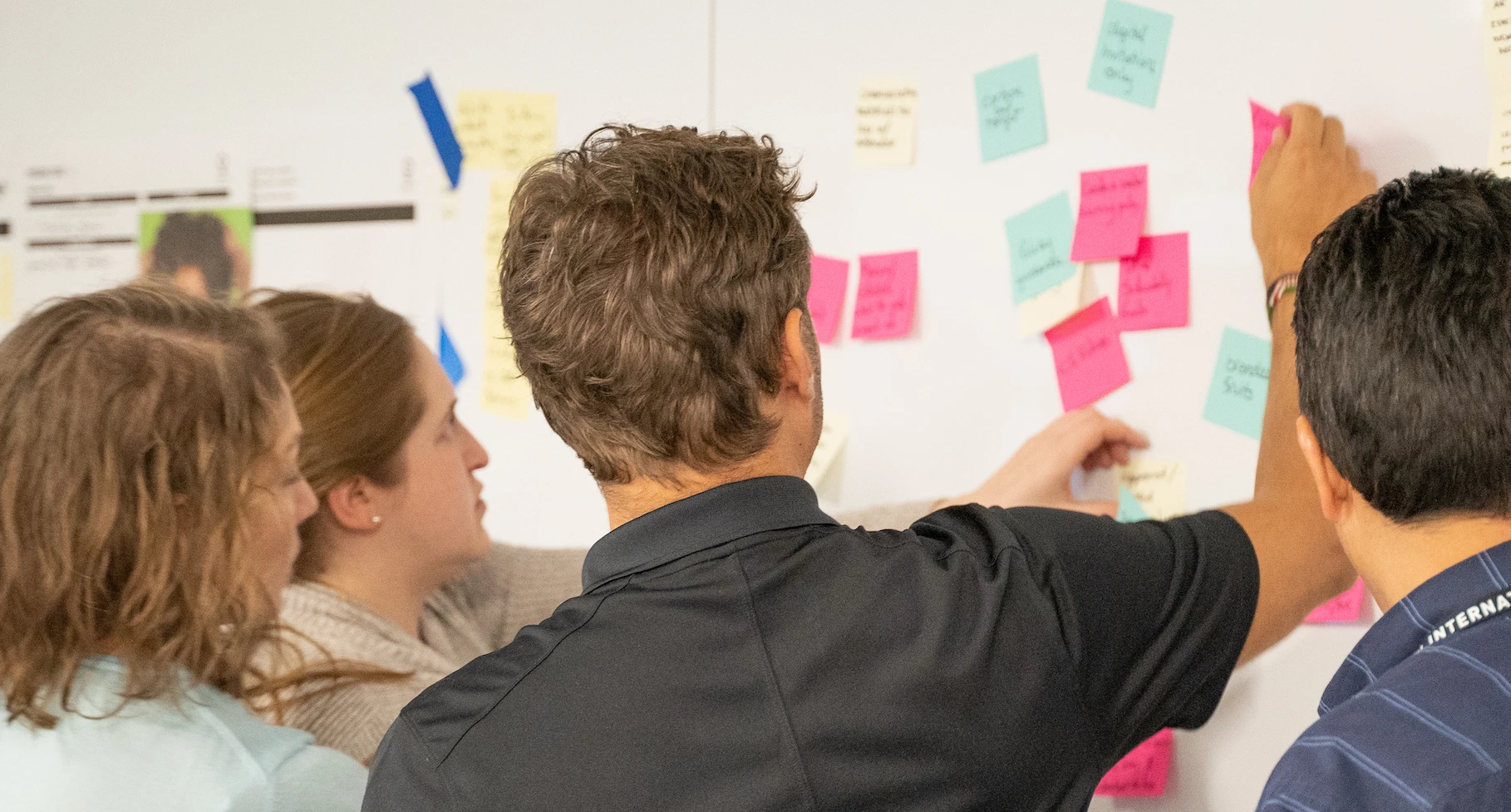 Design research is first and foremost about immersing yourself in the lived experience of the people you're designing for. Just like academic, technical or scientific research, it is a process of observing, gathering, exploring and learning.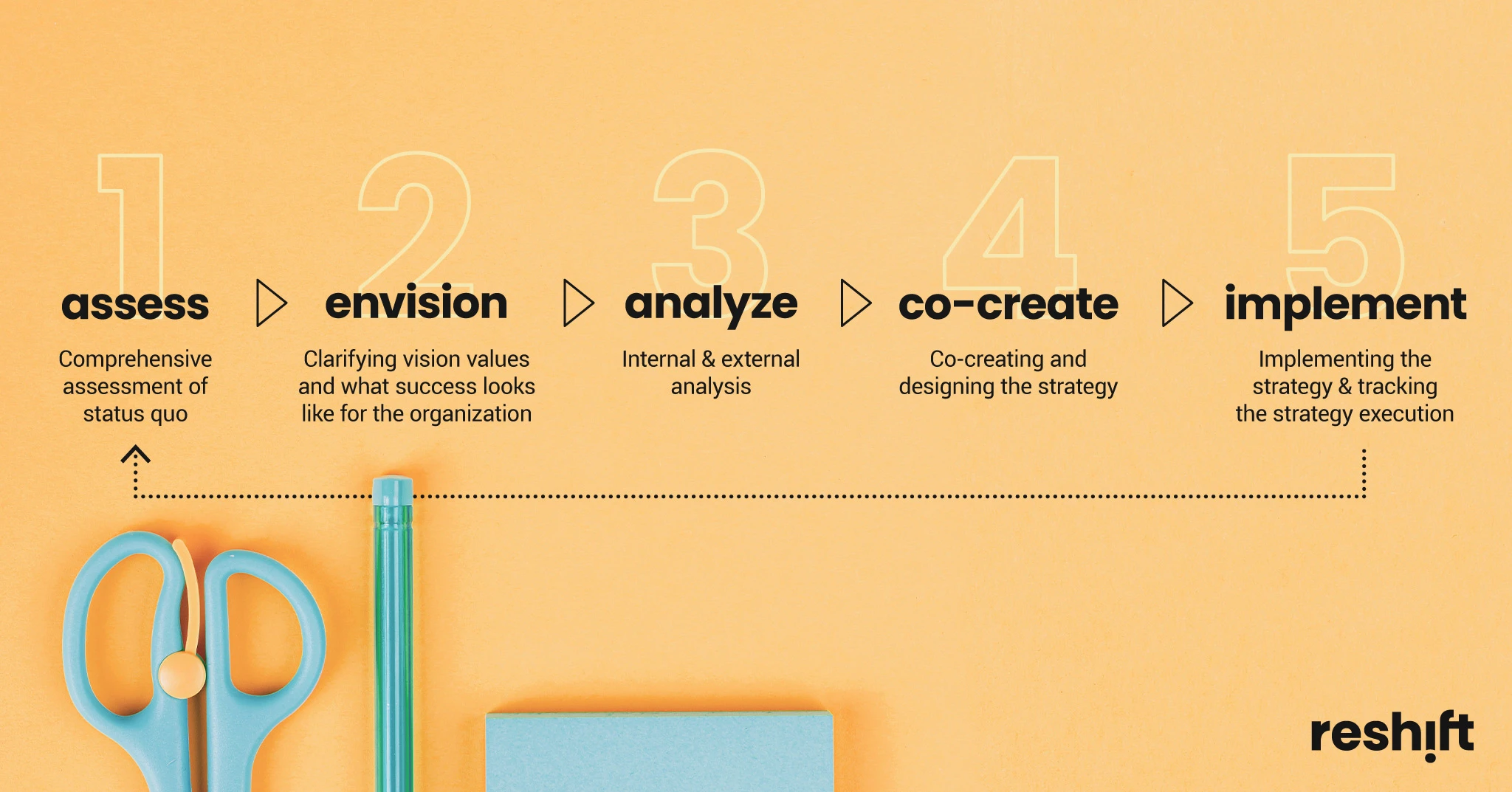 Having a documented strategy is foundational to achieving goals, whether it's at the organization level, an operating unit or for a transformation project.